It is the eve of a Great Collapse in the land you look across to your partner now approaching middle-age and remember...
There were others too back then but you had to make a hard choice all those years ago...
'Laura Lambsworth'
– Clueless, mainstream, found everywhere and requires a lot of waking up!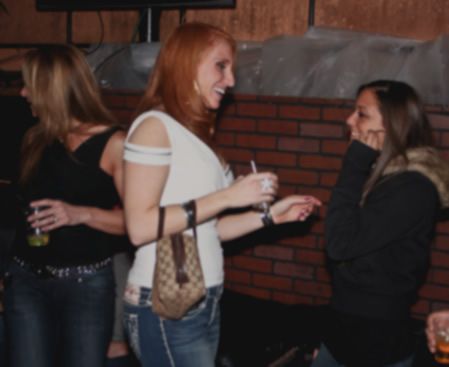 'Sasha Princess'
– Your city-wealth awaits...Shopping, Prepping and a tidy-house beckon, she proudly wants to keep gun-free and unconservative. You'll have your work cut out but want for nothing, until the TSHF that is...
'Plain Jane Practical'
- An all-american woman at home in the small-town or on the ranch/homestead.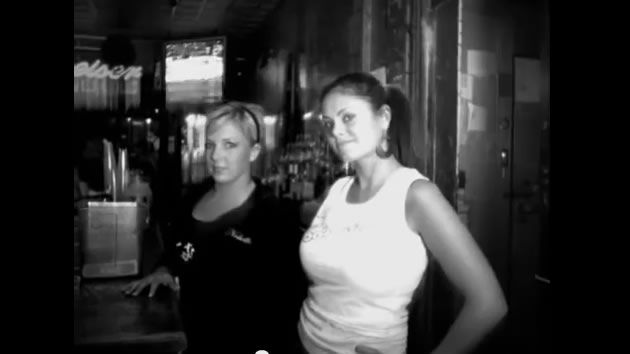 'Motel Mindy'
- She's rough around the edges and been around the block a few times, but there's no-one more streetwise and with a heart of gold...
'Sally Mustang'
– Not the prettiest nor the lightest of foot, but her mechanic skills and DIY-savvy are the best in town.
'Anna Vyxen'
– Raven-haired, ruthless and volatile! A cerebral cunning and with the looks to go with it.
'Sloane She'wolf'
- Sarah Connar has a sister! Blonde, raunchy and packing a punch any threat won't forget if they cross her.