Discussion Starter
·
#1
·
If any vegetarians are offended by this thread - too bad!!!
WARNING
- if the drool shorts out your keyboard, dont blame me!!
Ingredients for a cook out like this:
A Texas size home made bar-b-q pit. Something so big you have a truck to move it.
1 - Beef Brisket
1 - Rack of pork ribs
Several packs of boneless ribs
2 - packs deer sausage
1 - pack boudain
2 - 7 pound cans of pork & beans
We are going to eat between 5 - 6. Everyone was told to be here around 4 or so, or maybe a little earlier.
The brisket is going to have an 8 hour cook time. The ribs are going to have about 5 hours to cook. Everything is being cooked at @200 - 225 degrees.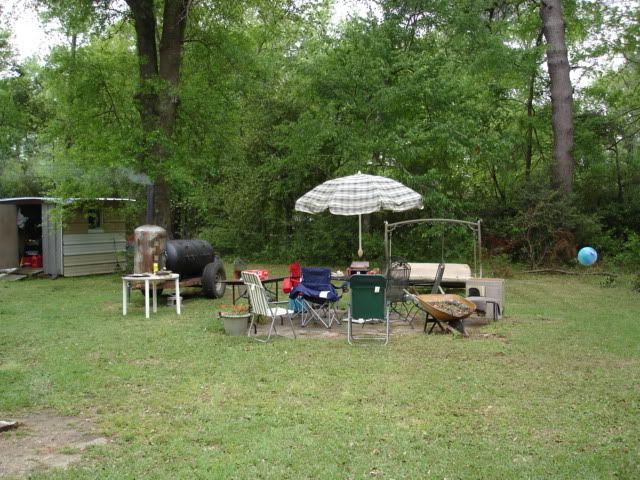 The smoker was welded on last week. It still needs to be buffed down and painted to match the pit. The brisket has been on for about 4 hours.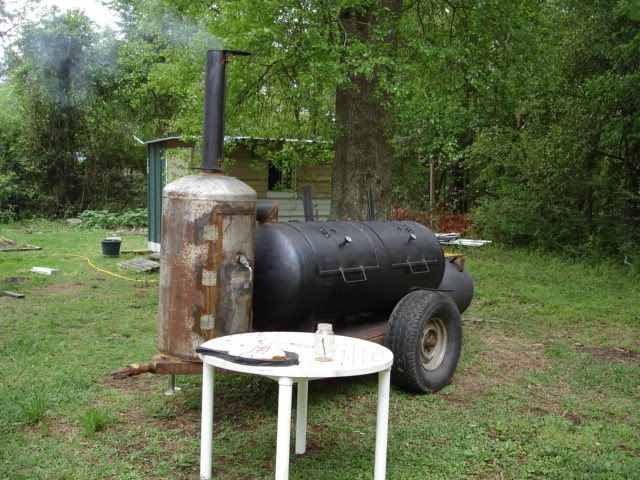 This was right after the ribs were put on.
A little while later.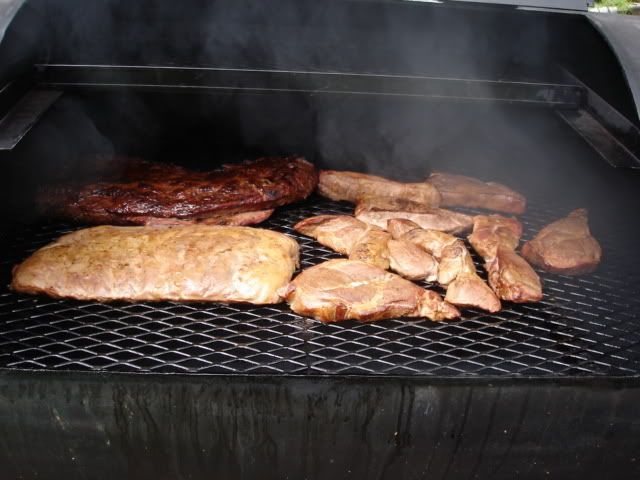 And we are just getting started.