Discussion Starter
·
#1
·
OK, so really what I am going for here is TOOLS. I, *state your name*, "state your name"...vow to never Ever Ever EVER!!!! buy a P.O.S. Chinese made tool again as long I shall live...so help me God.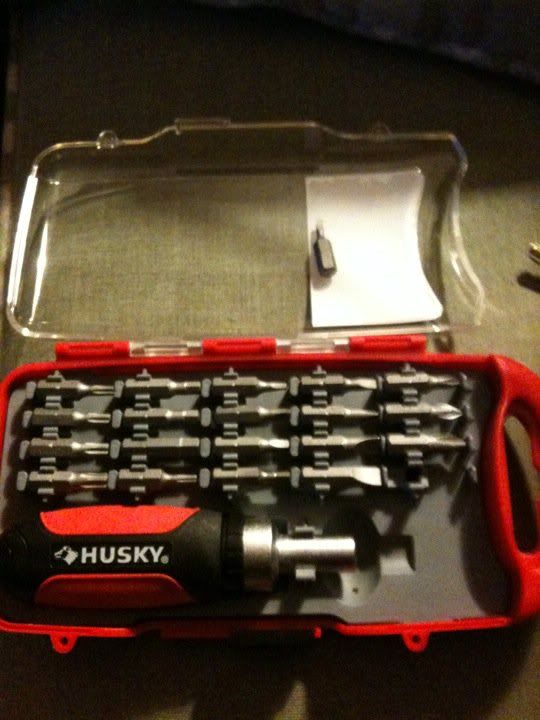 Why, all of a sudden does it matter to me? Well, I'll tell you. The local Home Depot had a nice little driver set marked down to around $2. TWO DOLLARS! Wow, I though...I can't beat that! The crappy plastic case MUST be worth at least a nickel! Image my dismay when I got home and opened it up and saw THIS piece of work: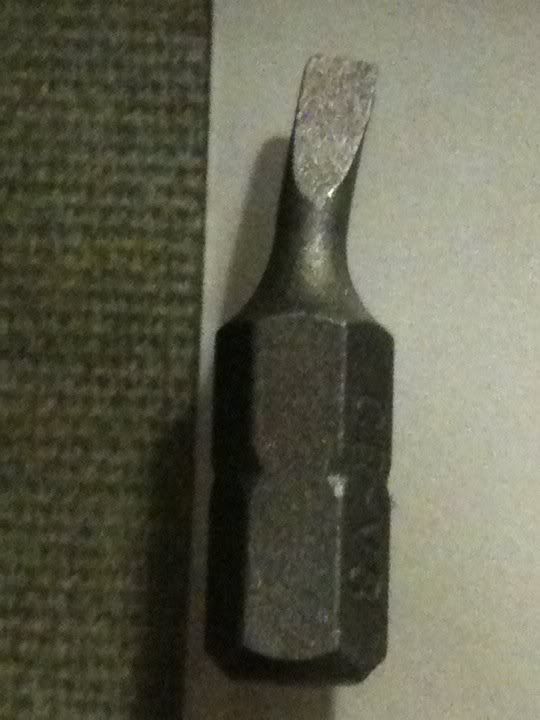 That's right...I sat there and thought for about a minute that SURELY it was a "special tool" and was intended on looking like that. Reality slapped me around and I became infuriated. I know, what's two bucks, right?
Point is...there is NO quality control AT ALL, and although this is the most minor example possible, F'd up tools can injure or even kill people.
I have a friend whose father is a corporate rep for one of the "high end" tool companies. He has a collection of "morbid-modifieds"...tools that were rigged to do a particular job that they weren't meant to do (take cheater bar to a whole new level)...all of which resulted in the injury or death of the guy using it...and all of which his company offered a tool that is MEANT for that particular job. I wish I had pics...vice-grips welded to prybars...you name it, someone has rigged it.
ANYWAY, NO MORE GARBAGE TOOLS FOR ME.
*so help me God.*