Discussion Starter
·
#1
·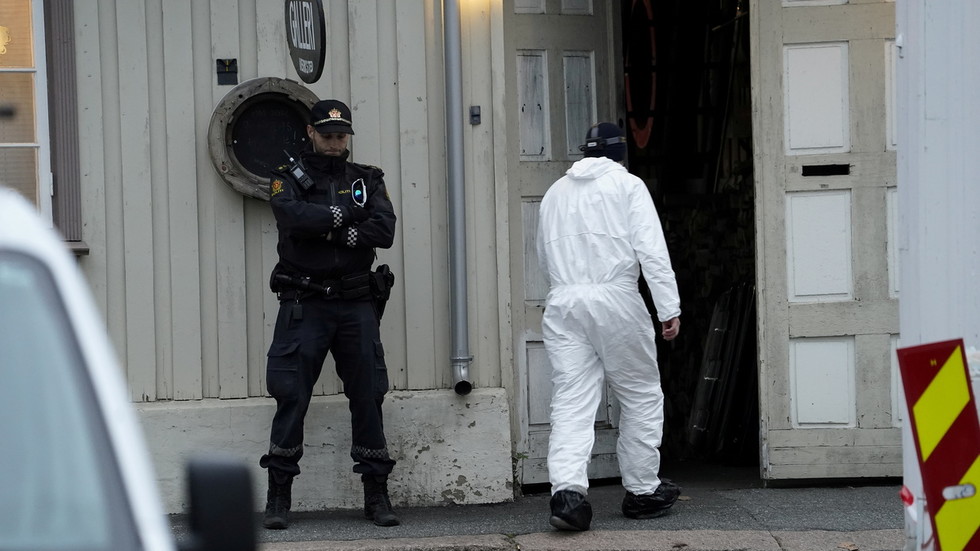 A Danish man who killed five and injured two in a bow-and-arrow attack in the Norwegian town of Kongsberg on Wednesday had converted to Islam and was known to police, according to law enforcement.
www.rt.com
A member of the religion of peace goes on a killing rampage with a bow and arrows. Wonder if this will start a discussion on banning these evil assault bows, as well has high capacity quivers.
Proof that if you restrict gun ownership, evil will always find a way to kill people.