Discussion Starter
·
#1
·
Savage Arms has built a legacy going on 100+ years for crafting some of the best rifles – and even shotguns – in the firearms industry. More recently, they have dipped their toes into handguns once again (who remembers the Savage Model 1907). They brought us the Stance handgun which is a single-stack, concealed-carry offering with a bevy of modern features. Now, they are bringing back one of the most timeless models we have all come to know in the model 1911. While out at SHOT Show's "Industry Day at the Range," we checked out the Savage 1911 for ourselves and send some lead down range to see how it performed.
Savage Arms Coverage on AllOutdoor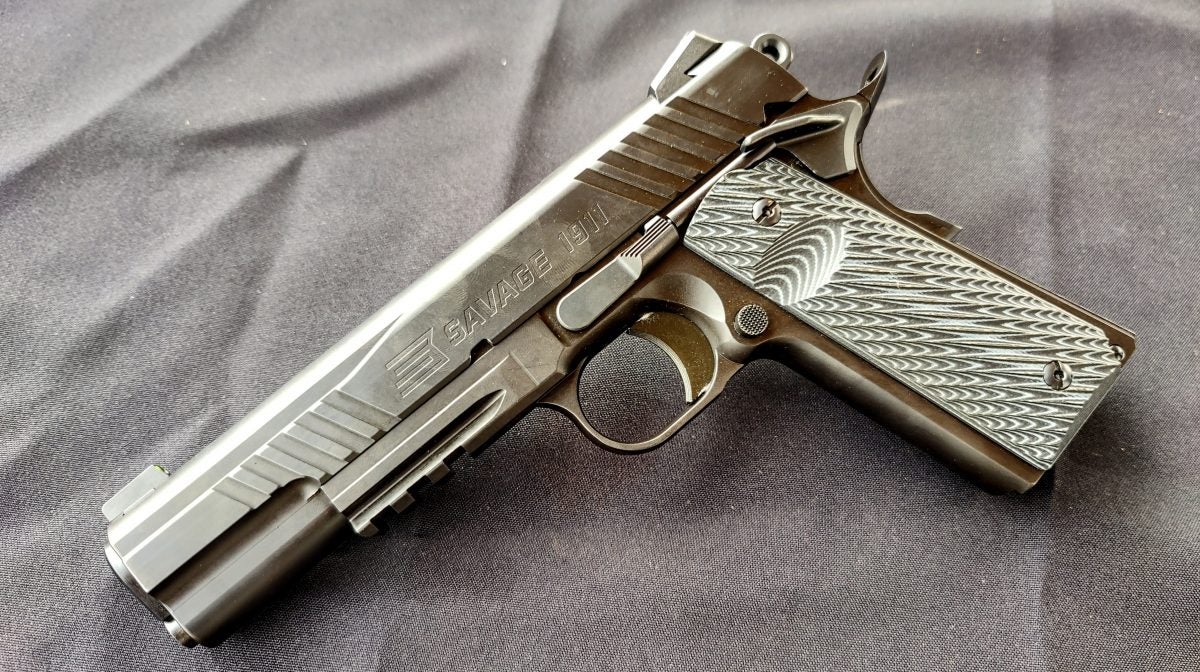 The Savage 1911 is currently being chambered for and available in .45 Auto or 9mm. With different attractive finishes, railed/non-railed versions, and 2 different cartridges for shooters to choose from, Savage Arms has opened up with 12 choices for lovers of the John Moses Browning design to pick from. All of those Savage 1911 configurations can be read below as well as their respective MSRPs: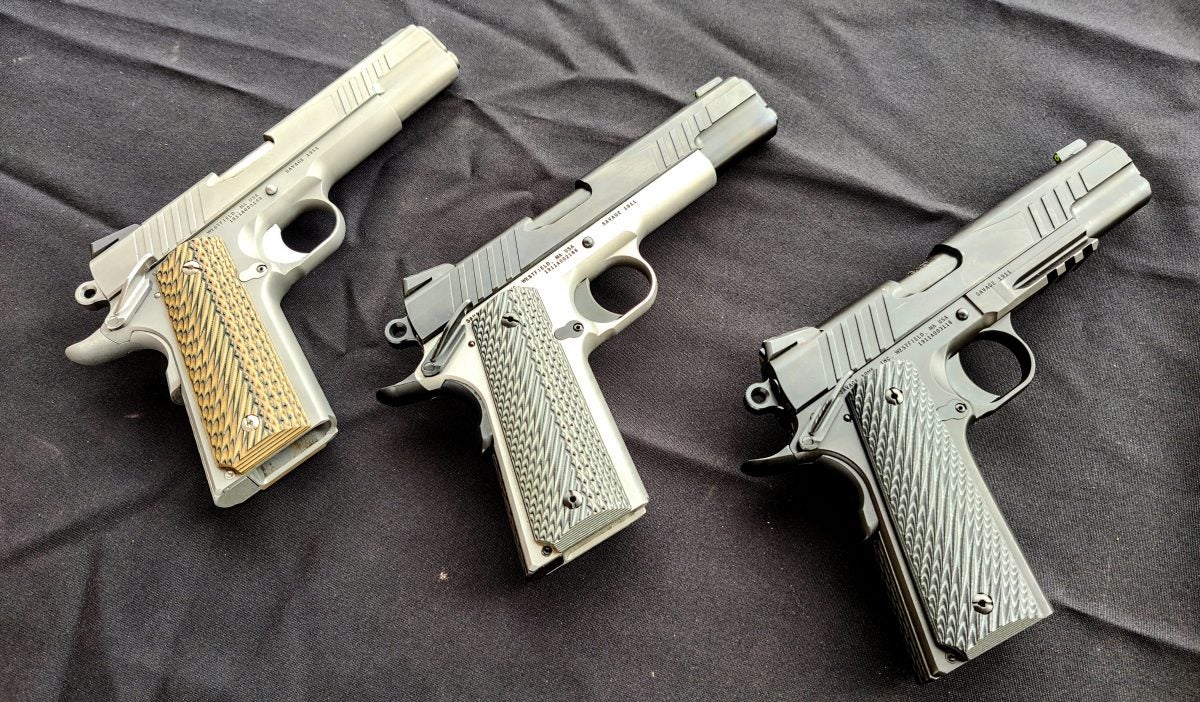 After more than century of evolution, the 1911 is still standing strong. And now it's getting the Savage treatment. While the look pays homage to the original, the Savage 1911 is built for hard use. Premium materials and features that shooters demand like the dual recoil spring, machined sear and disconnector, target crown, nitride coated titanium firing pin, the Savage 1911 delivers performance and accuracy.
While shooting these out at the range, Savage Arms was ironically setup in the "Long Range" area with these handguns. The closest steel gongs we could entertain plinking on were 25 – 50 yards which provided for an ample test and first impression of these 1911s. While the curb appeal is one of the primary differentiating factors amongst the pistols they had on display, I shot all of them. They immediately exhibited point-and-hit accuracy. Between 20+ rounds through different Savage 1911s, I believe I missed hitting a gong once (at those varying distances of 25 – 50 yards), and it was 100% my fault.
Overall, I left being very impressed by what Savage Arms has accomplished with these new handguns. Are they a bit expensive for an introductory offering into the 1911 market? Yes. Yet, I believe many people will become believers if they can have a similar opportunity of trying one before they buy. As always, let us know all of your thoughts in the Comments below! We always appreciate your feedback.
The post
[SHOT 2023] Savage 1911 Government Style – Performance & Accuracy
appeared first on
AllOutdoor.com
.
Read the full article here...