Discussion Starter
•
#1
•
A few photos that far from show just how bad the drought has been here. We've had a few weeks of rain from 1-2" per week. The huge cracks in the ground absorb most and there has been little to fill the ponds, lakes, creeks and rivers.
This is the first water that's been in this pond since June. The pond was dug in 1975 and this is the first time that it's ever gone dry.
My buddy in the water stepped into a crack right after he came out of the water. I thought that I was going to have to go free him, but after struggling a few minutes he freed himself.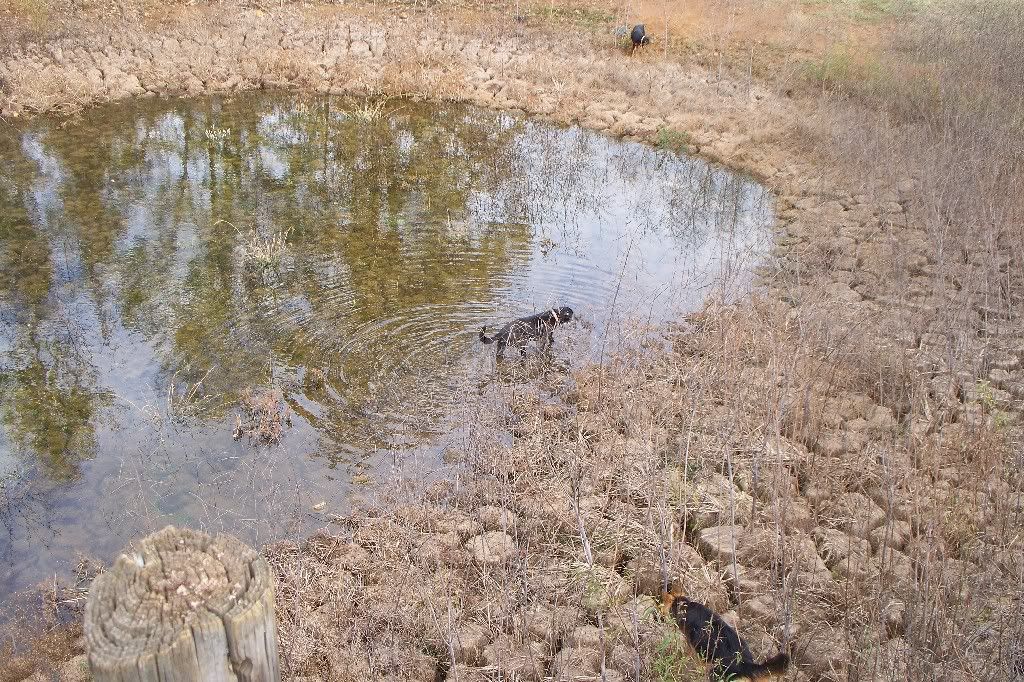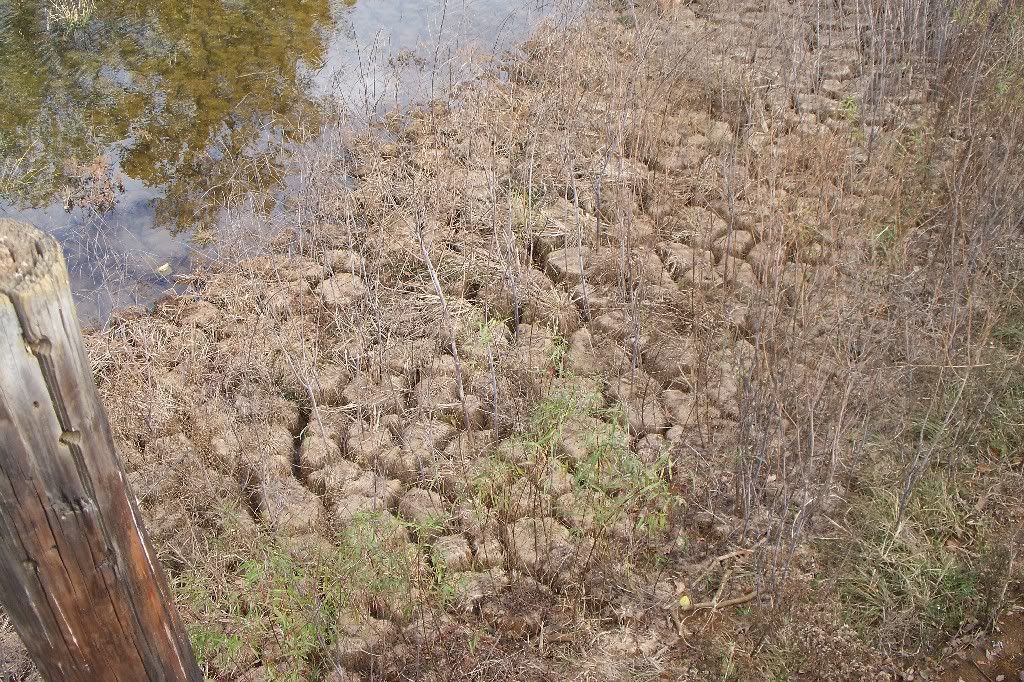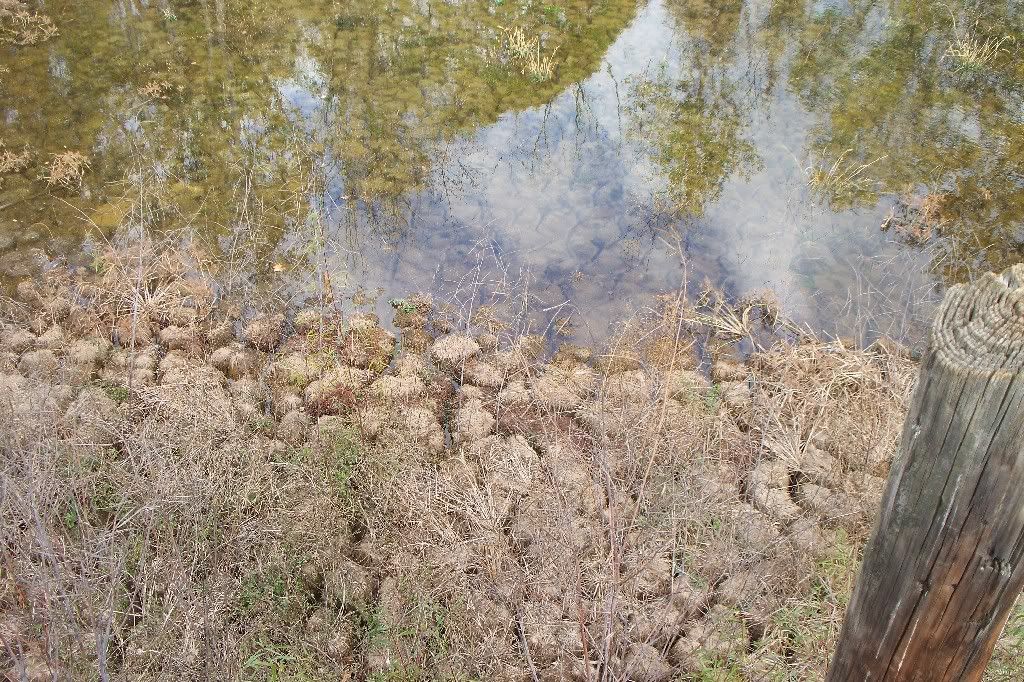 We got another 2" rain and a little more made it to the pond.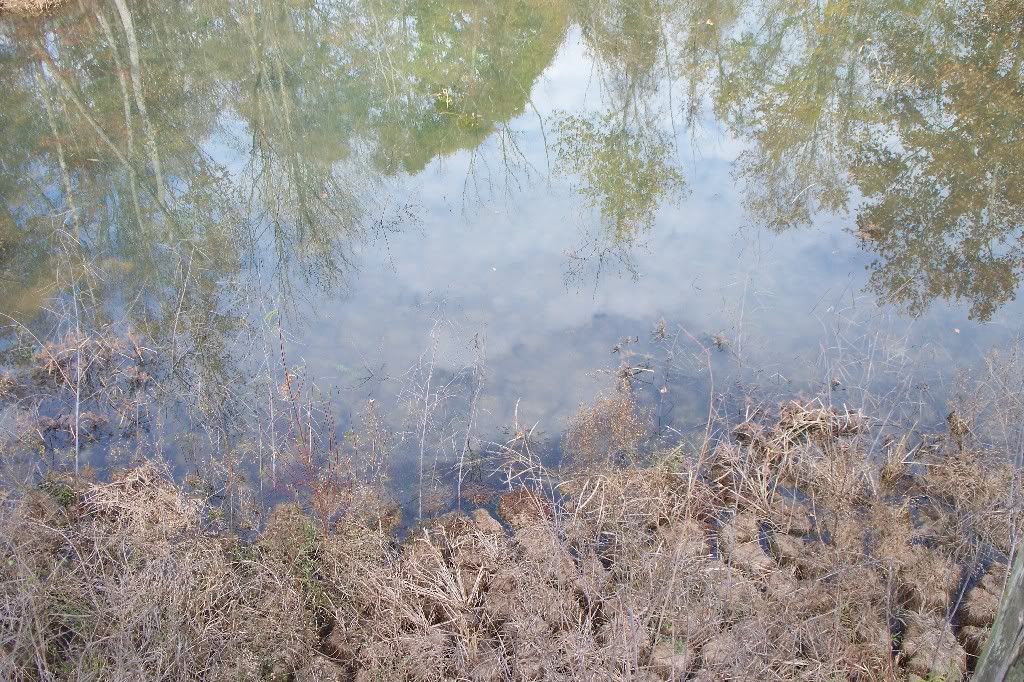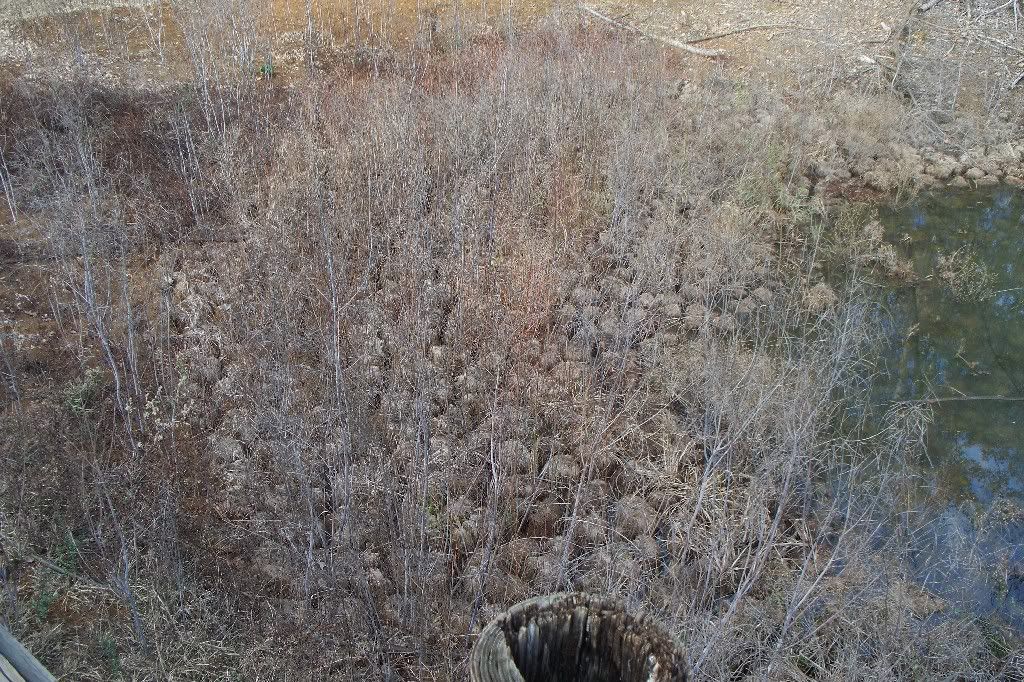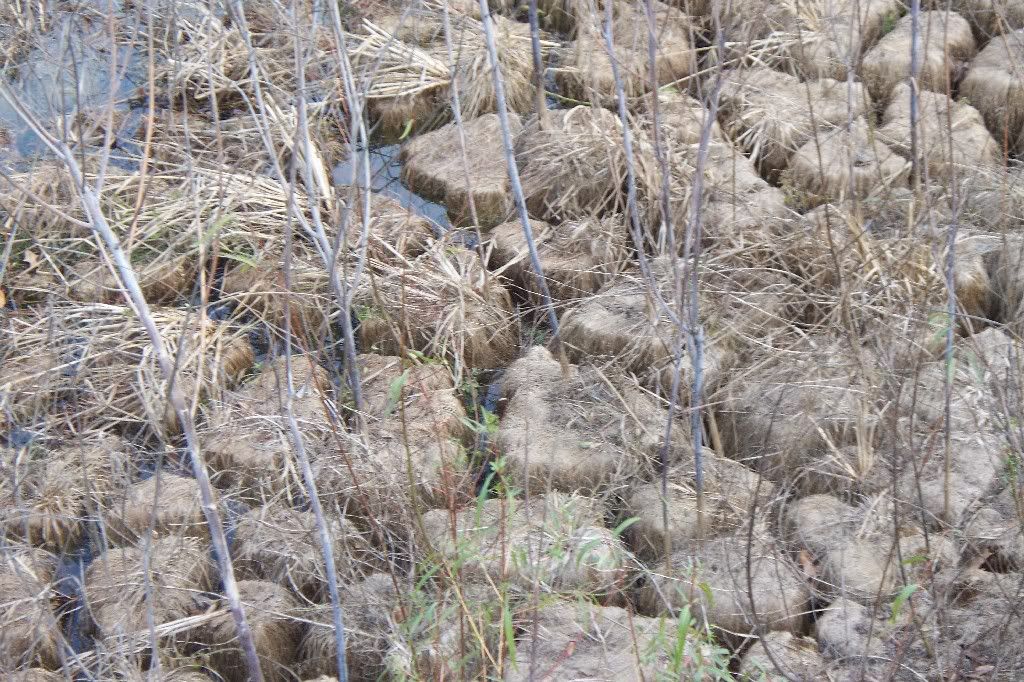 There's a long way to go yet!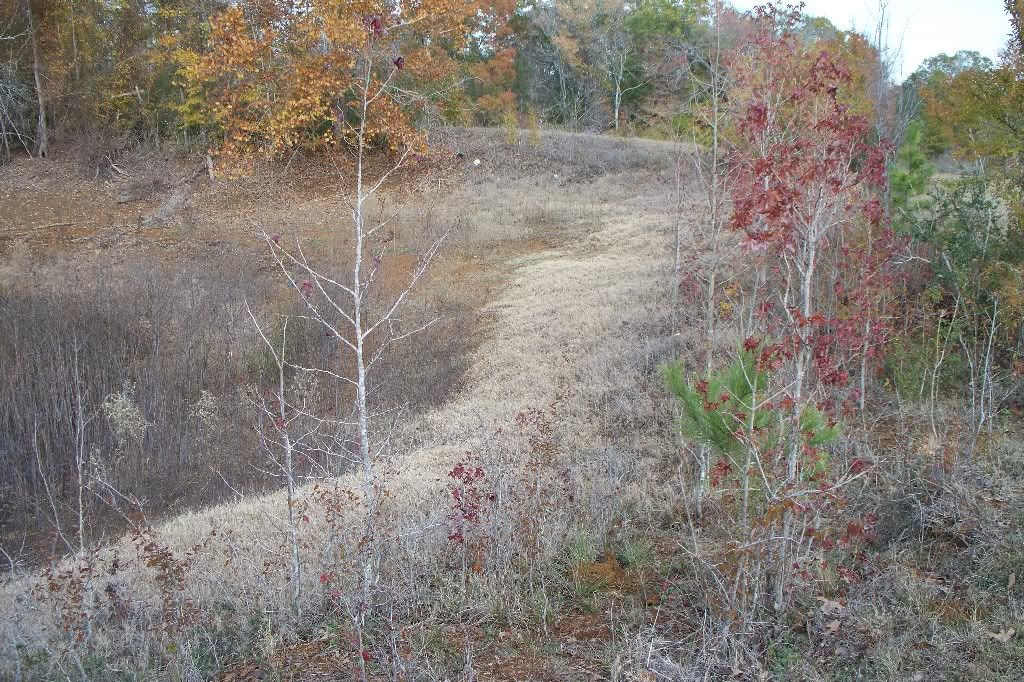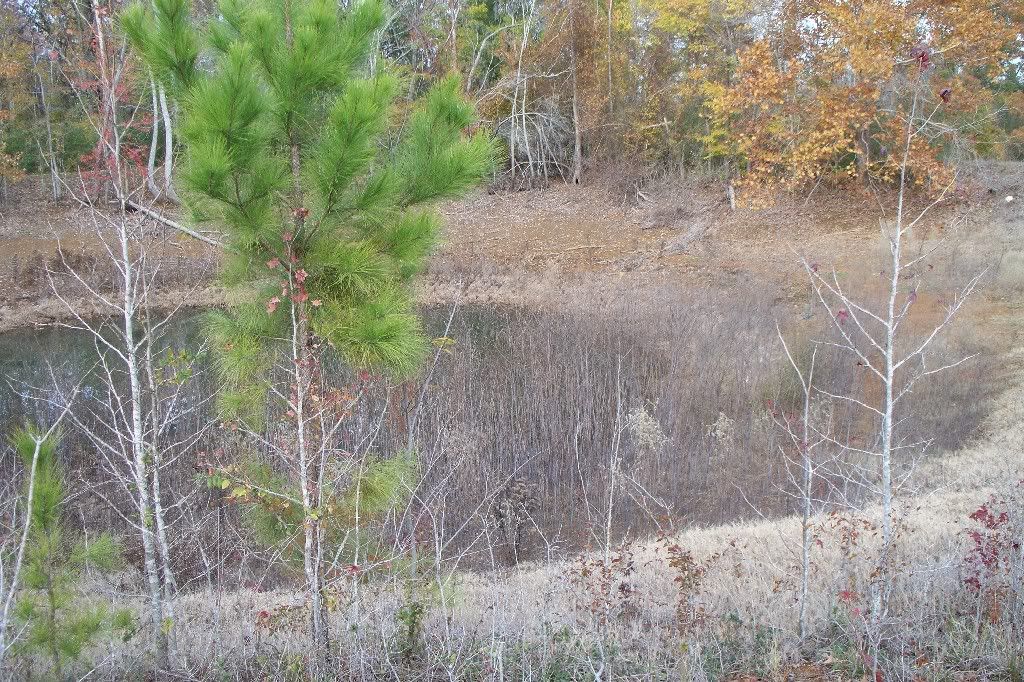 I didn't bush hog this year fearing a literal dust bowl. I've got a pretty good cover of grass and weeds to hold it down. Texas (this area at least) had less rainfall than it did during the dust bowl days.
Here's to a better next year! :thumb: