Discussion Starter
•
#1
•
I took the PTR GI to the range yesterday and did some offhand shooting while standing unsupported and prone. I was also function testing the 20 magazines I bought from Cheaper Than Dirt, so I loaded several of them with 2-3 rounds at first to make certain they'd feed and such. Here's the first 25 or so shots using multiple magazines.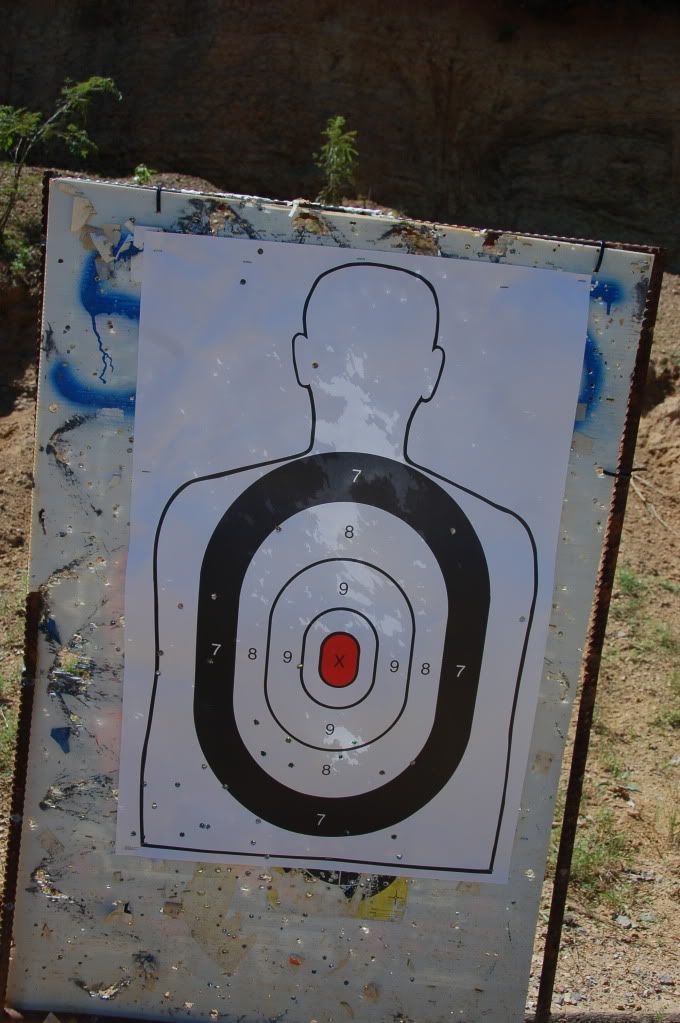 Now, this was standing unsupported, unadjusted rear diopter, no corrective lenses, 100 yards. I noticed I was shooting low, so I dialed the diopter up to 200m and was hitting better the next go around.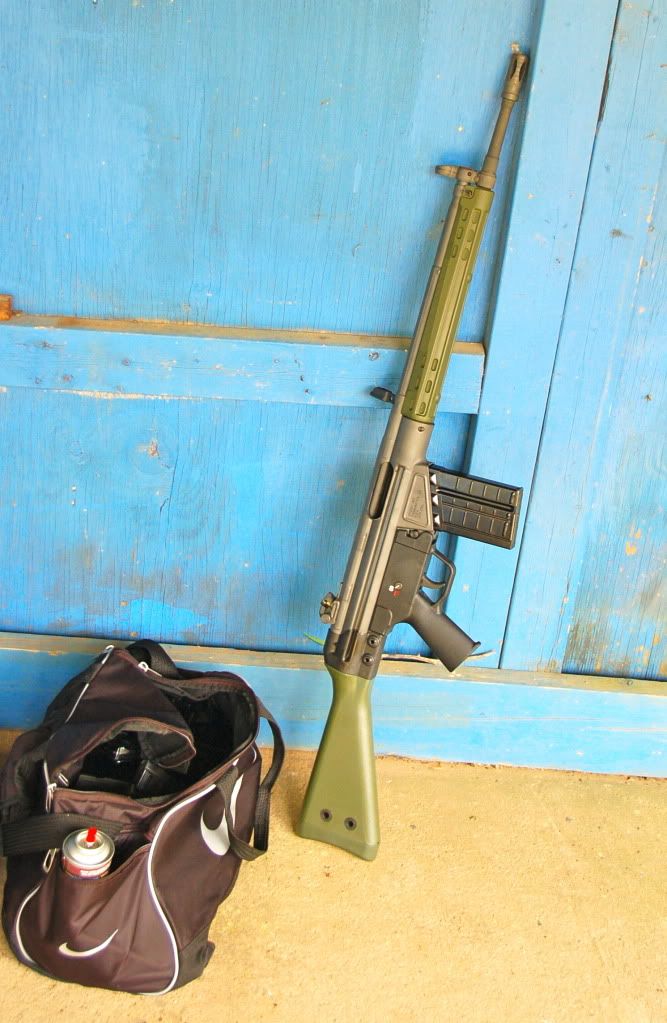 My impression: this is a really, REALLY great MBR option for less than $1K. Overall, the trigger is better than you'd expect for the money. I did have to get used to the diopter sights somewhat, but that'll come with more shooting experience. Magazine changes are quick, but I do feel the need to have a paddle release installed.
What I like:
1) The ergonomics work for me, but I am 6'2"
2) Recoil is fairly mild for it to be a .308/7.62 NATO MBR
3) Ubiquitous magazines and parts at cheap prices
4) The HK roller delayed blowback weapons are surprisingly easy to repair.
5) Per PTR, the PTR-91 GI is good to go with any factory ammo. Period.
What I'll change:
1) Have a paddle magazine release installed
2) Save up for the Hensoldt ZF scope and base. The STANAG scope base is a quick detach and more or less holds zero well with HK models.
3) I'll purchase the "classic" HK wide forend. When this guy heats up, the narrow forend doesn't offer much thermal protection.
4) I'll buy an old wooden G3 stock set for the coolness factor.
All in all, this seems the BEST buy for an MBR under $1K.