Discussion Starter
•
#1
•
My buddy goes to a lot of gun shows. He went to one last weekend and brought me two TA-312A/PT field phones. He got them for $5.00 apiece. He said "I thought you might like these" He knows me well.
: They can communicate over 22 miles with field wire and 520 miles with #12 copper wire.
They use D batteries as one of three power options. I figure they would be good for communications if phones go down when TSHTF. Well worth $10.00 IMHO. Now if I can just find 520 miles of copper wire and keep the looters from stealing it I'll be set.:thumb: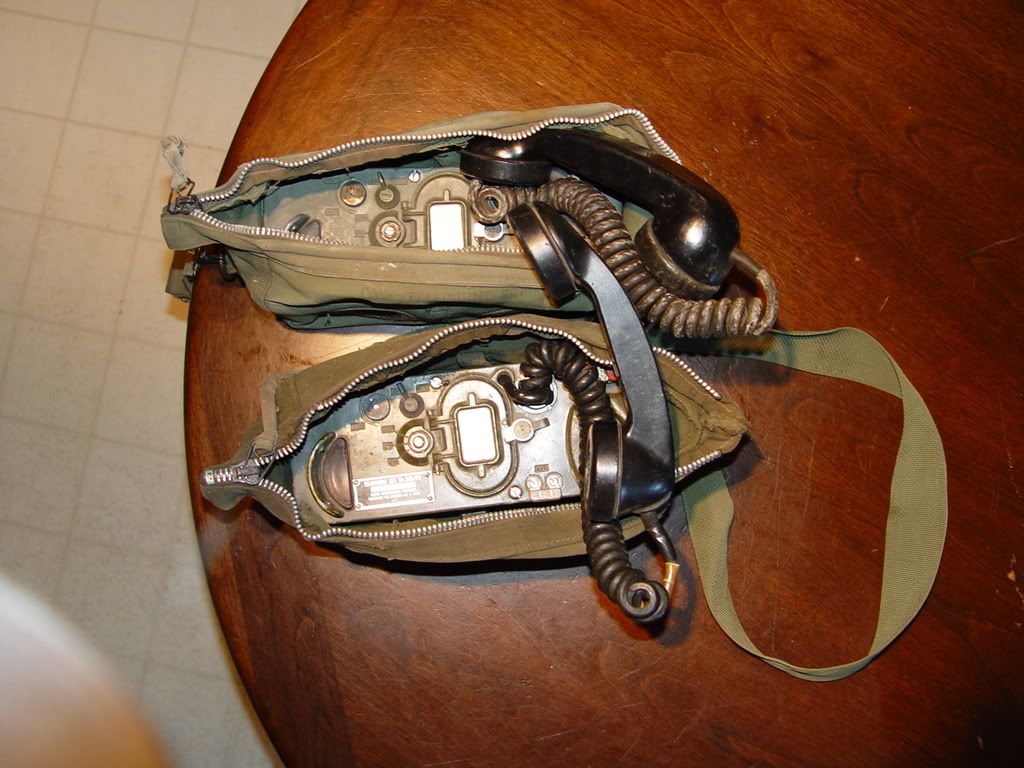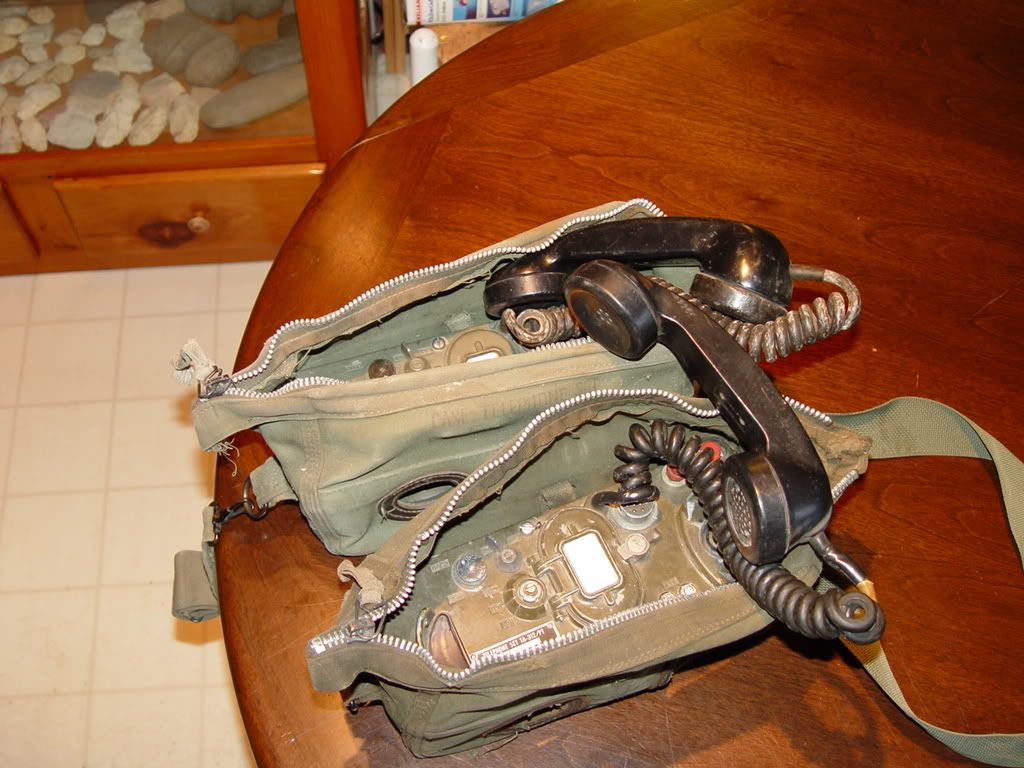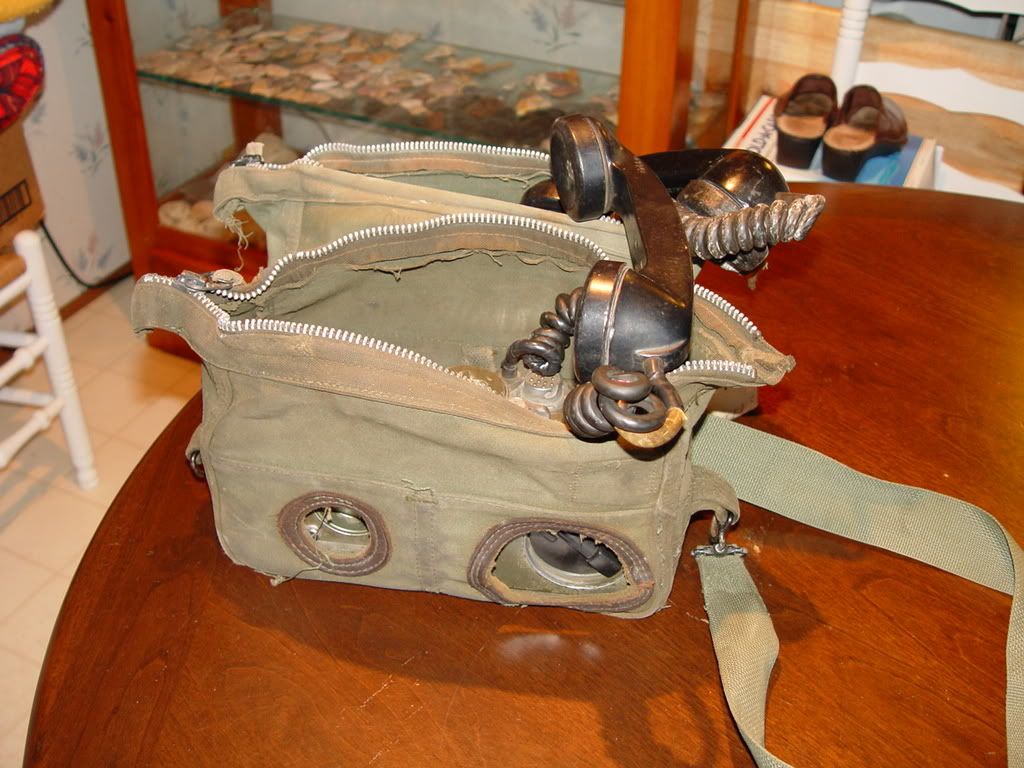 Here is a link I found on the web that details them.
http://www.associated-ind.com/pdf/TA312.pdf