Discussion Starter
·
#1
·
I've been wanting to do this for while now.
I started w/ half OD Alice & half Woodland Camo Molle and a few pieces of plain black gear.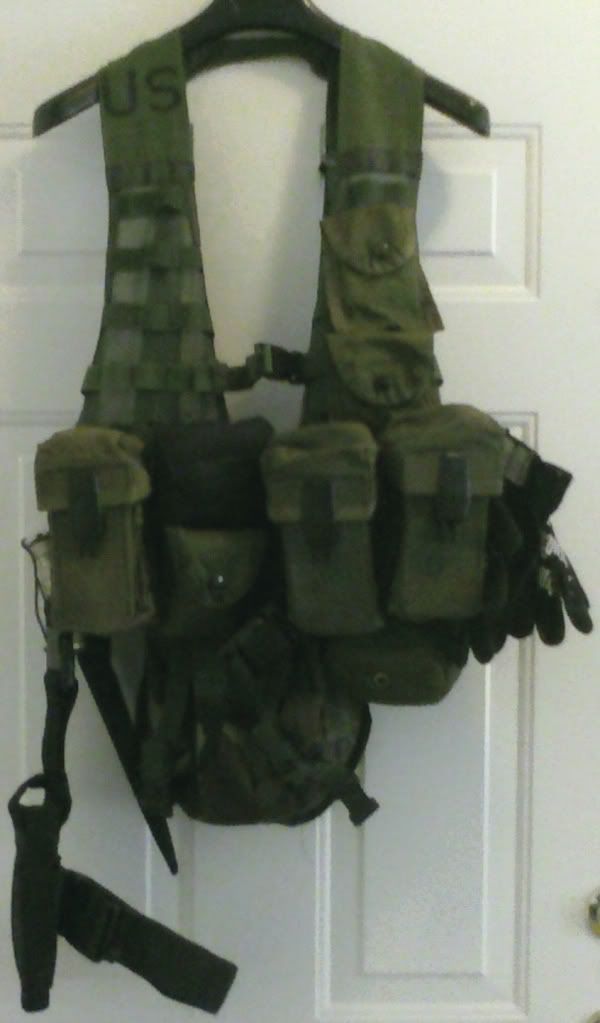 I used the Krylon Fusion paint - manf. for plastics. It's Satin finish but dries mostly flat.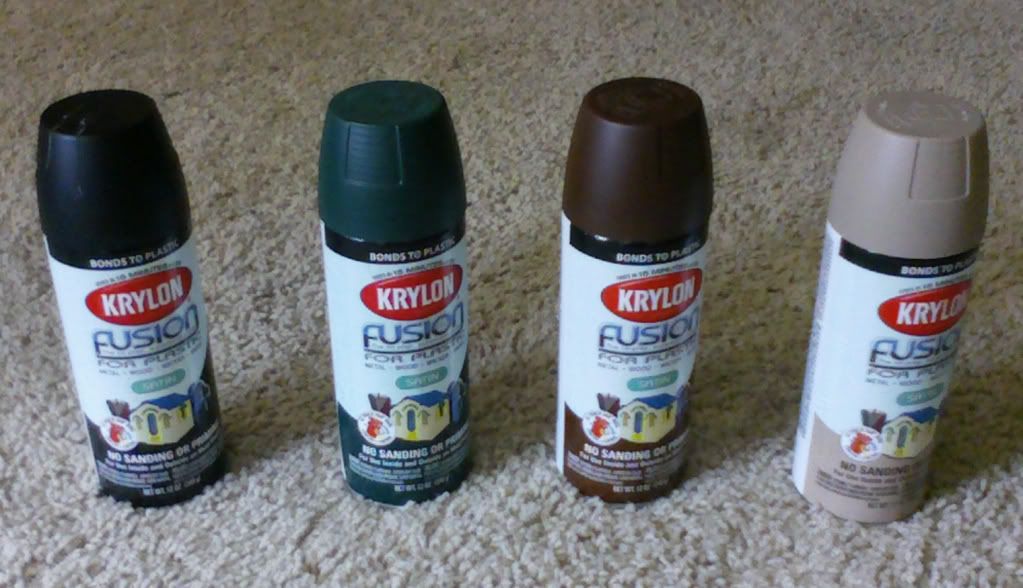 I grabbed a few diff. local plants and a piece of tin foil.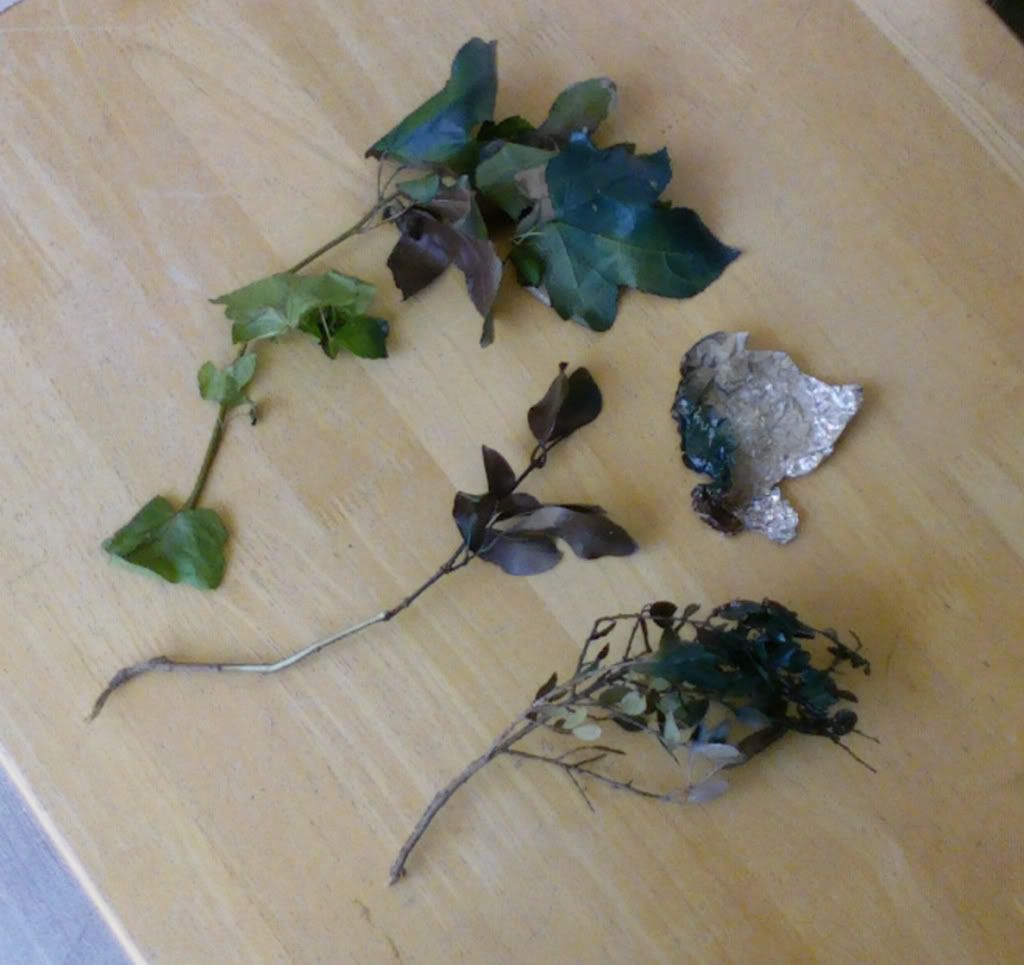 Tried a test sample so be sure the paint would stick & not eat the nylon.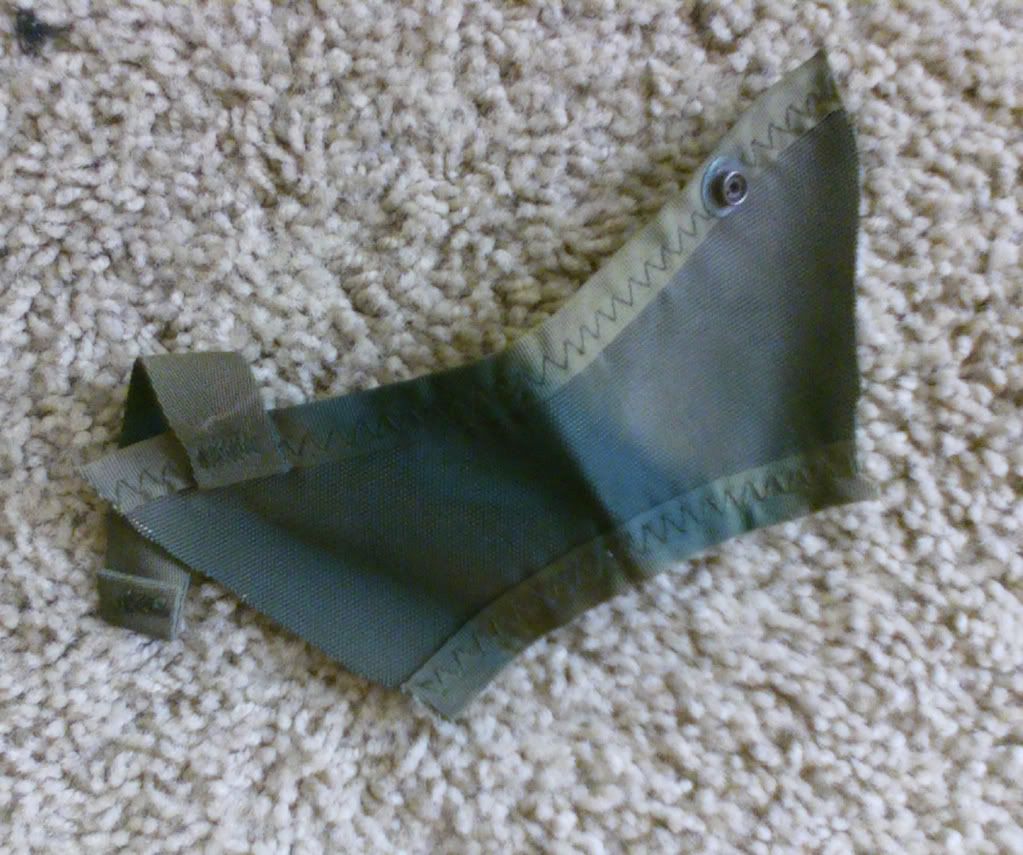 And here's what I've got (Front & Back)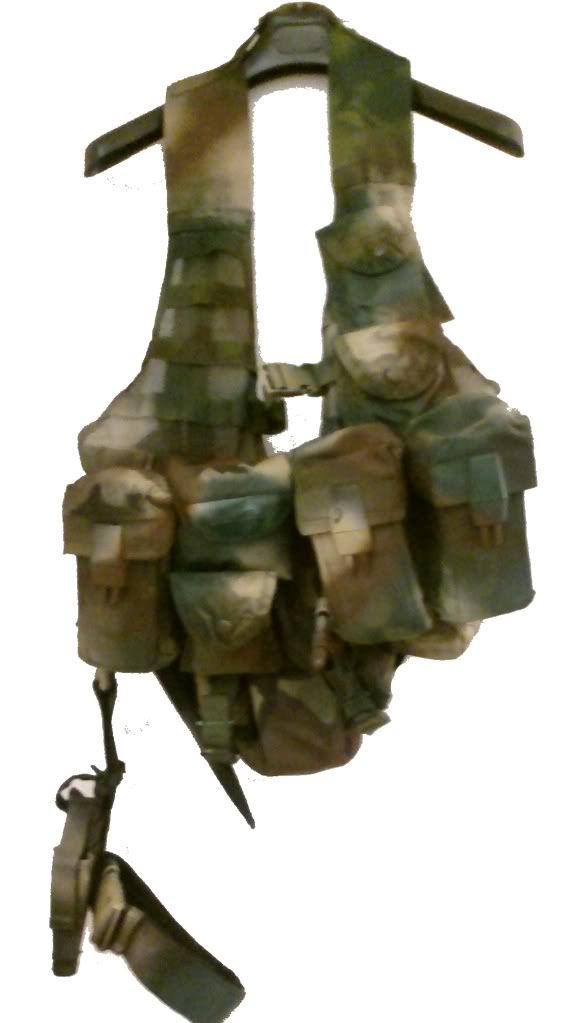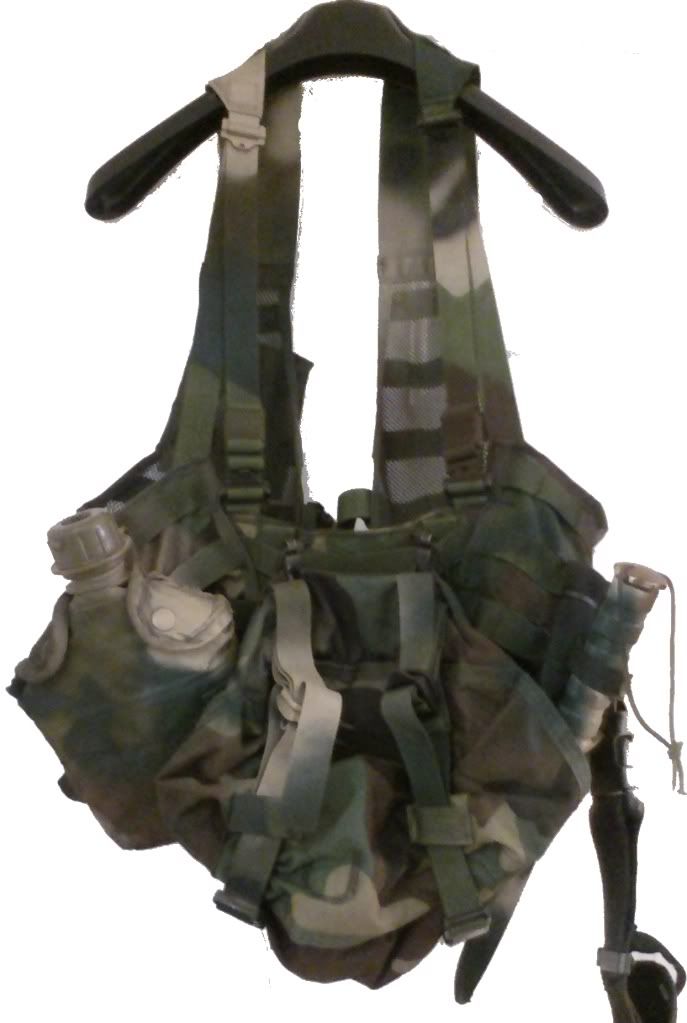 Some detail shots.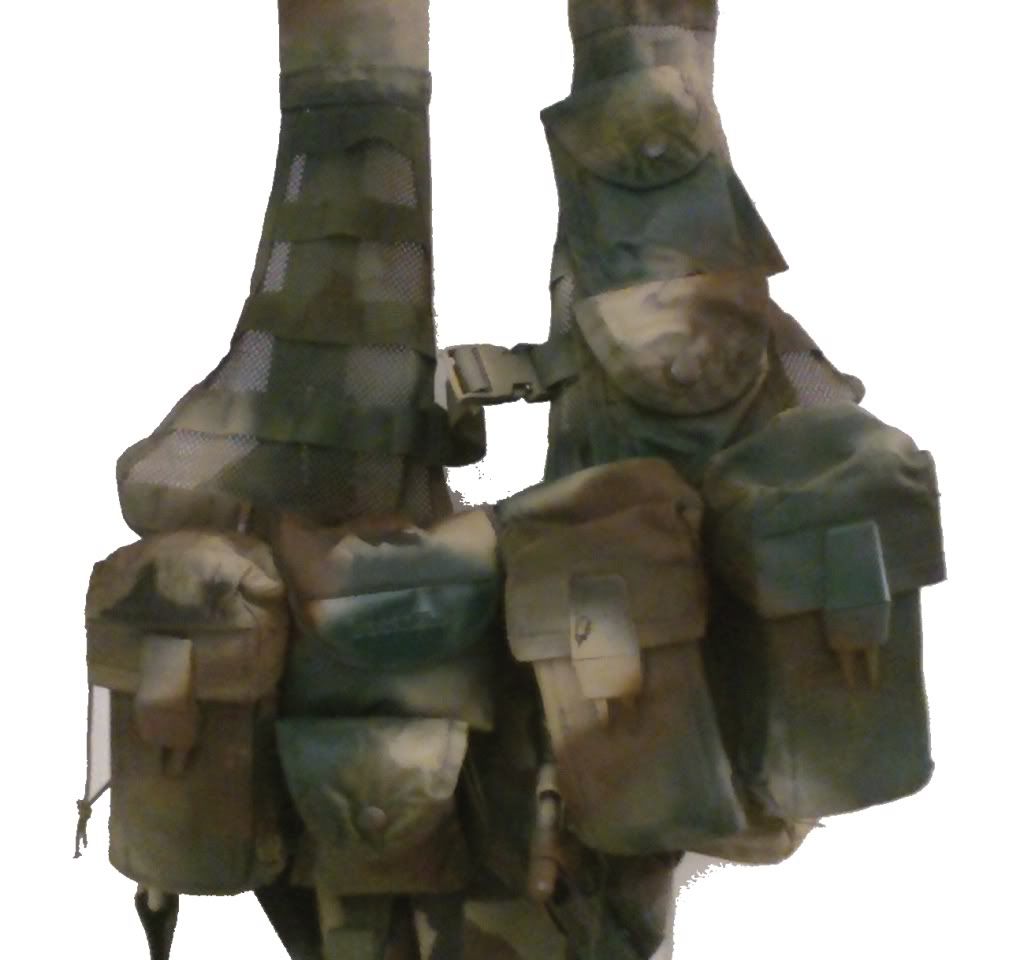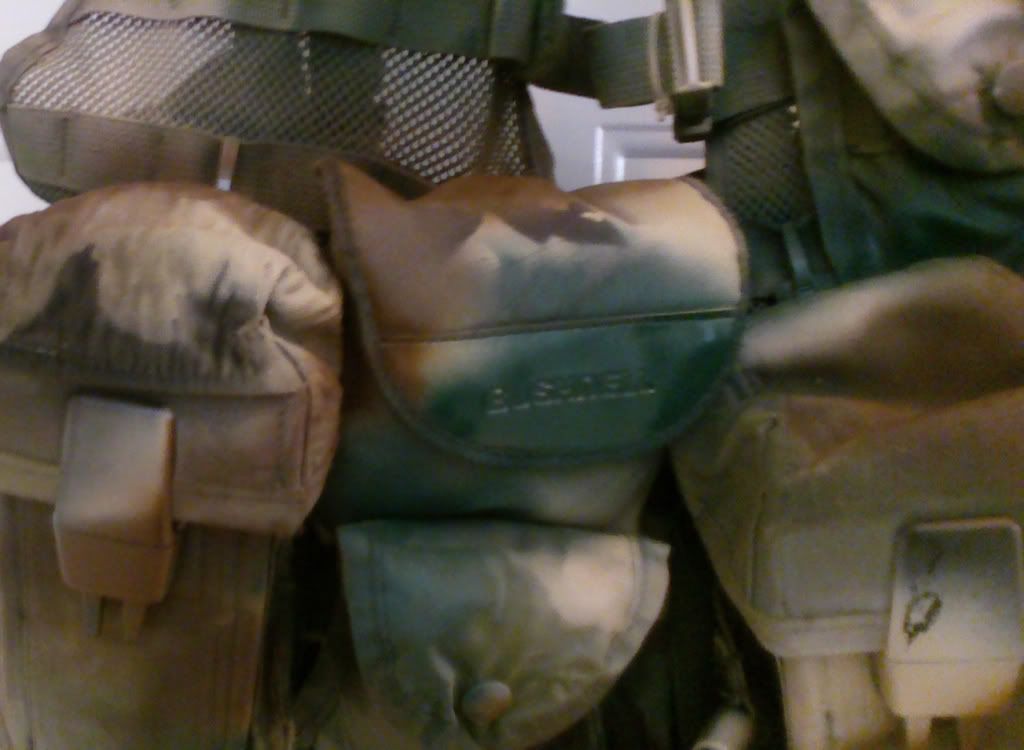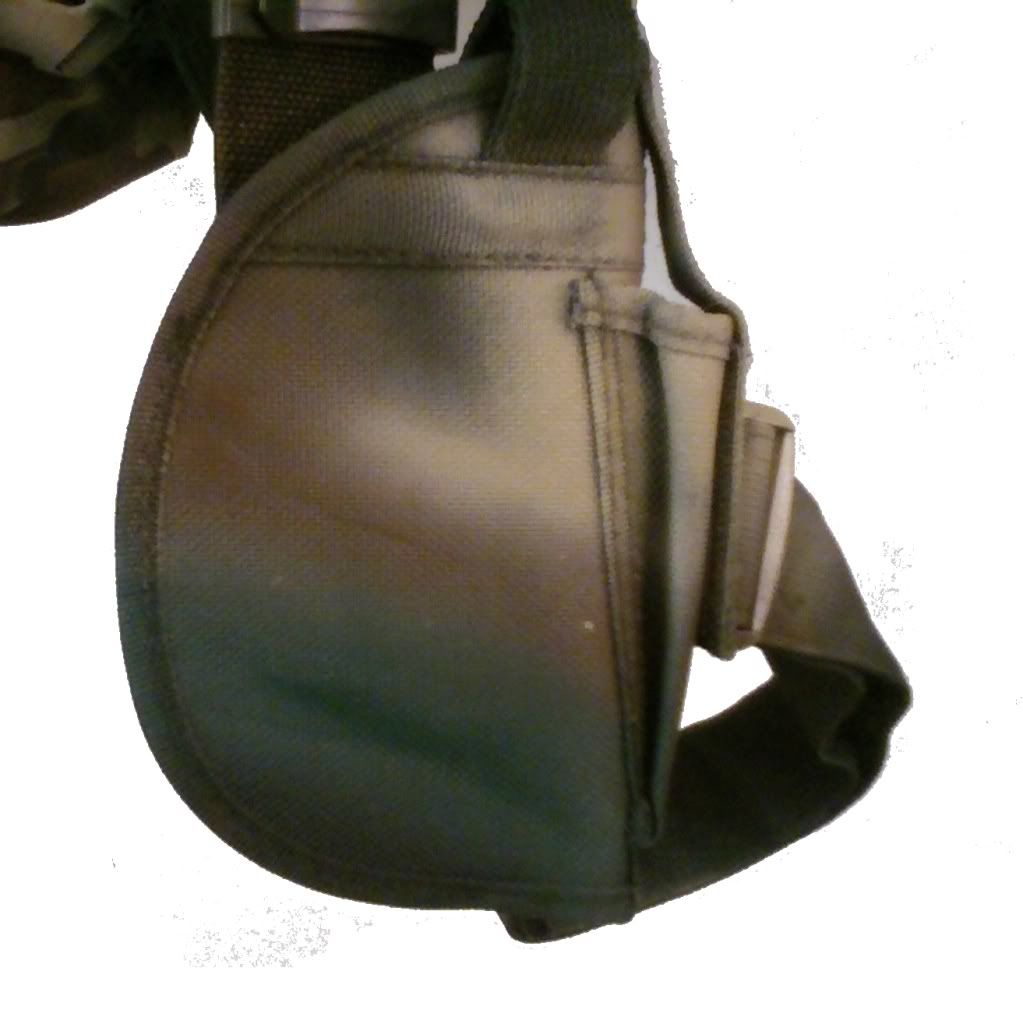 Most people know camouflage is not just about color, it shapes also. The human eye is drawn to things it recognizes. As a result, the big problem w/ this setup was too many straight lines (the grid on the front of the vest is very noticeable in the field) from the belts and webbing and too many boxy / identifiable / man made shapes.
So to try and fix this I painted the gear fully assembled, so the colors would be continuous from pouch to pouch. I also painted the corners of any box shape and bands of color across and webbing or straps.
Not perfect (I'm already planning some touch up) but better than it was.
FN