Discussion Starter
•
#1
•
We moved into this house last year and now finally have a basement. Our last house was manufactured home on a crawl space, when a tornado warning was issued we had to rush down the road to the neighbors. My wife went through the Andover tornado near Wichita in 1991. Their house along with all their neighbors houses were destroyed. There were also fatalities in the neighbor hood. We decided to beef up the storage room under the stairs and turn it into a tornado shelter. This has helped give her and me a piece of mind, especially while Im at work. I have added a few pics of the buildup.
Doubled up the first 2 studs and cross braced all the studs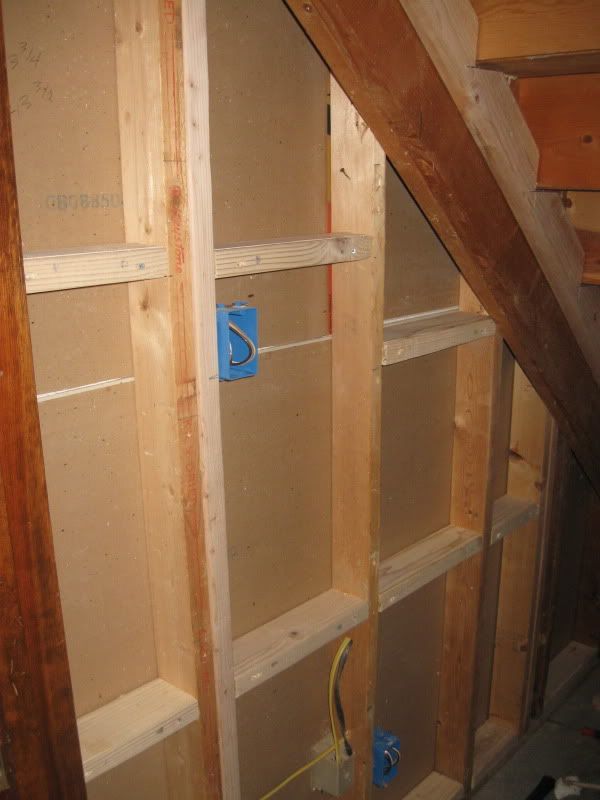 Beefed up the header with additional 2x4's and 3/4 ply
Added 2x4 foot plates to the bottom stud, drilled and anchored the room about 5" into the foundation.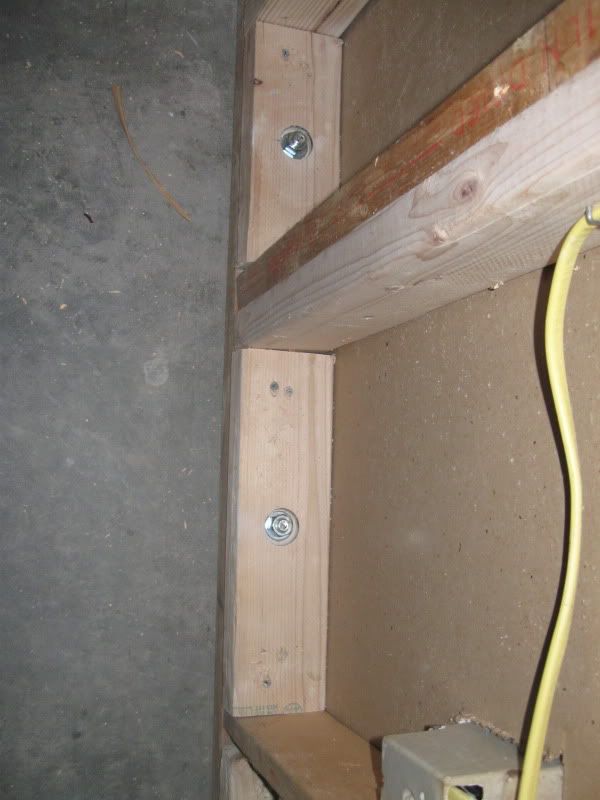 Put up 3/4 ply walls to stop/slow down flying debris
I have since added tap lights, case of water, food, flashlights, and weather radio. One thing that came to mind that we didn't add was a land line. We will be adding a solid core door that opens inwards soon. Its not bomb proof but definitely a upgrade.