It's a new year, so a new thread. (Yes, I realize that the new year was almost 3 months ago.
I have been thinking a lot about what I'm getting accomplished and what I'm not getting accomplished,
: I blame it on the fact that I have not a clue what I'm doing.
:
So the next 3 years are going to be dedicated to improving and enlarging the garden.
With this said, "Let the Picture begin."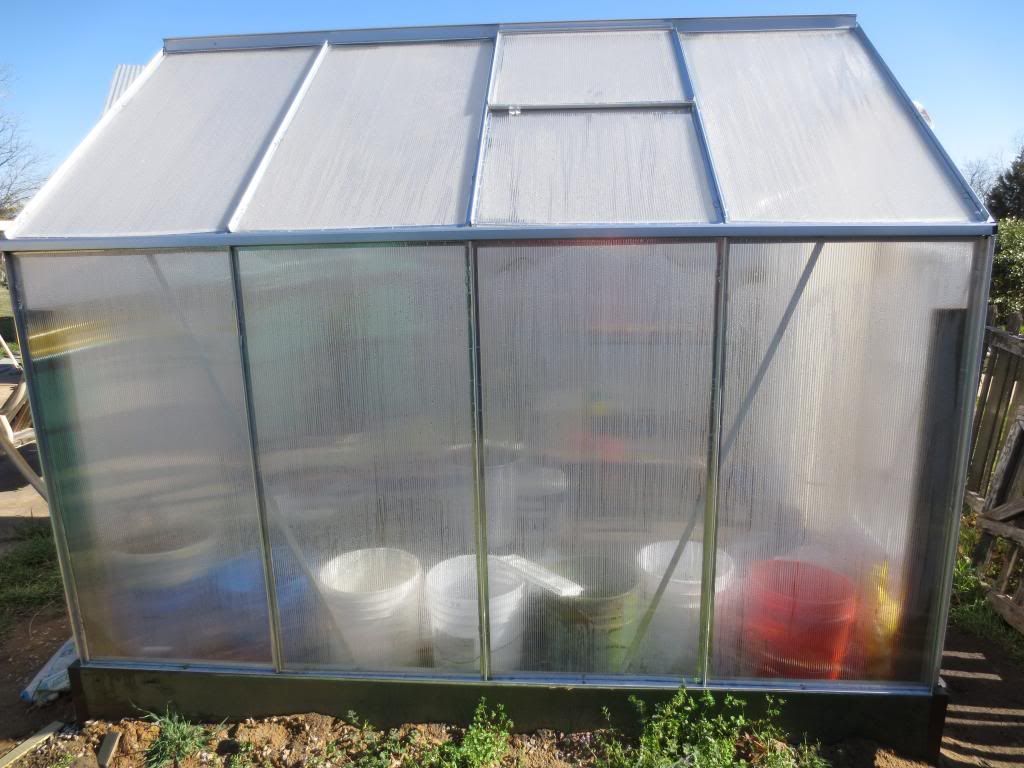 We have a greenhouse! It's a Harbor Freight 6x8 Greenhouse. For less then 300.00 dollars, and a lot of cursing while putting it up, I feel like it was a steal.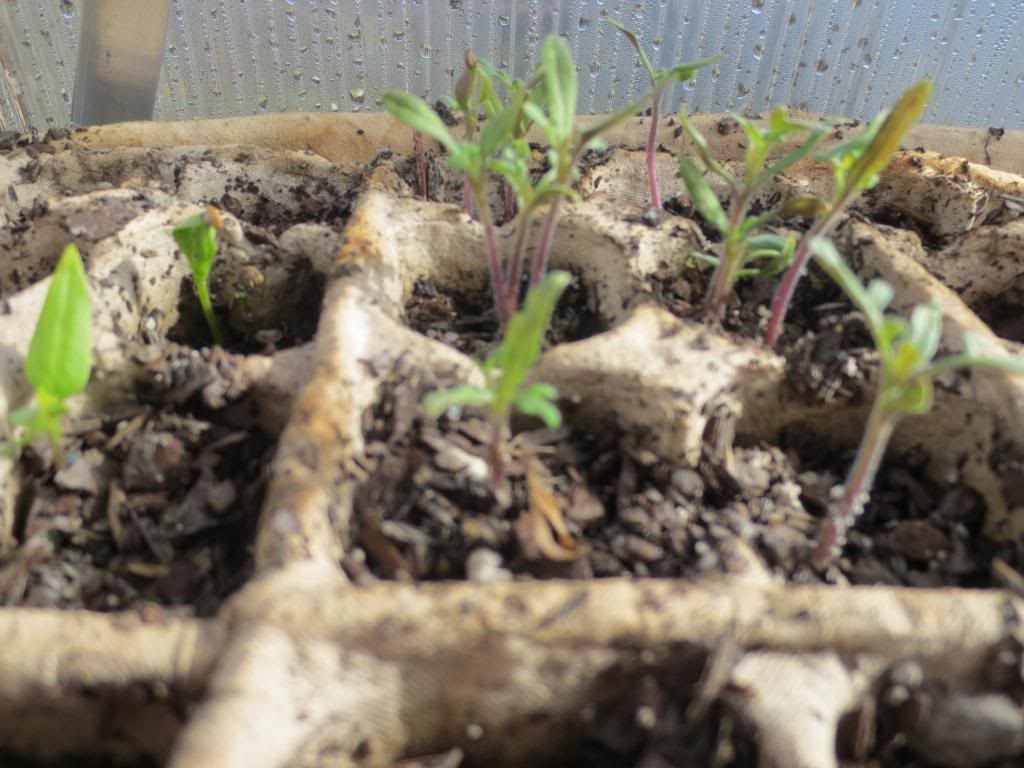 Tomato seedlings, they are growing very slow, considering that I planted them at the beginning of February. I blame it on all of the dark dreary days we have had.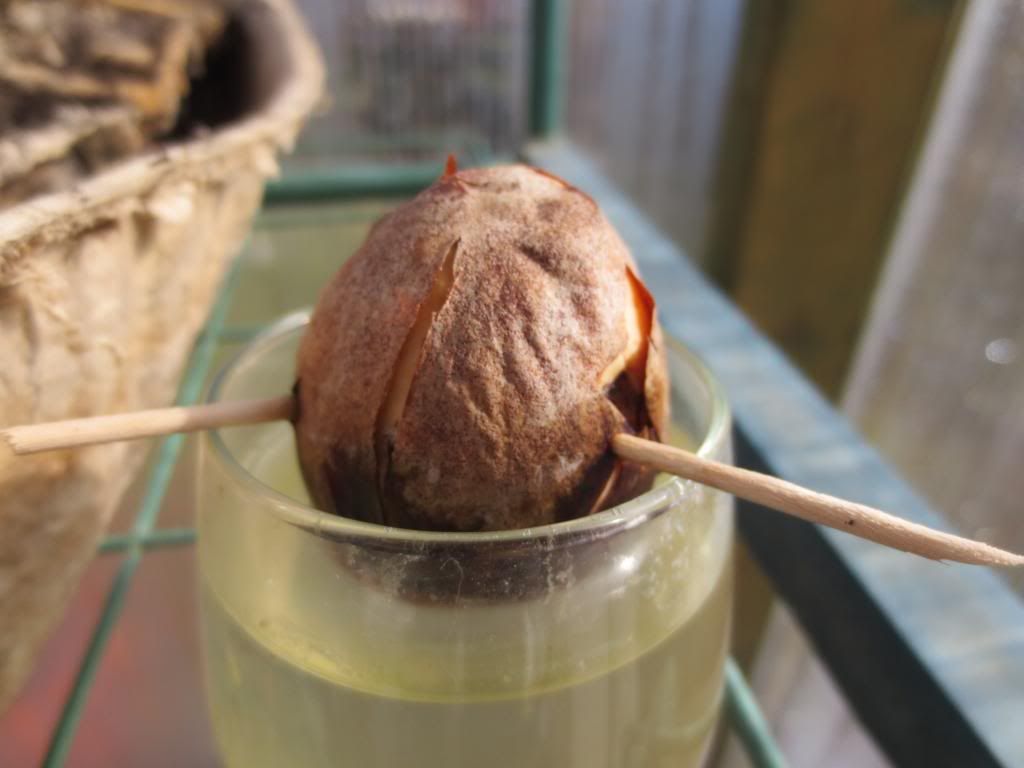 A random avocado seed.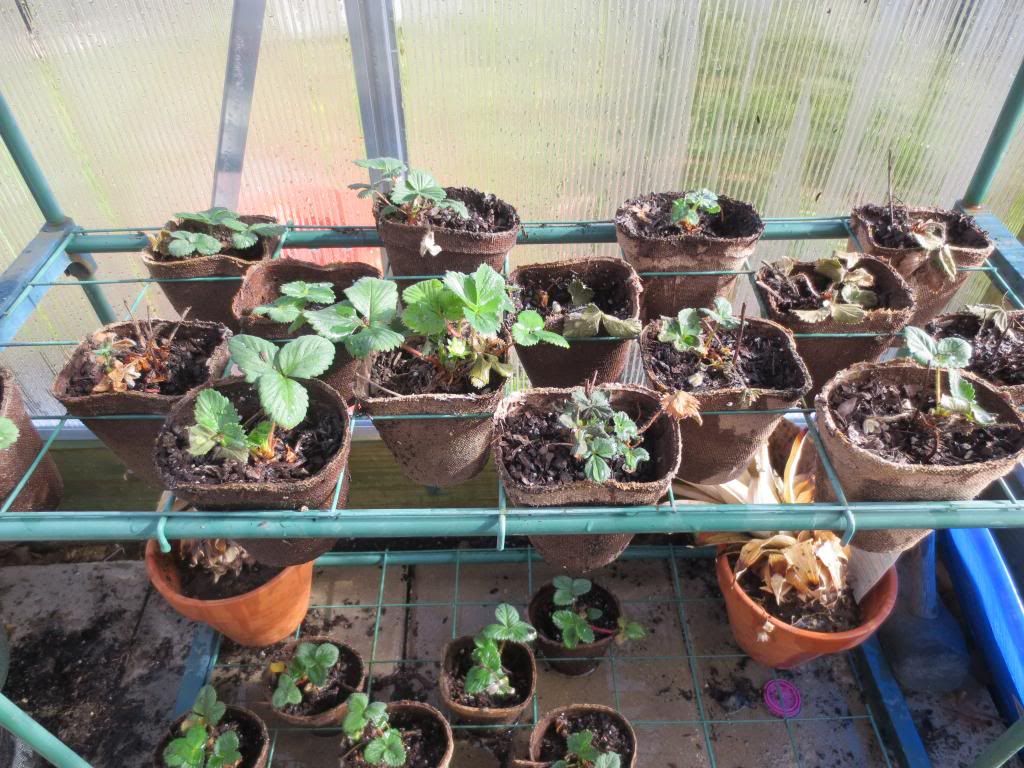 My 24 strawberry plants, they are a ever bearing variety.