Hey all!
What doe the Fourth of July stands for? In almost every other country, it's just another boring day, but in the United States, that's something you shouldn't forget--Independence Day.
On July 4, 1776, the Second Continental Congress unanimously adopted the Declaration of Independence, -the document that enshrines our core values. And thus, this great nation has born, over the years, our founding principles have become a symbol for freedom around the world, and still, continue to inspire all the Americans and people who're willing to fight for their freedom.
There's no doubt that we live in challenging times, freedom, democracy, global crisis, our common values are being doubted. And that's why we should brush up on our memory, and take the day to reflect on what the Fourth of July represents. While the date July 4, 1776, is ingrained in most of our memories, here are some cool facts you may not know about...
Hence we've prepared an Independence Day trivia quiz for you guys, patriots, show us how well you know about Independence Day!
How to Play
1. Click the link/Poster that linked to a website with a test attached to it.: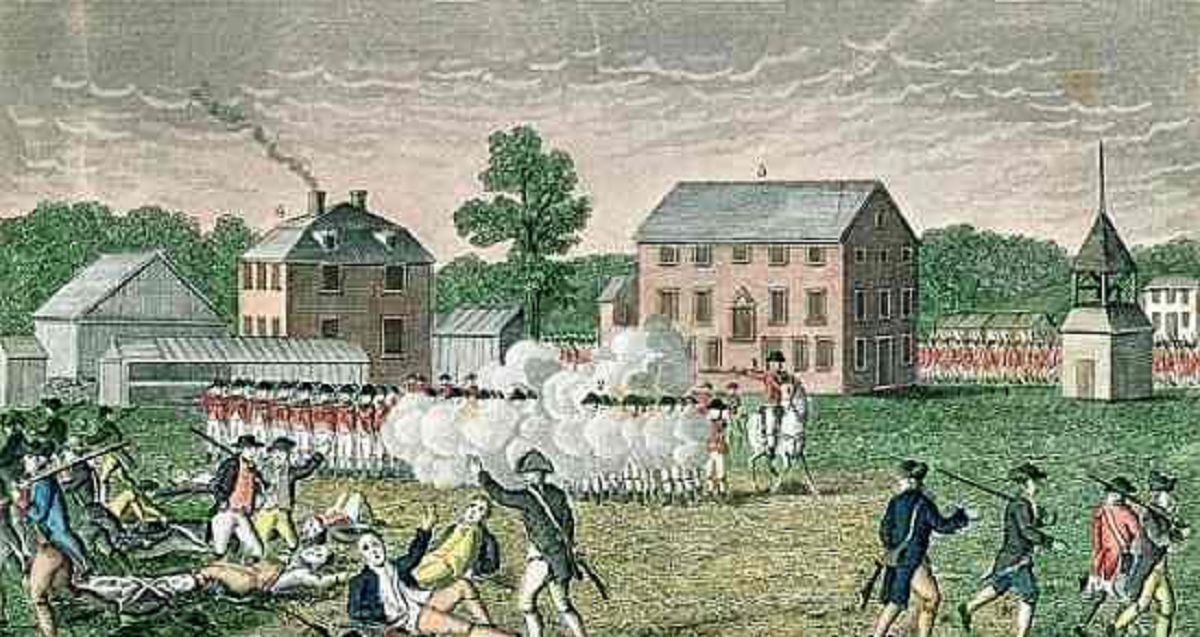 Where was the first shot fired in the American Revolution?, Where was the last major battle of the Revolutionary War fought?, Whose last words were
bit.ly
2. Create an account and take up this quiz and prove to us that you know enough to pass the test with more than 60%. Do not bluff! It's not as easy as you think lol!
3. Only choose one answer at once
4.The one who gained the highest point would be the winner,
If the score is the same, the completion time would be also valued too
, so make sure you guys finish it accurately ASAP, you only have 200 seconds to finish.
5. The prizes are listed below, feel free to check this out---
Prize bundle:
First prize(Score ranking 1-2): get 30 Quart portable fridge for free
Second prize(Score ranking 3-12): 50% off code for special items
Third prize(Score ranking 13-42): 30% off code for special items.
6. The contest would be ended on 24:00 July 7th,2022.
7. Share your test result on the board!