·
Darting from the shadows
Discussion Starter
•
#1
•
Survival Helper mentioned he was looking into Mercator folding knives, but was afraid of getting a knock off.
I have found that their are quite a few differences between the genuine knife and the knock offs, at least here in NZ.
heres a vid on how they are still made by Solingen:
First up is that most knock offs have a stainless steel blade instead of carbon steel.
Next up is that most knock offs have stainless rivets instead of the carbon steel rivets.
The handle is marked along the spine by the lockback with "MERCATOR-GERMANY" but I couldn't get a clear pic of it.
The blade is marked on one side with
Solingen
Germany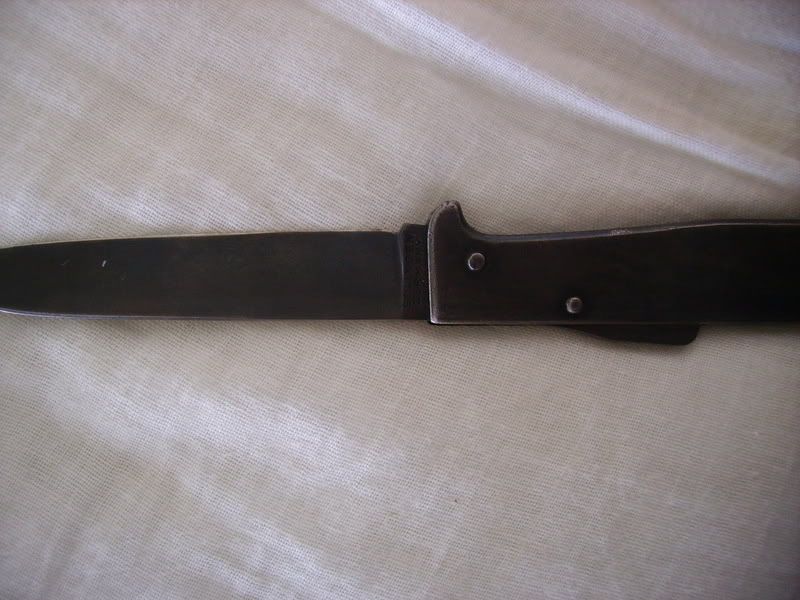 The other side has
MERCATOR
The end cap will be red, all the knock offs I have seen have a black cap:
So I hope this helps for any of you guys who might want one of these great knives. :thumb: