Here are some pics of my pack and whats inside. Let me know if their is something i could do different that would be better or something im possibly missing. Thanks for looking.
Here is the pack I use. Its nothin fancy, its an all weather Nex Pak.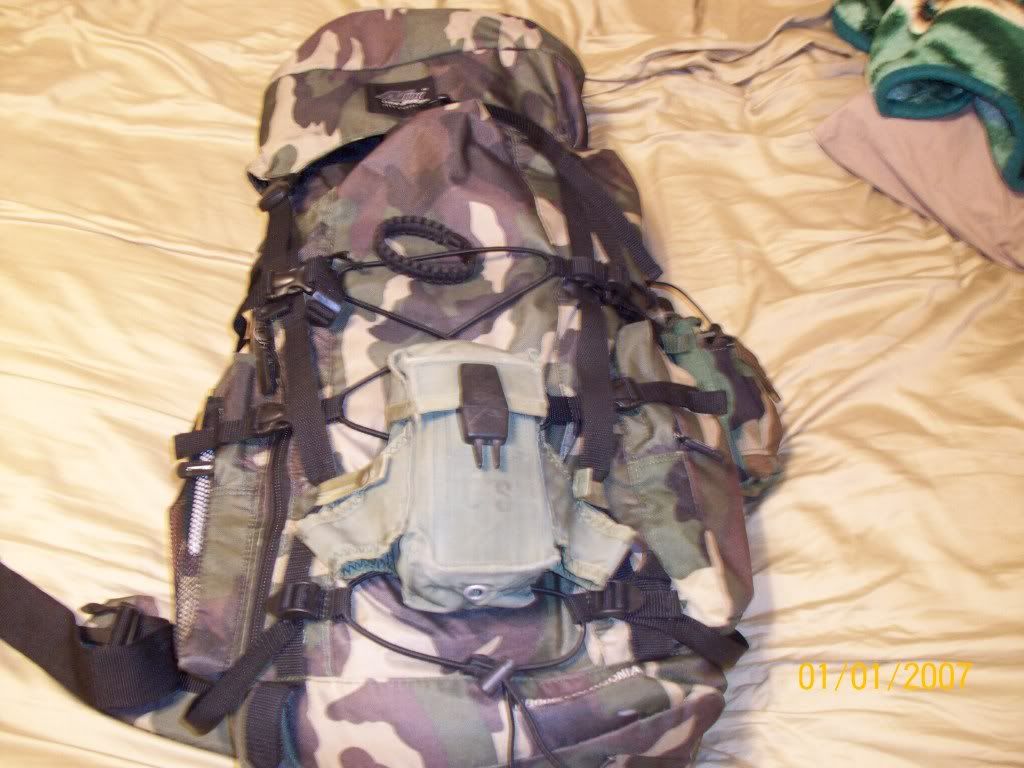 This is all of my basic gear i need. I got everything I need for the most part. All I lack is a sleep system which im working on getting next.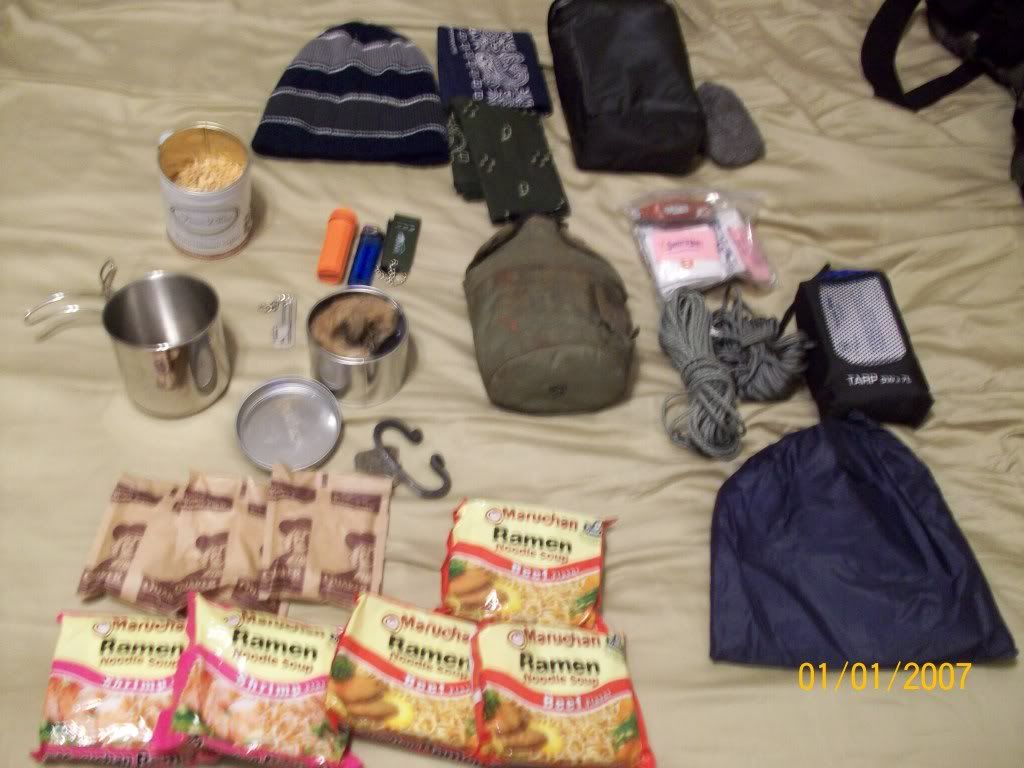 Here is my first aid kit.
Here are my bushcrafting knives, all of them are Moras except for the leatherman wave and a Martinni knive.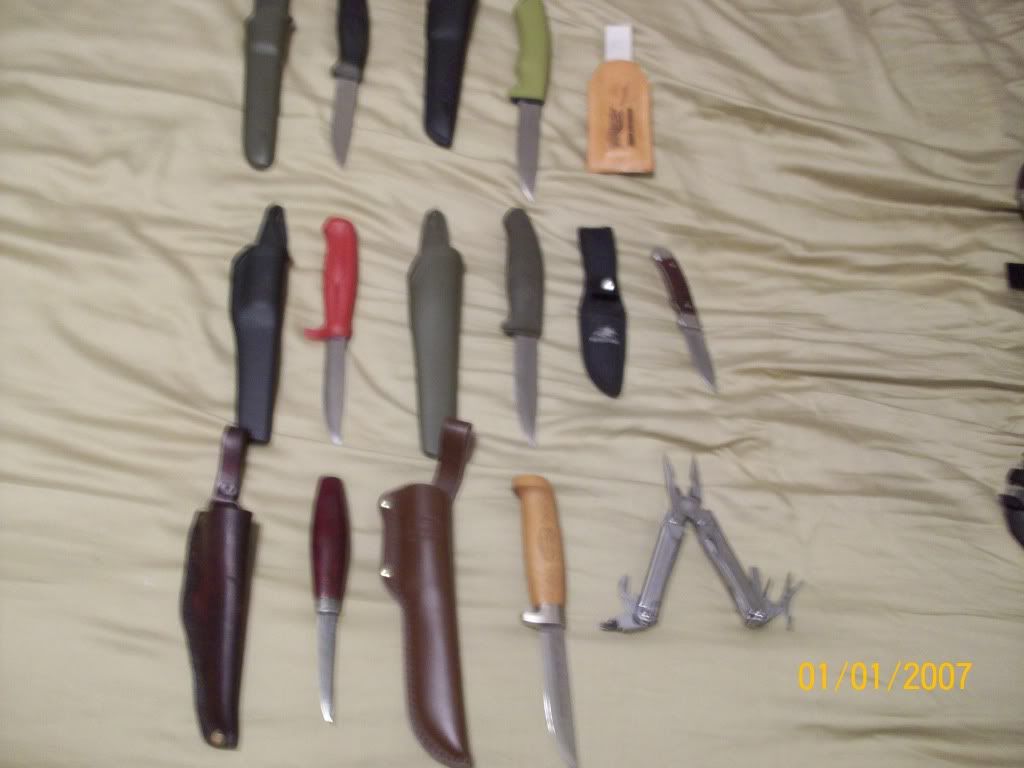 Here is my fishing kit, i plan on adding to it soon. Also in the pics is my folding saw and 2000 grit sandpaper for knife sharpening.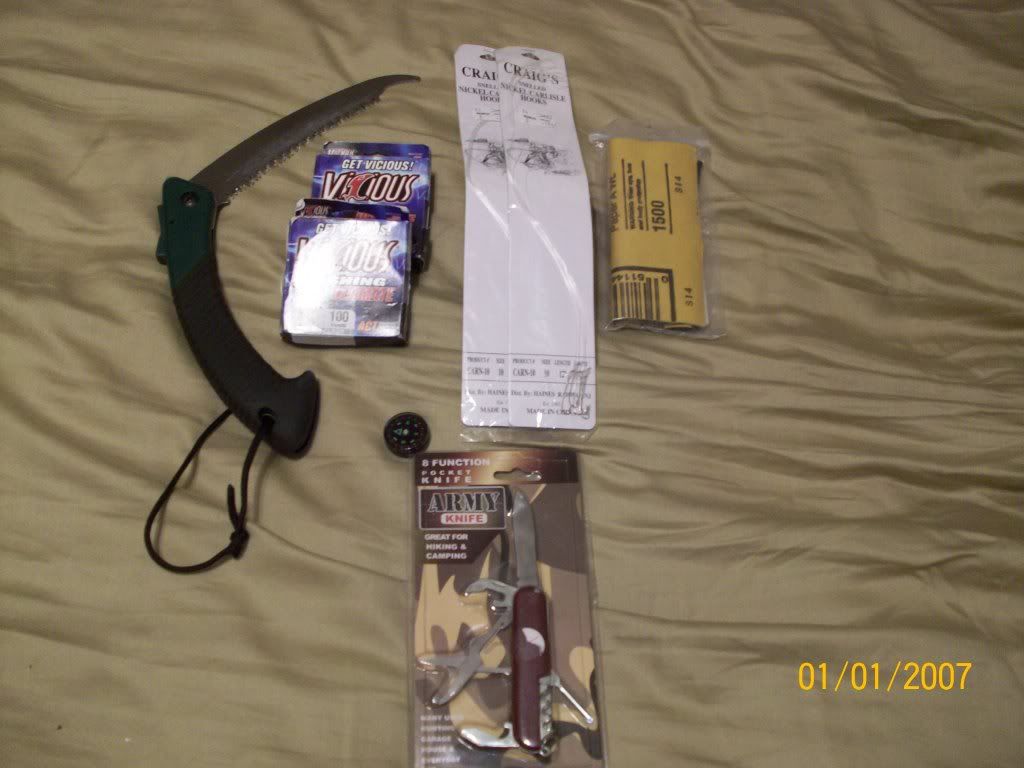 Here is my fire kit and starters.