·
Author, prepper, father
Discussion Starter
·
#1
·
Just got word the bank (they owned it) accepted our offer for the 28 acres.
: Of course now the real costs begin, getting a driveway cut in to connec to the internal paths, getting a well drilled, putting up shelter of some sort...and the real fun!
We will own down to the barn in this picture, this is the large pasture, there is also a smaller pasture on the side of tis one, then about 20 acres of hardwoods with internal roads and a small pond.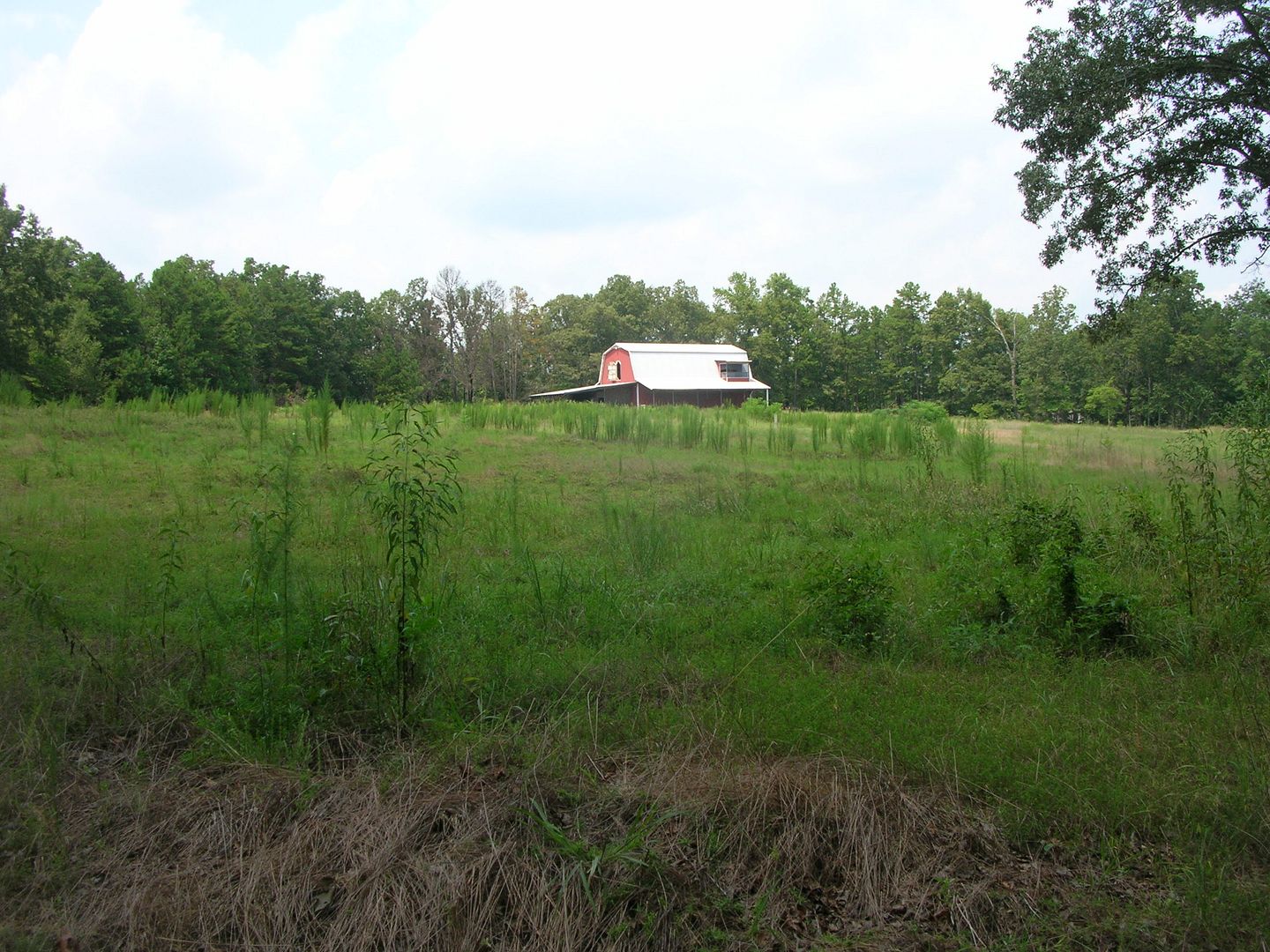 Right now the pond is pretty dry, but hopefully it will fill back up!
Here is one of the internal roads.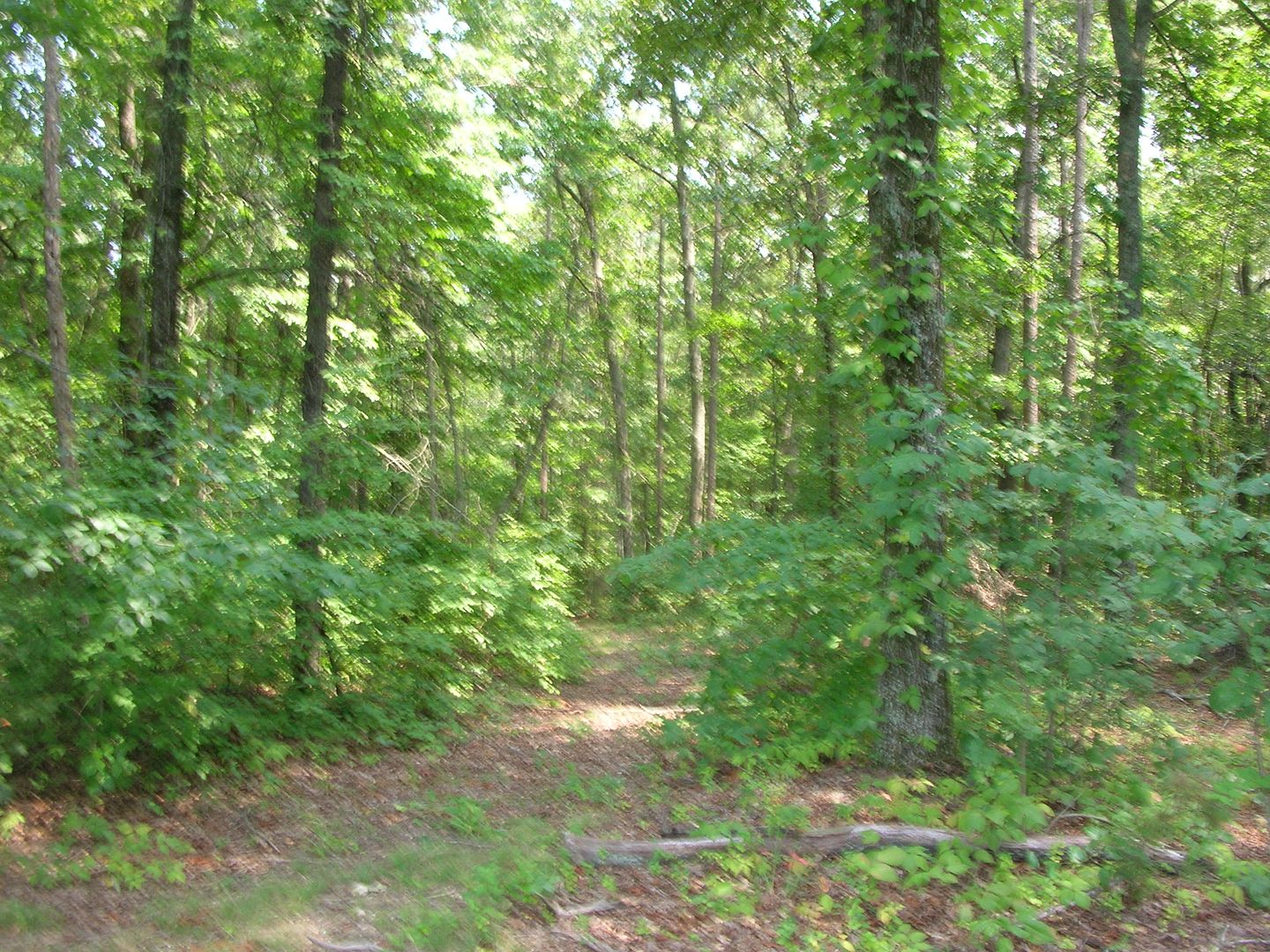 Some nice trees!