·
Deplorable Freedom Zealot
Discussion Starter
·
#1
·
Defaults on vehicle loans are soaring, especially among gen Z and millenials.
Ford has filed a patent to lock people out of vehicles for missing a payment.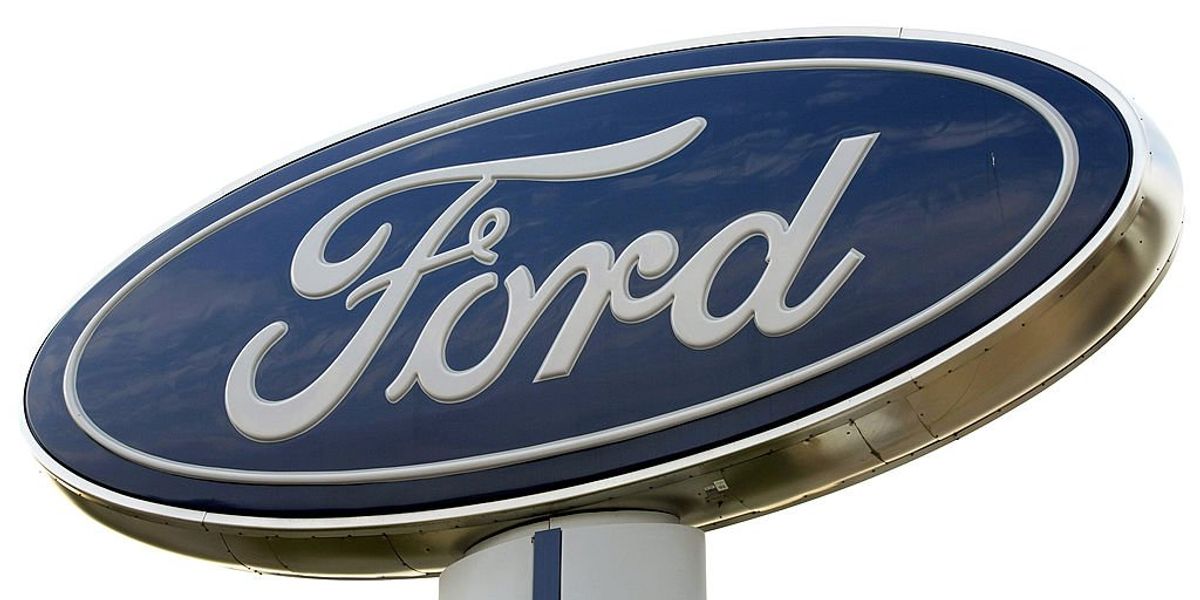 Ford filed for a patent on a new technological system that would allow the automaker to lock out owners from their cars for missed payments. The patent would also allow cars to be repossessed remotely – even enabling self-driving vehicles to drive themselves to a repo lot. Ford Global...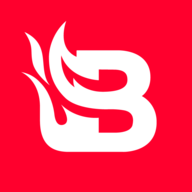 www.theblaze.com