·
Information is Ammunition
Discussion Starter
•
#1
•
This is a car service station near my house. The covered car port and part of the roof blew away.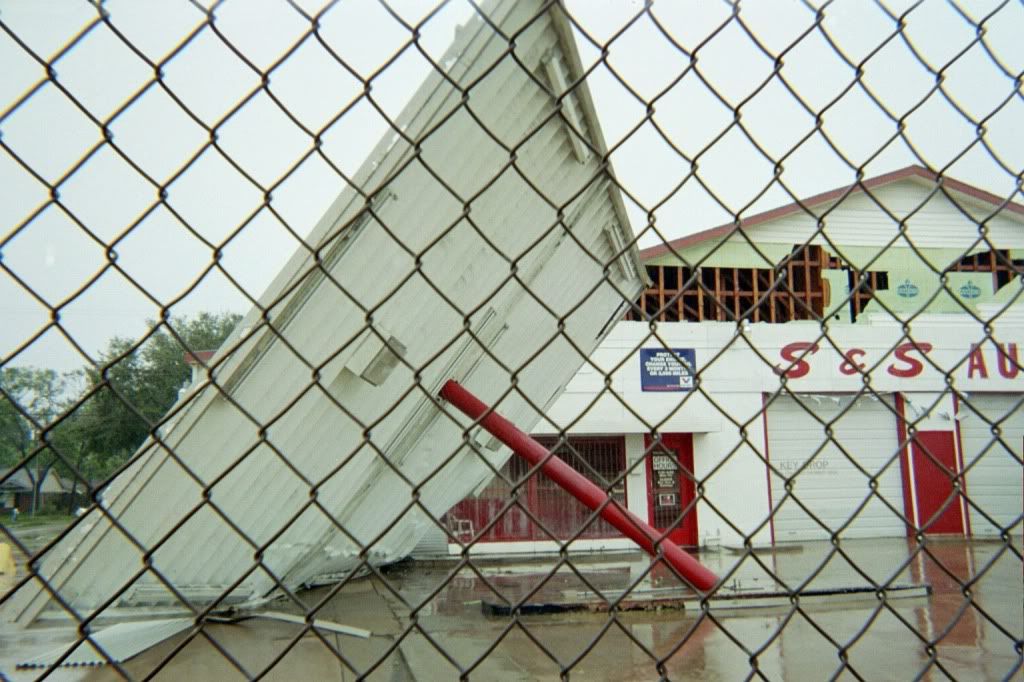 On the left is the hatch of my SUV, including my 'partner'. Beyond you can see boarded up windows and a hole made by looters running down the wall.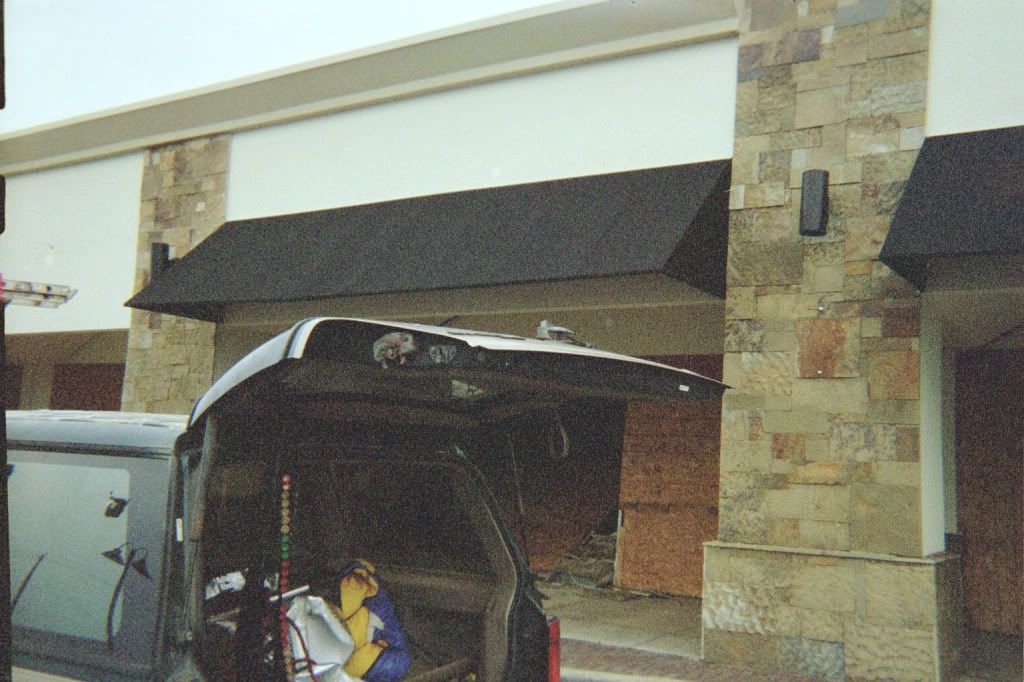 closer pic of said hole, after a bit of tidying up. The entire facade had been torn loose and needed repairs after being struck by a truck after the storm. The entire inventory of the shoe store had been written off, but for some reason there was nearly 6 figures in hard currency in the vault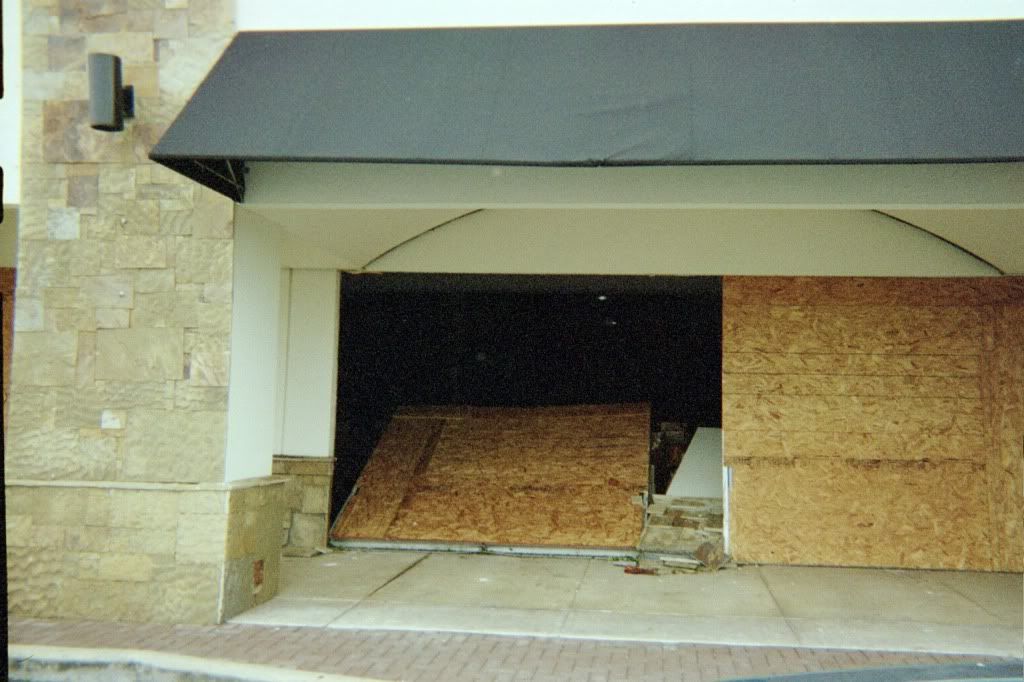 My 'office', where I lived for a number of days while covering posts at night and running supplies to neighbors by day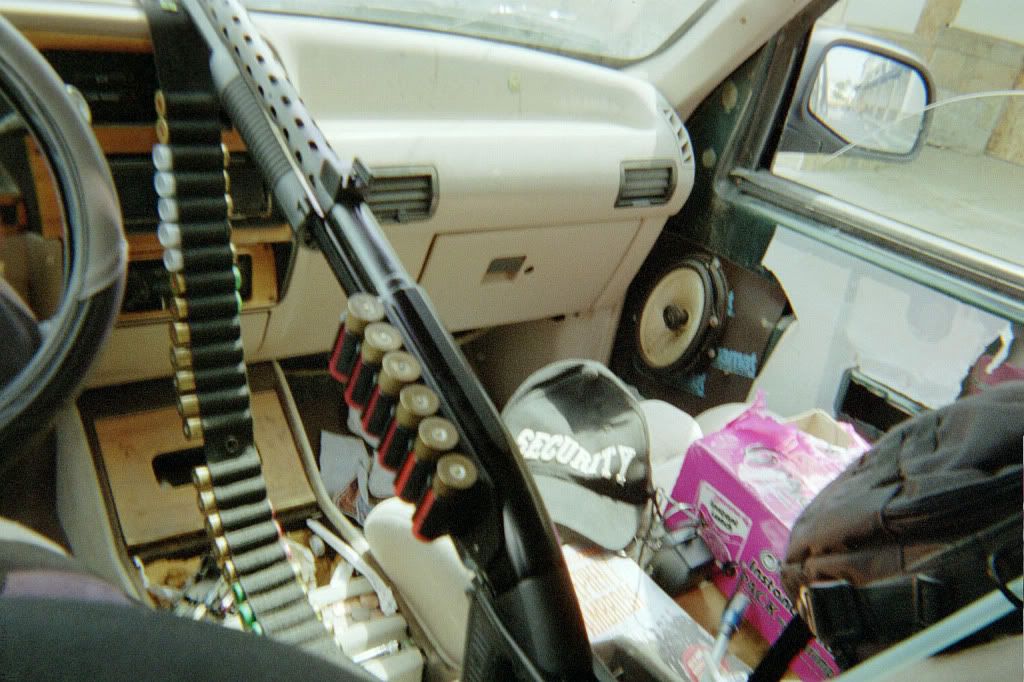 Pic of me driving lol
One of the zillions of gas lines, this one at a Sams club, which was heavily fortified with overturned shopping cats, cardboard bales, and cops. There had been several fights and a near shootout by two local gangs the day before- nessesitating the fortifications.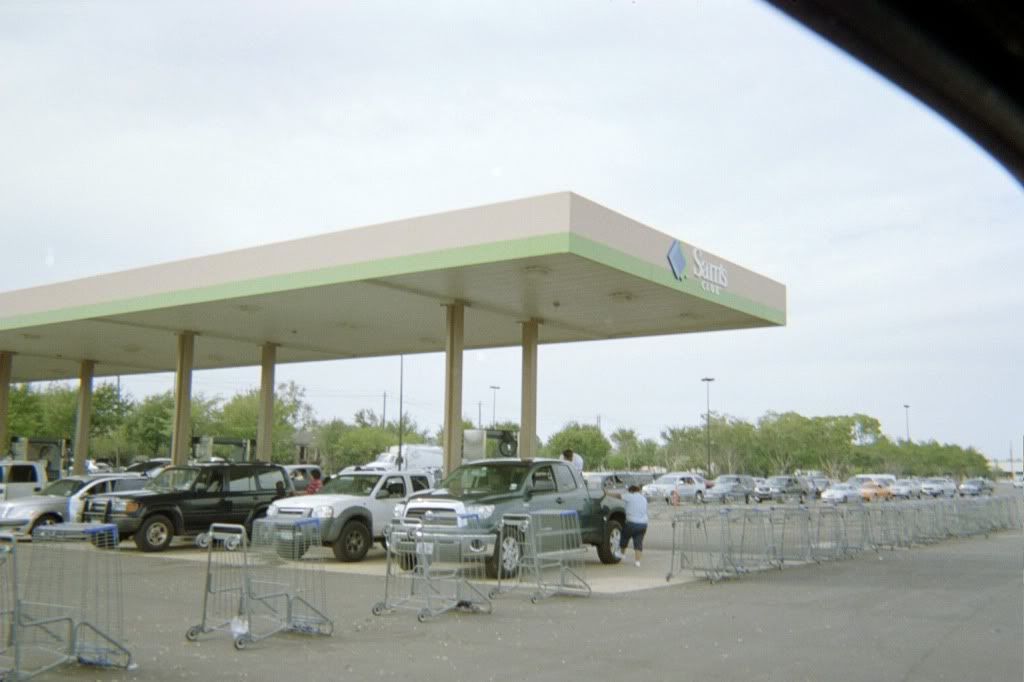 a fence and tree down next to my garage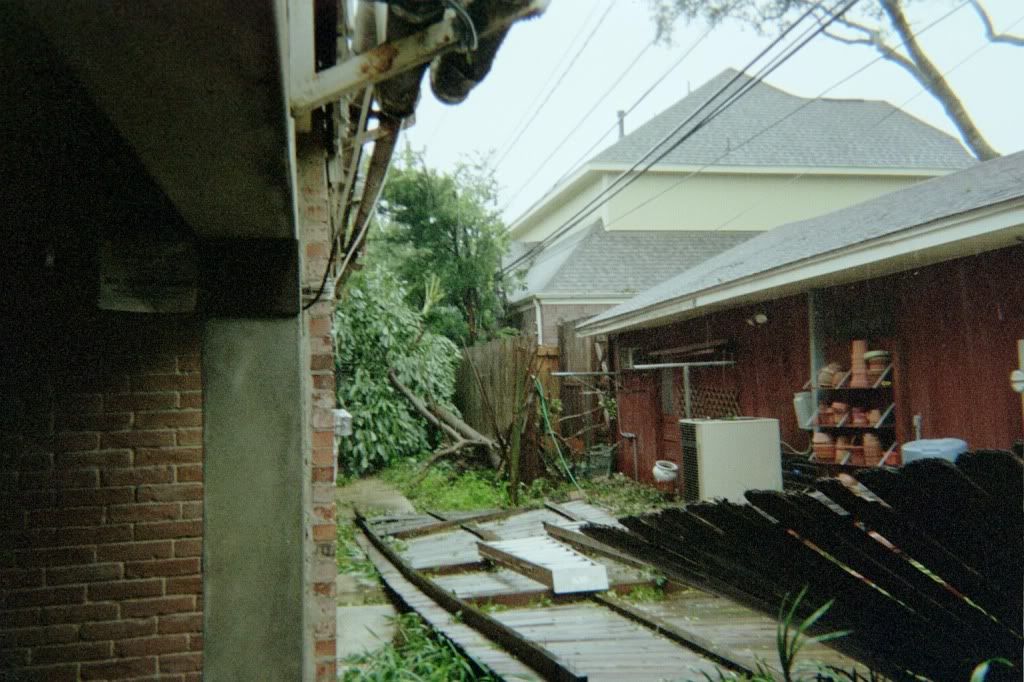 The apartment courtyard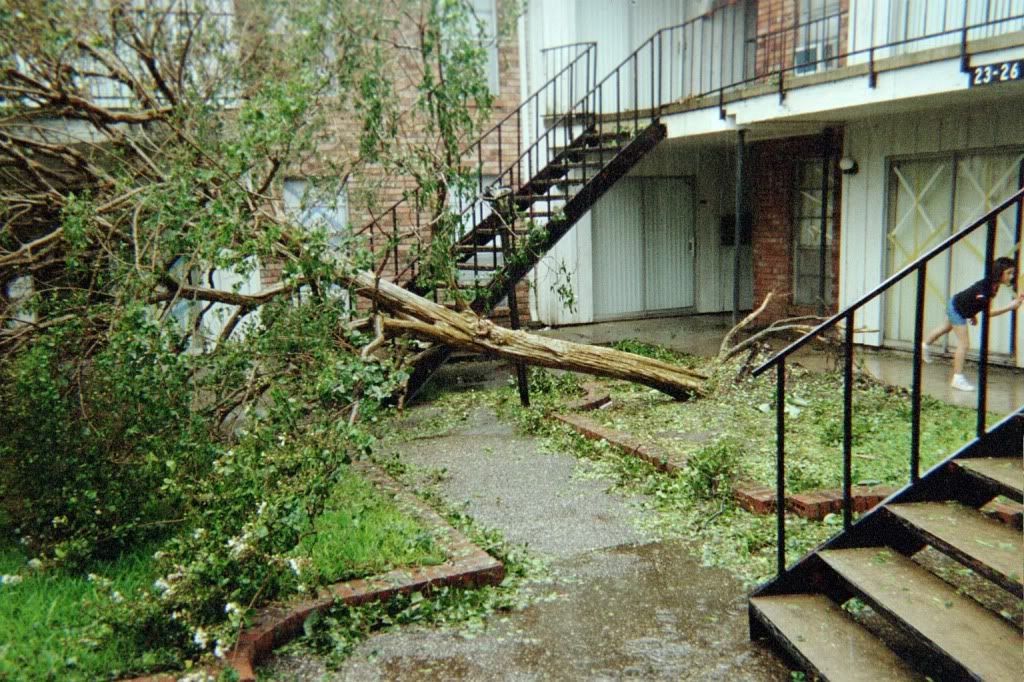 resturaunt lost its facade and much of its roof next door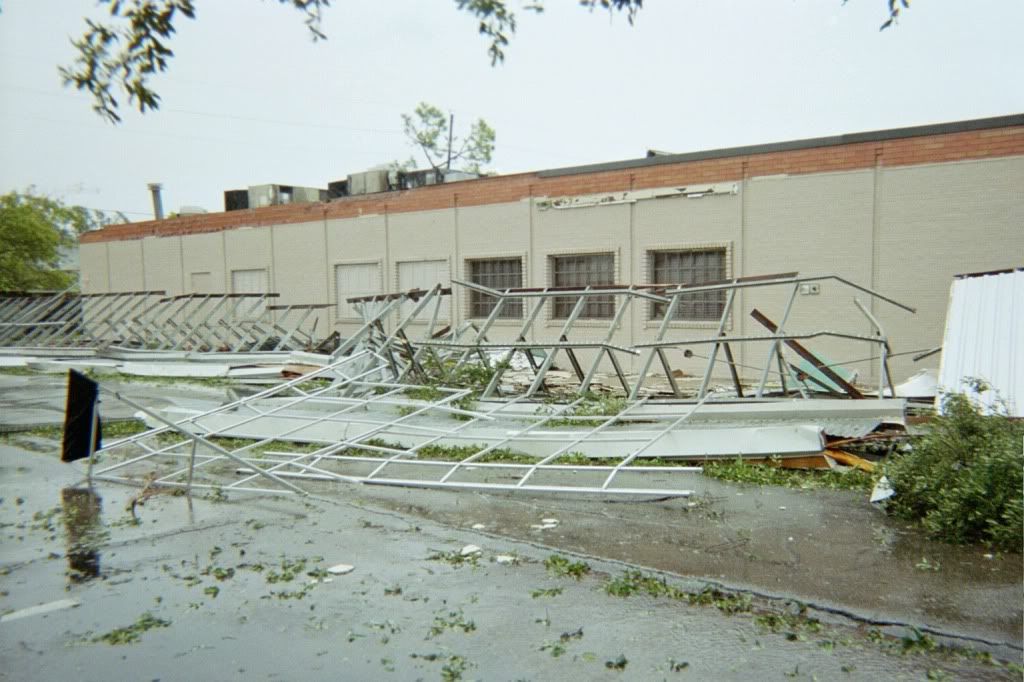 This guy has been panhandling a LONG time. now all of a sudden his van broke down
The rear of a 3/4 of a mile long line for a nearby POD. Everyone pictured gat water that day- but no food was delivered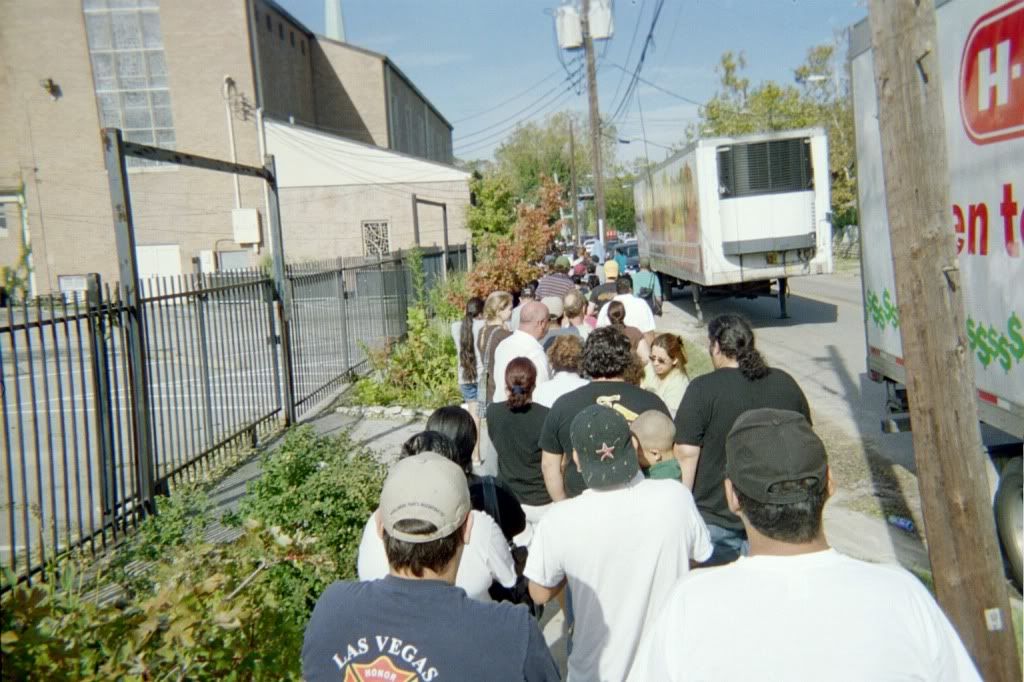 Last leg of the journey. soon after this was taken, they ordered everyone in line to get back to their vehichles because they were no longer taking foot traffic. It was too hot and everyone (besides me and a few others that actually brought water with them) was too dehydrated to put up much of a fight at that point. There were a few shoving matches beforehand though
After hoofing back to my car and getting into the drive through line. The second day they had food, but only because HEB Pantry stores and a few others had come through on supplies, FEMA couldnt find most of theirs
My uncle, tired, sunburned and ready for a nap after dropping by when he had a chance to get away from Galveston for the rescue efforts
My uncle and another DMAT member
one of my posts