I recent acquired 10 cases of MRE's doing some yard sale prep.
http://www.survivalistboards.com/showthread.php?t=161663
They are leftovers from Hurricane Ivan and for anyone interested the procedure for getting MRE's, water and Ice was as follows. Drive to the drop off point. Wait patiently in line and when you get up to the first pick up point tell them how many are in your family. In our case a family of four got 2 cases of water, 2 cases of MRE's and 3 bags of ice.
Product code 4027 indicates they were made Jan 27, 2004 and given an average temperature of 80 degrees they should have expired in 2007. see
http://www.mreinfo.com/
for further reference. These MRE's were stored in a garage that was not climate controlled. Temperature ranges from 15 degrees in the winter and 105 degrees in the summer and the full range of humidity. Suffice to say conditions were not optimal for long term storage. But at $1 a case I had to take a chance.
yesterday I popped open a case and took the first in line. Menu #11 Pasta w/ Vegetables.
Packaging was in good condition and was not bulging or leaking. Pasta and vegetables looked good and the vegetables had some crunch.
Apple sauce was "dark", but I am unsure if it was from design or degraded. It tasted pretty good and smelled fine.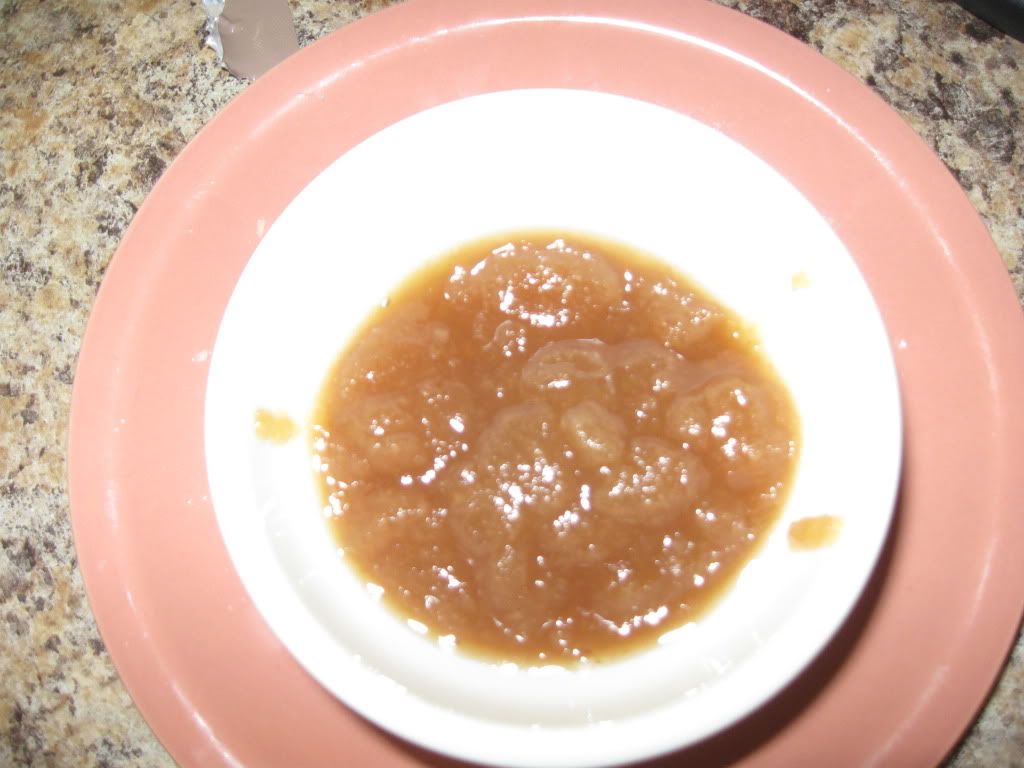 Crackers were still crisp and hadn't suffered from breakage.
peanut butter was perfect in taste and appearance.
Pineapple pound cake was moist and delicious.
It came with a pack of "charms' a hard candy, that suffered from some partial melting.
The accessory kit was fine and even the matches still worked.
needless to say the big test was to eat the entire MRE and see if I suffered any "setbacks". 24 hours later not a bit of a problem. Just my humble opinion but I am rather doubtful of expiration dates on MRE's at this current juncture. I suspect they are included as a psychological ploy to ensure more sales since the product is "expired". I am going to continue to buy expired cases of MRE's when I run across them. I plan on treating them like canned goods, if they are in good shape and not leaking or bulging they should be good to go.
At $1 a case what do I have to lose?