Discussion Starter
•
#1
•
Ok I don't like to throw stuff away that has uses. My son drinks all these Capri Sun drinks. I save some of the pouches trying to think of something to do with them all. I an not a big Greenie or anything, but I like to re-use or re-purpose things. I have seen on the news and websites people making Carpi Sun purses, wallets, etc
It made me think of what else I could make and they seemed the perfect size for individual MRE/Mini-ration kits. This stuff is THICK mylar and already food grade. We all know how much we love our mylar. Here is what I did:
First I cut the pouch all the way across right under the staw spout. There is a small plastic strip on the inside that need to be removed also. Then you rinse it clean.
Then fill it with whatever food you want. This one I put some rice and seasoning.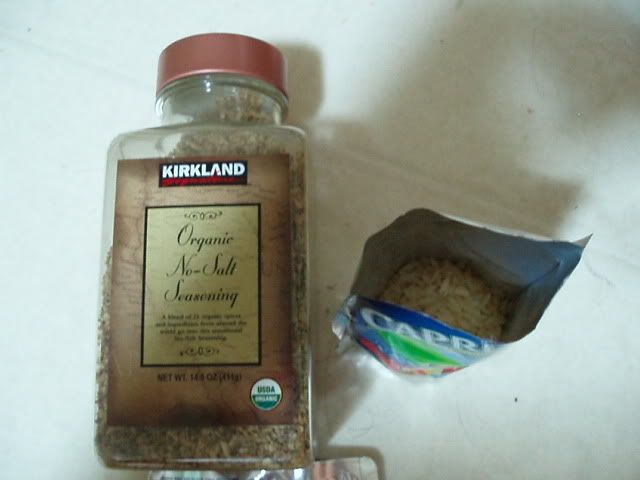 Then you seal it. I used a paper towel and my wife's hair straightener. You can use an Iron also.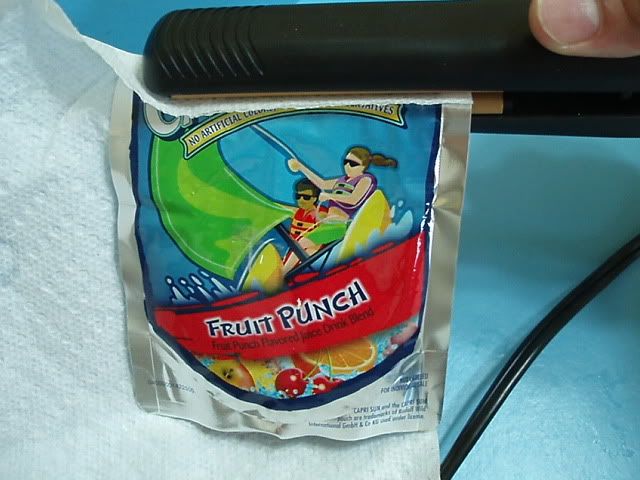 TIGHT Seal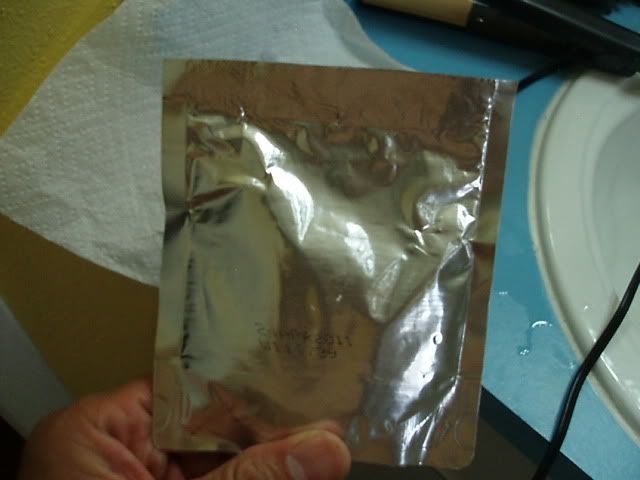 Now I have a small ration pack sealed in Mylar. If you want you can add an O2 absorber. I tried to vaccum seal it on my Vaccum Sealer, but it did not have enough heat to seal through the thick mylar. I have done it with the hair iron and the FoodSaver tube attachment though.
But it is the perfect size, compact, lightweight, and airtight.
It can even be its own cup. I am going to save these from now on. Next project is a Capri Sun thick mylar emergency blanket.
Vic