Test it out before it is actually needed. Dig a hole to put your baffle box in. This directs what sound is left up and not toward the street or the neighbors. Don't completely enclose the generator, leave the top open to the air which the generator needs to run and keep cool.
Line the box with some anechoic foam. Direct the exhaust downward into the dirt or away from the foam so it isn't melted.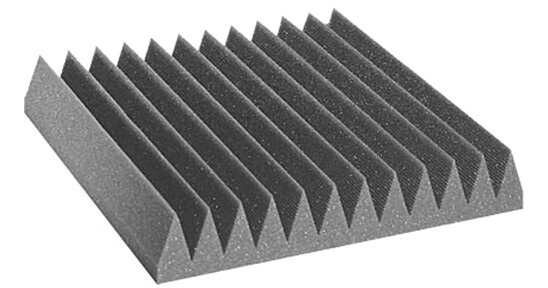 Buy Auralex Studiofoam Wedgies (Charcoal Gray, 24-Pack) featuring 12 x 12 x 2" Panels, Spot Treatment, Absorption. Review Auralex null
www.bhphotovideo.com
Anechoic Wedges by Acoustics First is designed for controlling low frequency sound and creating test chambers, preventing destructive specular reflections and eliminating room modes, comb filtering, standing waves and specular artifacts.
www.acousticsfirst.com
Do an internet search for anechoic chambers to learn more.