Most certainly. Even sitting in the bed of a pickup truck, they are nearly inaudible 5 feet away. I have just such a genset. Ensuring adequate air flow is key for a cool running genset. We just set ours under the vehicle at campgrounds (AK) - exhaust facing along the length of the truck. We've yet to hear a noise complaint...
Build a 'hush box'.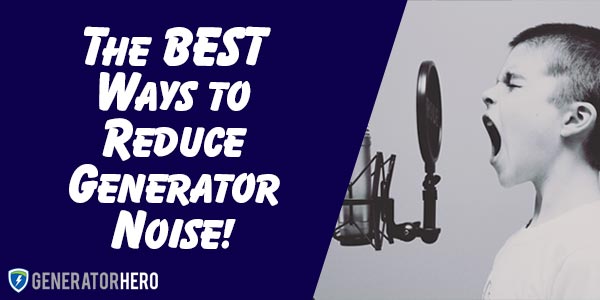 Check out the best ways to quiet your generator while camping or RVing. Learn how to build a DIY generator quiet box to reduce noise.
www.generatorhero.com
I strongly recommend a very stout chain and a way to secure such (say, a ring bolt set in concrete)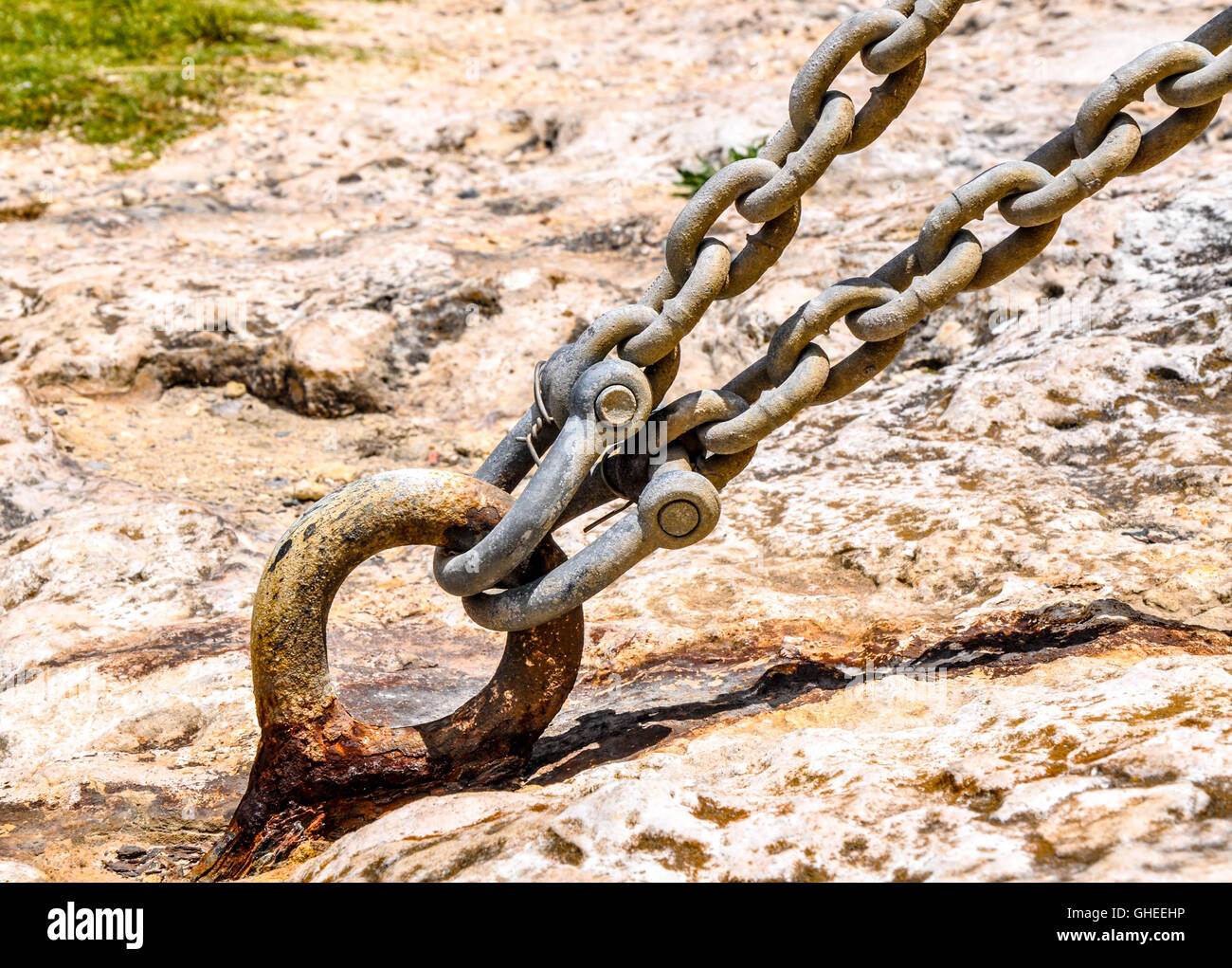 BTW -leaving a generator running at night unattended is an invitation for theft...
Best of luck