Discussion Starter
·
#1
·
Greater fool theory states that investors can achieve positive returns by buying an asset without concern for valuation fundamentals because someone else will buy it at a higher price.
Investors employing this theory may think assets that they are purchasing are overvalued based on fundamentals or long-term performance outlooks, but they still expect to make a profit because another investor (the "greater fool") will be willing to pay even more.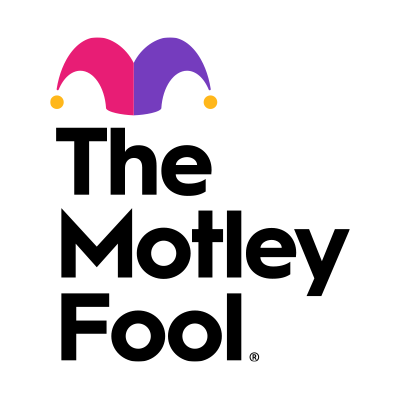 Here's what the "greater fool theory" is and how it pertains to investing practices.
www.fool.com