Discussion Starter
·
#1
·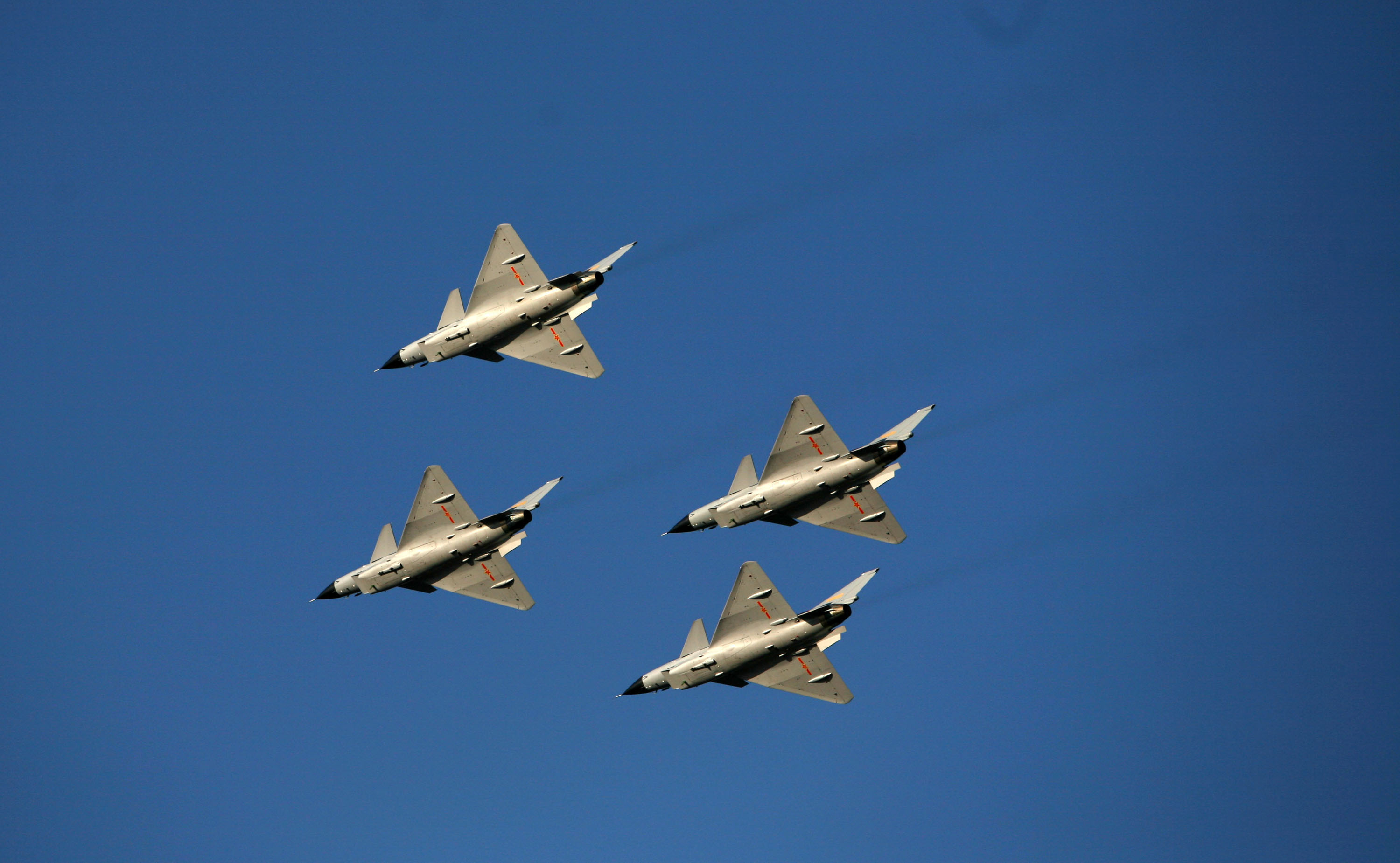 The hawkish Communist Party newspaper "Global Times" blamed the U.S. and Taiwan for the breakdown in ties between Beijing and Taipei, and warned that a further military escalation was possible.
It's been piling up for a little while now. China has no fear of the US now and I have little doubt they will attack Taiwan this year.
It's all coming together. They've built up their navy enough to do it, reformed their army and airforce to be perfectly suited to it, etc. Years ago China simply couldn't win an invasion against Taiwan proper. Now it's very possible. If they can maintain the beach head and get their heavy brigades landed Taiwan will be steamrolled to the mountains.
The only thing that can stop China is having their ships sunk by the US navy before they land heavy forces or a counter attack by heavy US forces. The US has allowed Taiwanese military equipment to stagnate and rot well below those of China. They're still driving around with M48 tanks.
I think China is confident the US is in no position currently economically or politically to intervene and it'll be a straight fight between them and Taiwan.
And frankly I think they're right and there's a majority chance here the US response will be "We strongly dislike China's attack but this is an internal Chinese matter and we can not interfere. We are instead urging negotiations."
We'll see how it plays out but I don't see how China doesn't at least take Taiwan's smaller island territories and try to embargo Taiwan.