Discussion Starter
·
#1
·
Back in Summer 2007, I happened upon a Saiga .308 in a local FFL for $250. Yeah, that's right: $250.00, it was $275.00 OTD. I took the rifle out and yeah, it shot well, but the ergonomics felt wrong and the comparatively expensive magazines were off-putting to me. I did stock up on .308/7.62 NATO ammo for it, but the honest truth was the rifle never sat well with me and I never felt the love for it I did for other long guns.
Forward to Election 2008 in which President Hopey Change, the Community Organizer in Chief, was elected. I'd camped on the rifle and knew it's had just appreciated astronomically with the election. I went to the next gun show and parted with the Saiga for $500 USD and an old Colt Cobra for $350 USD. Now, at the time, I had also picked up a Tanfoglio TZ-75 9mm pistol that I'd traded for around Thanksgiving. I went to a local FFL and over the course of two trips ordered an Enfield 2A and traded the TZ-75 for a Zastava LK-M70 in .308.
My dad immediately fell in love with the Zastava and offered me a Zastava M59/66 SKS and 1100 rounds of ammunition for it. The SKS was completely unissued as I'd purchased it in 2004 and traded to him. Then, a friend decided he HAD to have the Enfield and offered his Russian M45 SKS with ammunition for the Ishapore and ammunition. Here's the end results: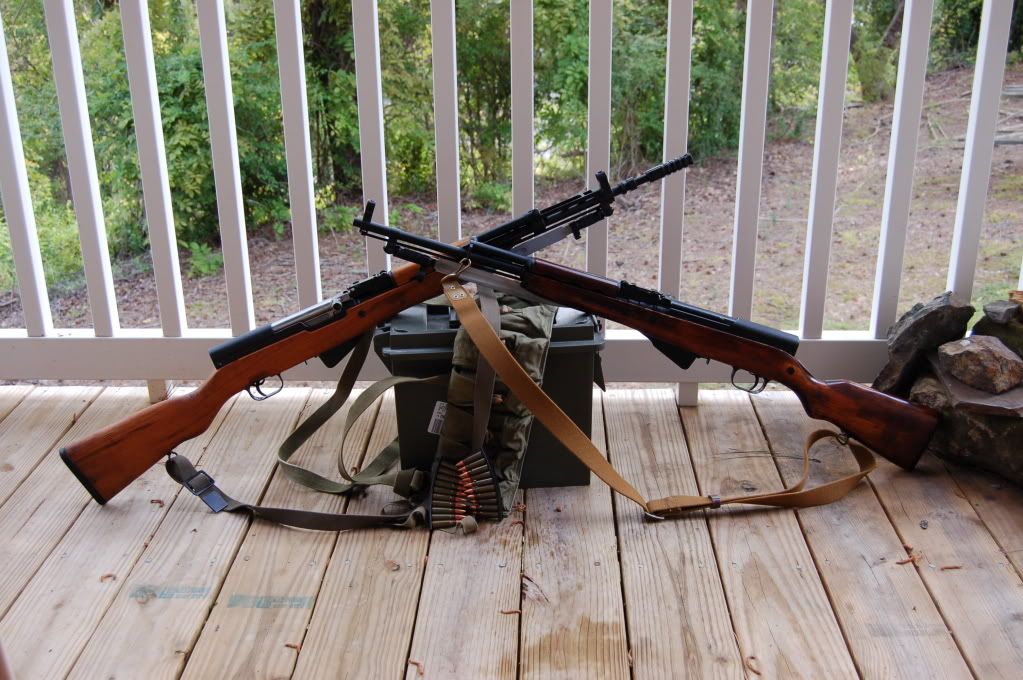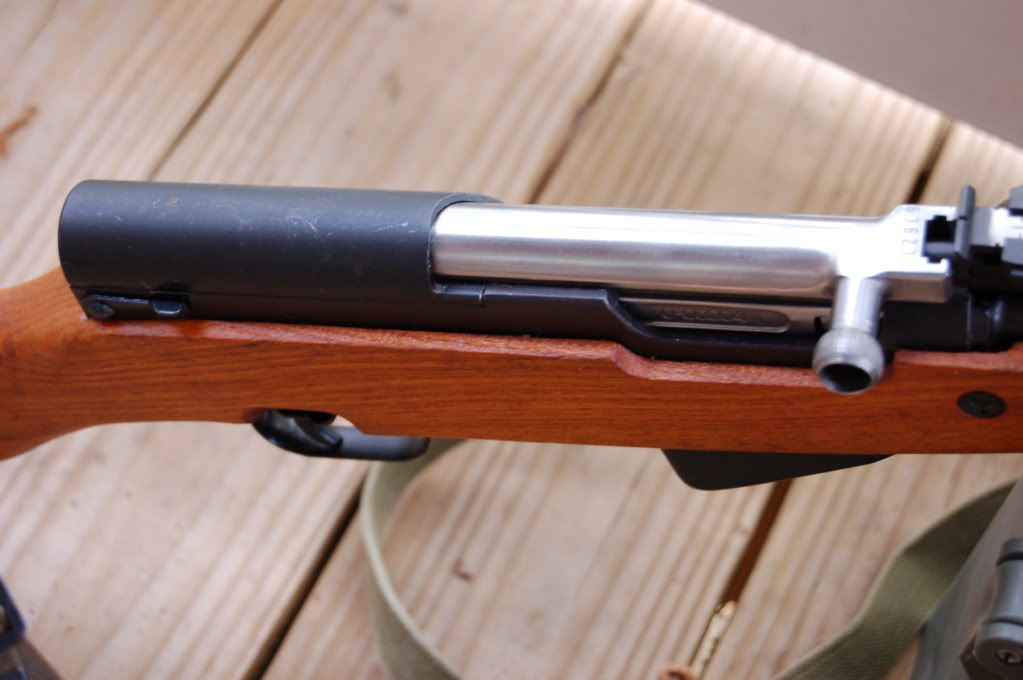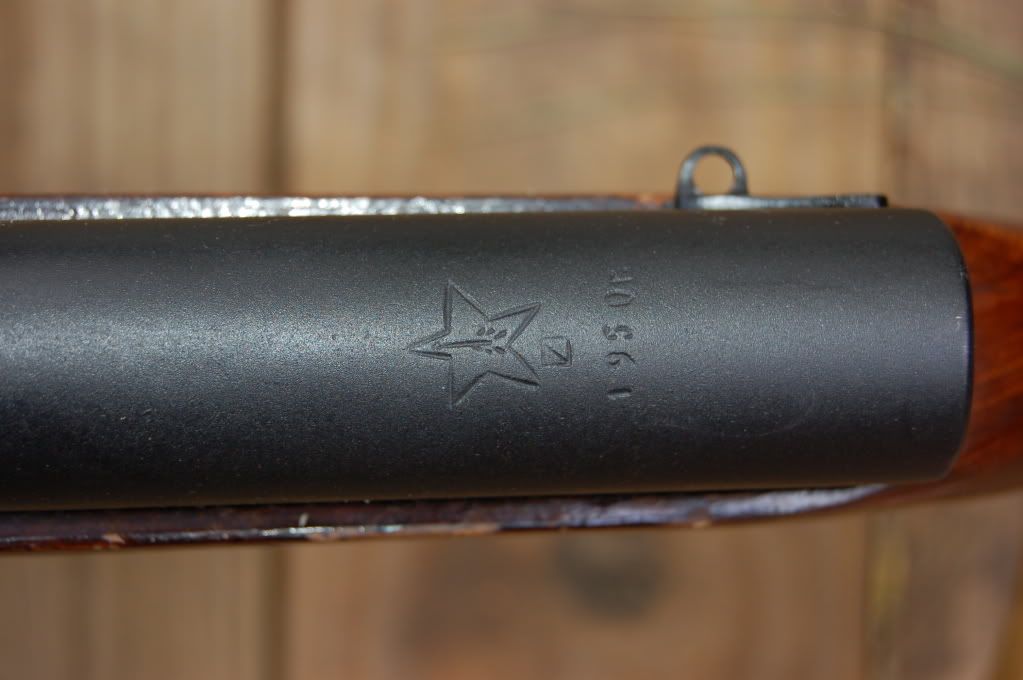 The ammo can has around 1600 rounds of Wolf hollow point and I've got another 500+ rounds in another can. I chose the SKS because I live in a suburban environment and may need to engage multiple targets.
The Soviet SKS is the good one: it has the return spring on the firing pin. It's dinged up, but mechanically in great shape. The Zastava is completely new; it's had a single box of ammunition shot through it and all numbers match.