Discussion Starter
·
#1
·
Hey everyone, I am a subscriber to this newsletter, and aside from some really killer photos, it shows some really cool abandoned buildings, trains, tunnels, cities, etc...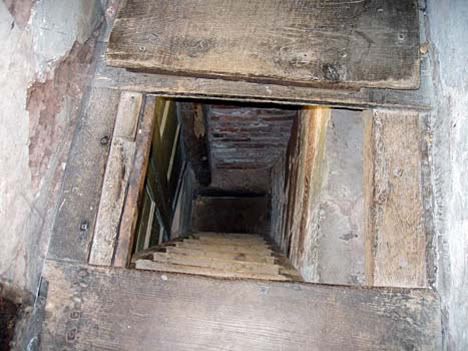 Anyway, today's newsletter had some really cool pics and descriptions of hidden rooms and passages. Check it out and subscribe if you think you'll like it...I'm not affiliated with the site in any way except it's cool and I love to see the crazy pics.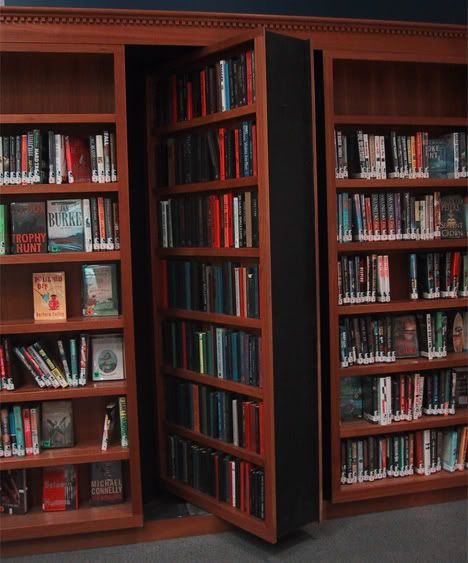 http://weburbanist.com/2008/10/13/10-historic-secret-rooms-and-hidden-passages/
*if a more senior member here knows a better section for this to be posted, please feel free.*
That is all....OVER.