So I have done a lot more testing.
#1, it needs to be cleaned about every 200 rounds or so or it will stop functioning correctly.
#2 it hates anything Winchester.
#3
https://www.midwayusa.com/product/2506391400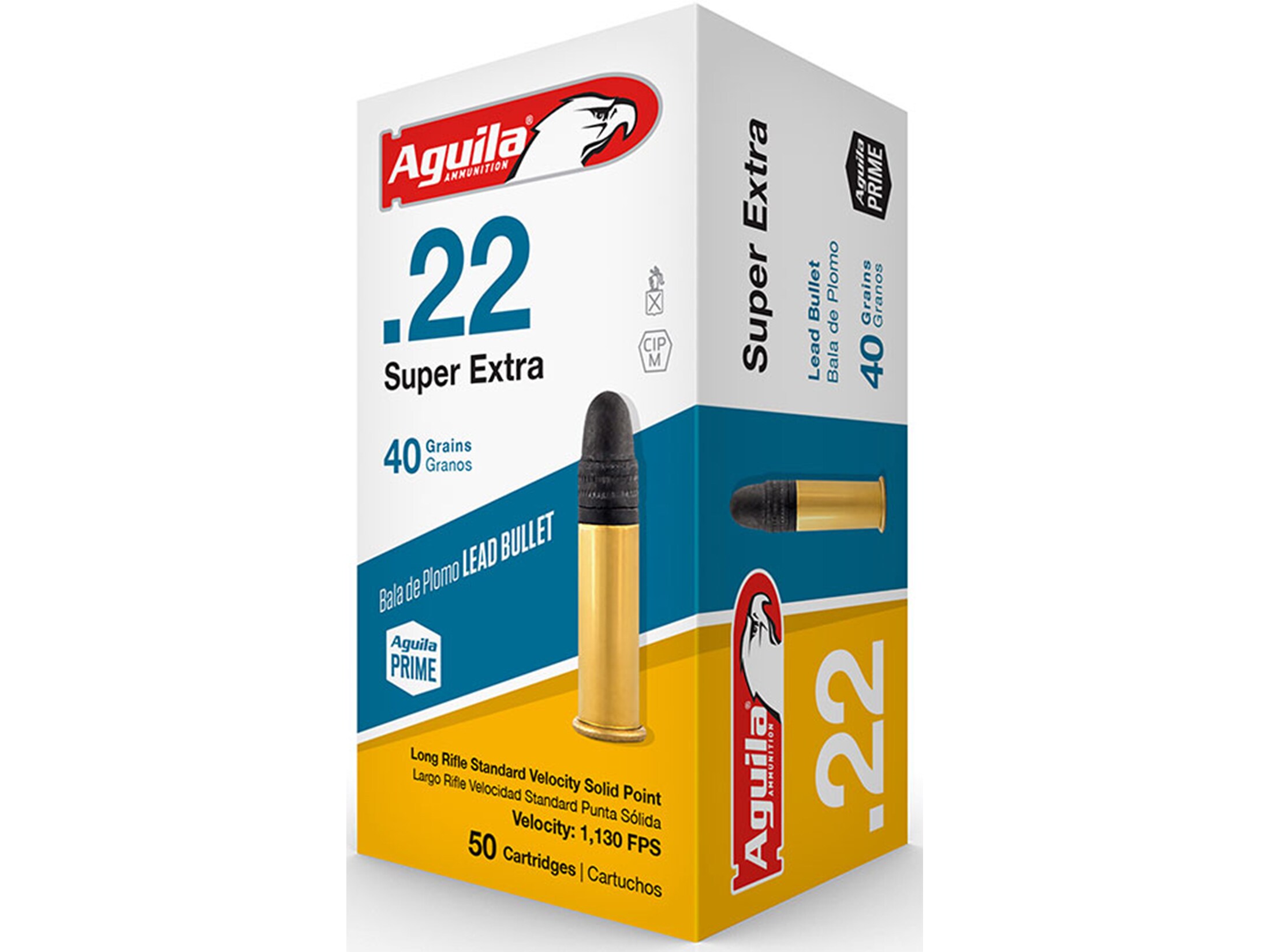 Rocks in this pistol
#4 Shooting with a suppressor and binary at the same time is about as much fun as you can have with your clothes on.