I was looking for a new daily work knife and came across this in an email today.
Seems like a decent deal.
https://www.bladehq.com/item--Kersha...c-Knife--91251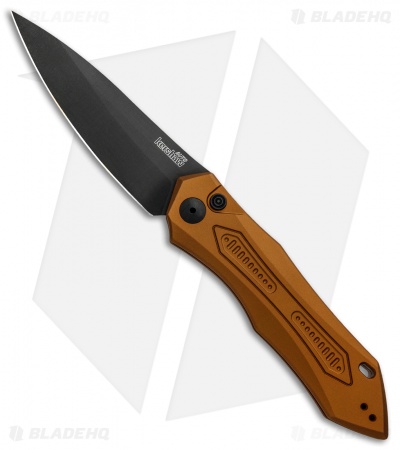 MSRP is $180, and they are selling them for $80. Not sure what they normally go for, but BHQ's prices are usually pretty good anyway.
Ive had a number of Kershaws in the past, and they always seemed to hold up well. We'll see how this one goes.