Hey everybody,
Been lurking around here for a while and have finally decided to advertise.
We are Billet Rifle Systems/
www.billet80.com
We are your go to source for Billet 80% AR15 Lowers and Uppers!
Here is one of our 80% Lowers. We also offer Jig Sets and tooling kits (end mills and drills) to finish them.
If you have ANY questions regarding 80% lowers and completing them, please give us a call at 775 351 9494.
We are located in Northern Nevada. We take credit cards, cash, and silver (1oz coins preferred)
Chris w/ BRS
[IMG]
[/IMG]
[IMG]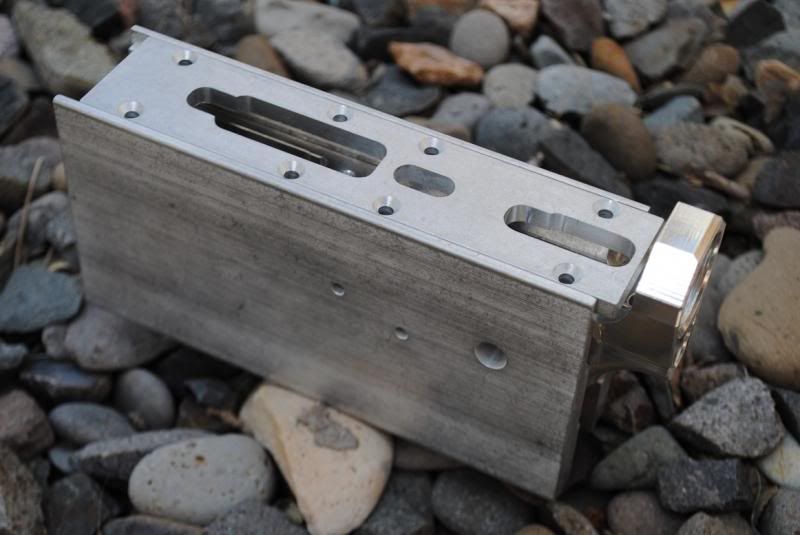 [/IMG]