cool! i love my kayak. i bought my green Viper 10.4 kayak at Menards in South Dakota on sale for $150 a few years ago. great deal for an entry level boat!
Its kinda slow compared to the higher end kayaks but its very stable and i dont have to worry about tipping.
Ive modified mine for fishing. ive cut 3 holes in the deck behind the seat to put the sunken rod holders so i can carry up to 4 line weights/rods using extra spools for a couple of rods. im putting on an Anchor Trolley so i can run the anchor to the rear of the boat to face down current/wind and not be swinging side to side. I also put in a taco clip paddle holder so its out of the way, on the side of the cockpit.
I have also remounted the carrying handle anchor points by drilling and putting bolts all the way through with washers and nuts, the shallow screws in it from factory can and will pull out if you use those to tie the boat to the car.
I also put extra, small pad eyes to clip in home made paddle leash, small net i got cheap at walmart, and three in the back for rod leashes. For the rod leashes, i used bungee cording and tied 1 end to a clip to fix onto a pad eye and the other end i tied a plastic carabiner that clips around the reel stem between the reel and the rod cleat/foot. That way, if im fishing with bobber or on the bottom with one rod and casting with another and a fish takes the one in the holder, i wont lose the rod. also comes in handy if i get too close to trees & brush near shore.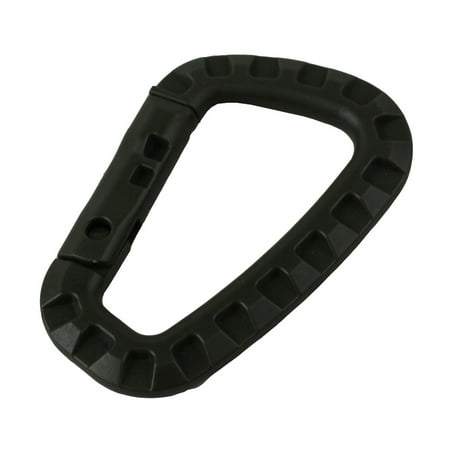 Video for modifications:
http://youtu.be/4ANlo-ZRBbo
IF YOU CUT ANY PLASTIC FROM THE BOAT SAVE THE PLASTIC!
if you make a mistake or decide that you put a pad eye or something in the wrong place, you can use a large foot tip on a wood burner to melt and patch up the hole with the old plastic.
I had a larger, heavy tackle bag that easily weighs 25 - 30 lbs so i had a knock-off mollie backpack and bought some various sized tackle organizer boxes, filled it with smaller amounts of tackle i figured id need and set it between my legs while fishing. I also usually use a floating basket/creel to keep fish as it doesnt make as much noise as a chain stringer. i clip it in to one of the pad eyes or a clip hole in the paddle holder.
i love my little kayak, its like having my private tiny island when im fishing.