Back in the 70's I bought one of the first TI Digitals, with the red LED's you had to push the button to see the time. I thought I was all that and a bag of chips (as DW would say).
DW got me this about 10-15 years ago, maybe longer.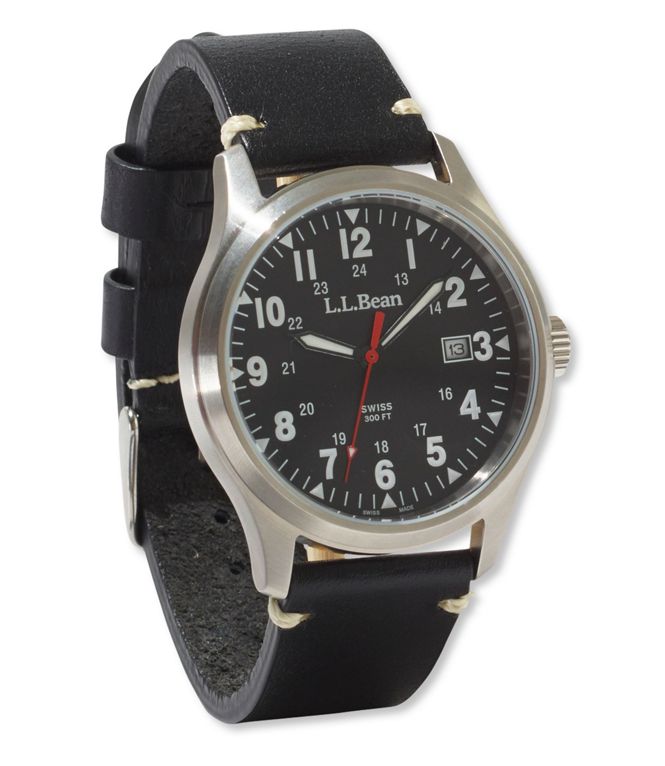 It's worked well for me, looks good and very functional. With the addition of a compass on the strap everything I need.
I did see an interesting article I'd like to share from ART of Manliness.
https://www.artofmanliness.com/artic...uxury-watches/
Enjoy