Cool.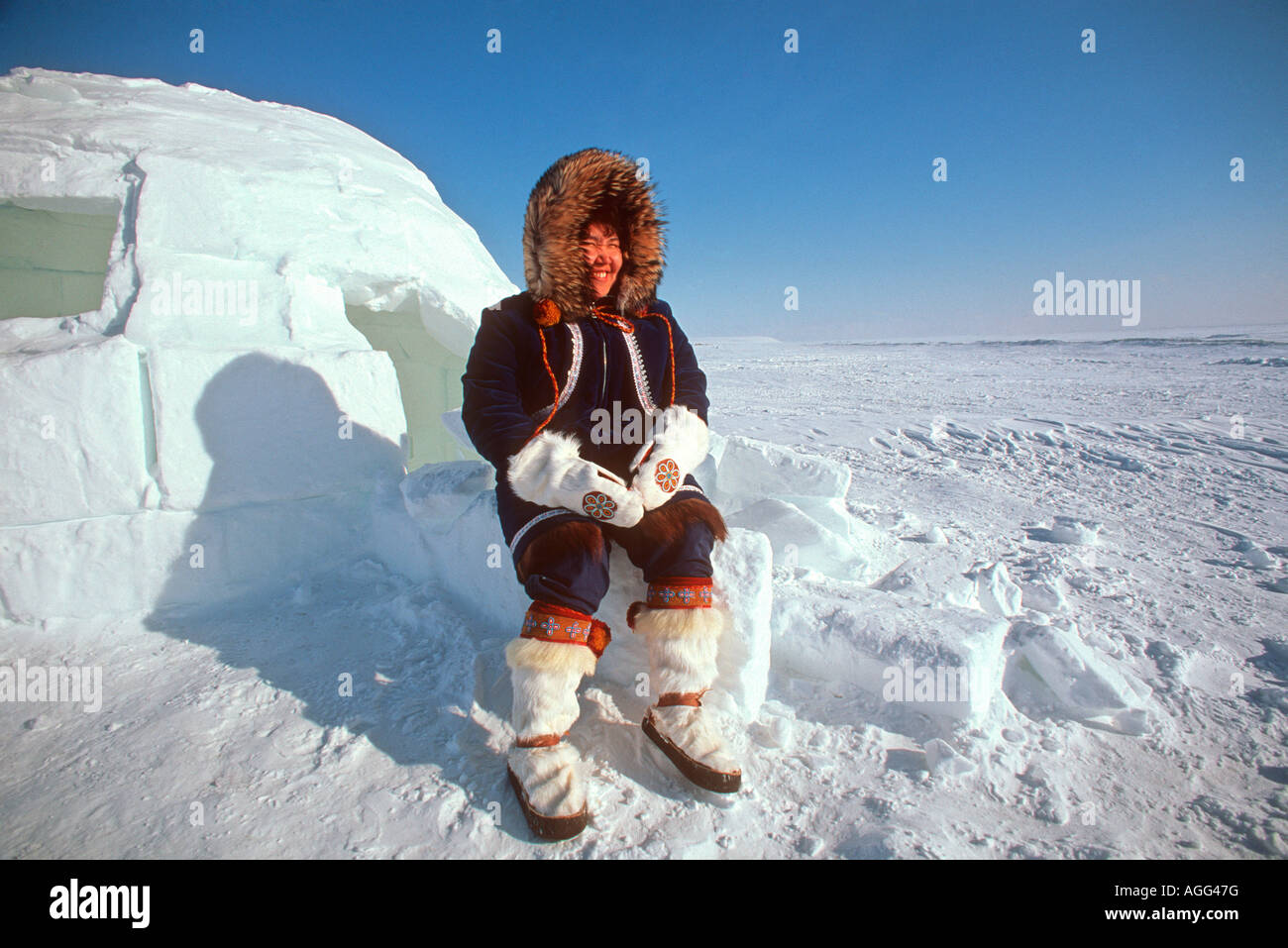 I hear they have a custom up there where you get to "share the wife" when you visit the igloo.
Also, that everyone gets a big check every year for oil royalties.
And caribou, seals, and wonderful fish are so abundant, that all of your food is free.
Polar bears sing and drink coca-cola.
Ultra pure water and air.
Free housing, just an hour's work with some igloo making tools.
Sounds like the place to be.
I already have my ulu.