Quote:
Originally Posted by
cjbrown
Hi, just to let you all know ahead of time I know very little about guns but will give the best information I can. I am looking some information up about the Snake Charmer .410. I found lots of different things through google, but they somewhat contradicted one another.

My brother-in-law is being charged with four felonies. Three of those are possession of a stolen firearm. The other one is possession of a weapon of mass destruction. When he bought these guns from the actual thief, the .410 Snake Charmer was already "modified" or "made" with a short barrell. The barrell length is 10' long. It has a pistol grip. According to those who saw it, it looked to be manufactured that way.

So I'm trying to figure out a few things. First of all, which company actually manufactures and sells these guns? Second, do you have to obtain a permit before ordering it from the manufacturer? And last but most important, I have read on a few different sites and forums that H&R made Snake Charmer Pistols with 8' to 10' barrells. How can I find out if this gun is a pistol or shotgun? Or even get information on what defines a pistol and shotgun?

ANY help will be greatly appreciated. I'm just trying to figure out whatever I can to try and make this less harsh.
He had this stuff?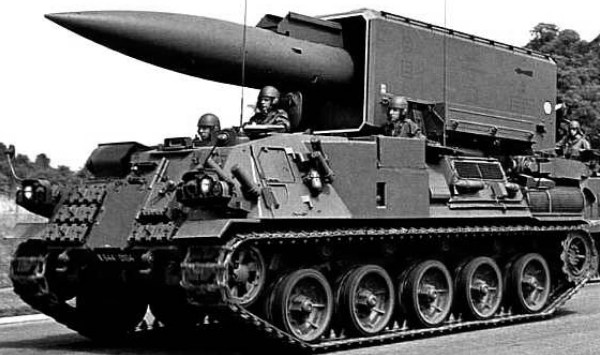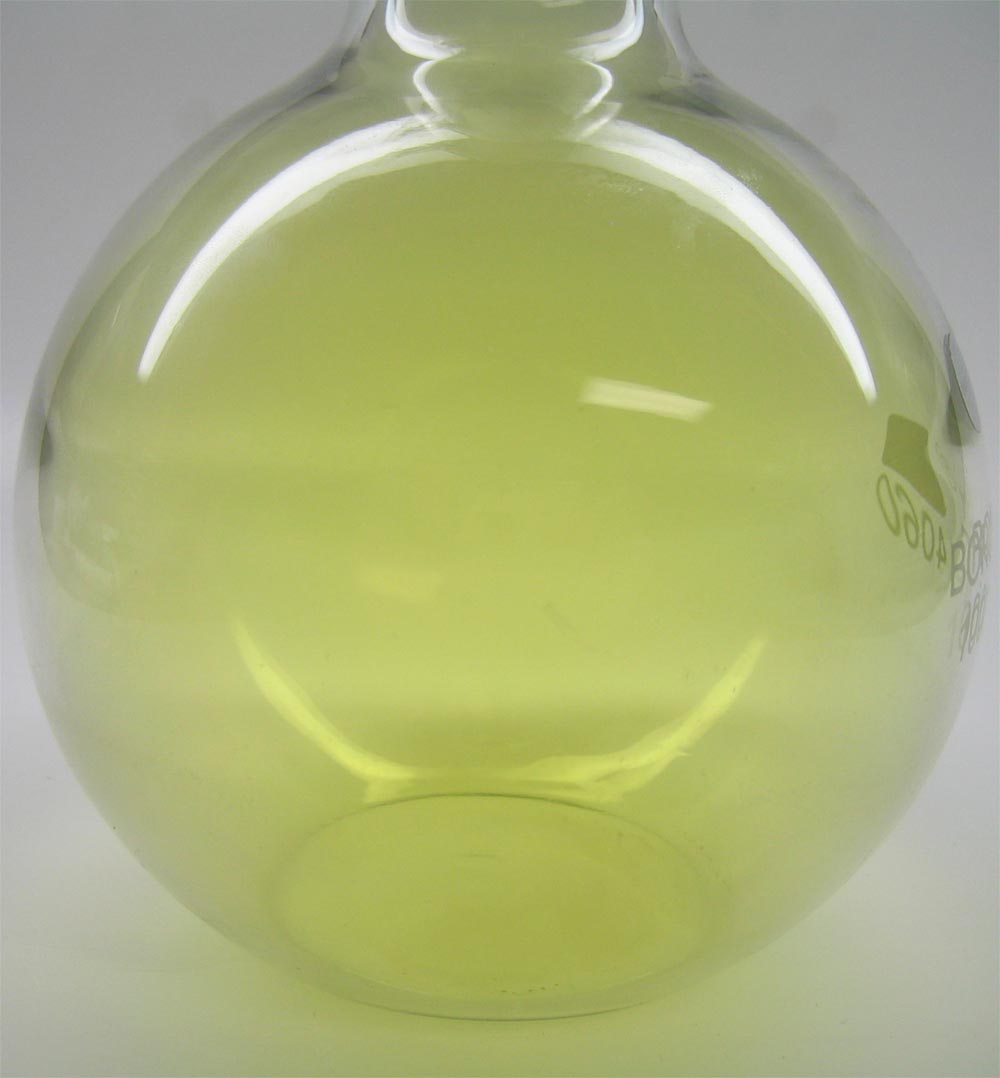 I'm impressed! Some people take stockpiling weapons to the extreme i suppose- 10,000 rounds of .556 is one thing; this is a whole different ball game!
I admit that I have limited knowledge of US Federal and state Law (and international law come to that…), but surely you mean 'destructive device'. Weapons of mass destruction are cause enough to start a war, let alone just being 'charged'. I am interested to learn whether I am correct or not here- educate me please!