I would take a look at the Viper PST 4-16X. I am thinking of getting one to replace my Burris. The Burris is a good scope but it just doesn't offer the long range ability of a good mil dot.
The PEPR mount will hold up fine, I have a Quick Detach one on an LR-308 and it not only holds zero but will maintain zero when removed and re installed with a less than 1 MOA shift in POI.
I can also swap out the Burris 4.5-14X FFII with a QD 332 and still be good for combat accuracy. I keep that 332 around as a potential Battle Rifle optic and the FF II as a hunting/DMR scope.
To prove accuracy here is a target with one five shot group with 5 different types of handloads.
Then, I removed the scope, re installed it, and fired another five shot group using the same types of ammo at each target.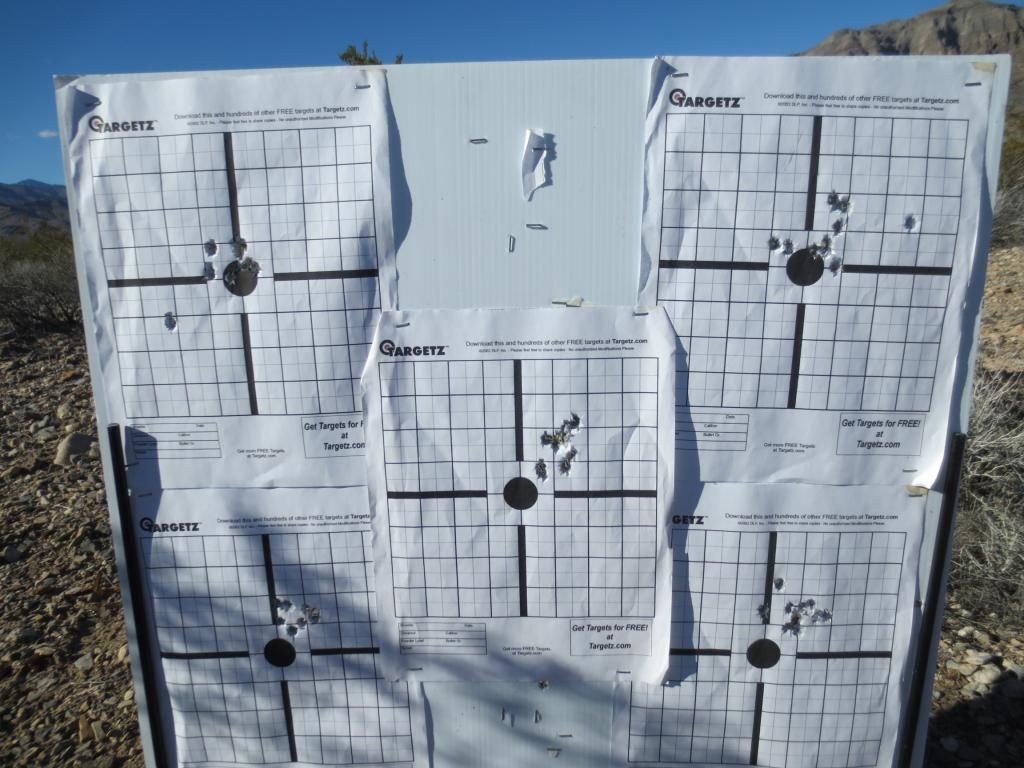 As you can see, there is not a huge shift. Maybe 1/2 MOA down and left on this one...
Also, Here is a video I did demonstrating the return to zero @ a 10" gong 450 yards away. I pulled the last shot which is why I missed.