Ok, here's what I was talking about. A simple hand mill made of two wooden grinding wheels.
Grain is poored into hole in top center wheel.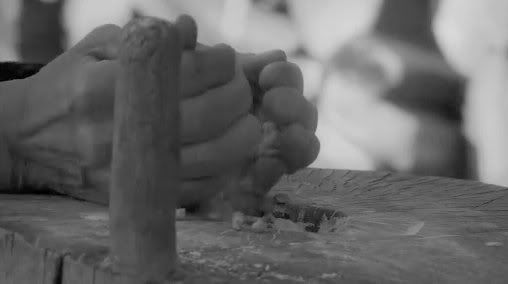 Simple hand crank used in rotating motion.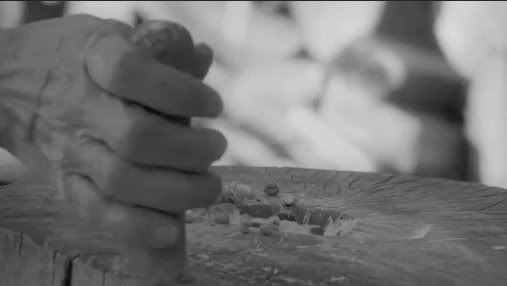 Grain falls down through center hole as wheel is cranked.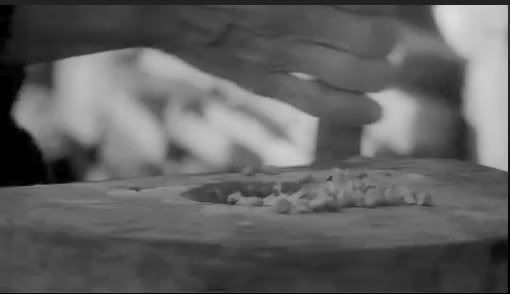 Flour begins to emerge from between the two wooden wheels all around.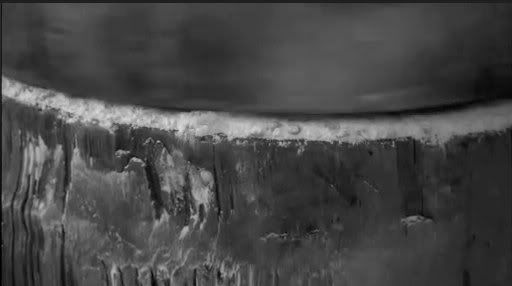 Flour falls down sides of bottom wheel where it is collected. In this case, a cloth has been placed below the mill to gather the flour.
Grandma keeps grinding until she has enough flour and collects the grain from the cloth or uses the cloth as a sack to transport the flour.
This essentially shows that ANYONE using very simple materials as you see here, could make a household mill with very SIMPLE CHEAP materials. The question is how to you link the two wheels together with the hole on top properly. It seems very simple, but the internal details elude me. Comments on this would be greatly appreciated!
Cheers.