I bought a Savage model 10 scout before the Ruger came out, (I have one of those in layaway too, just waiting). In the meantime I was shooting the Savage without a scope, and was very happy with the open sight results. Even with my bad eyes it still managed 1-2 inch 100 yard groups with the ghost ring sights.
My scope came back from Nikon, (great customer service from them, by the way) I got the Nikon Monarch EER scope mounted and weather permitted me to take it out and do some more shooting and I thought I would post my results. All groups fired at 100 yards, and four shot groups.
Overall I am very pleased with the size and weight (8lbs with scope and loaded) as well as the accuracy. These rifles have 20 inch barrels, with the accu-stock, accu-trigger, and the most amazing recoil pad I have ever felt.
Sorry about the picture size not sure how to adjust them.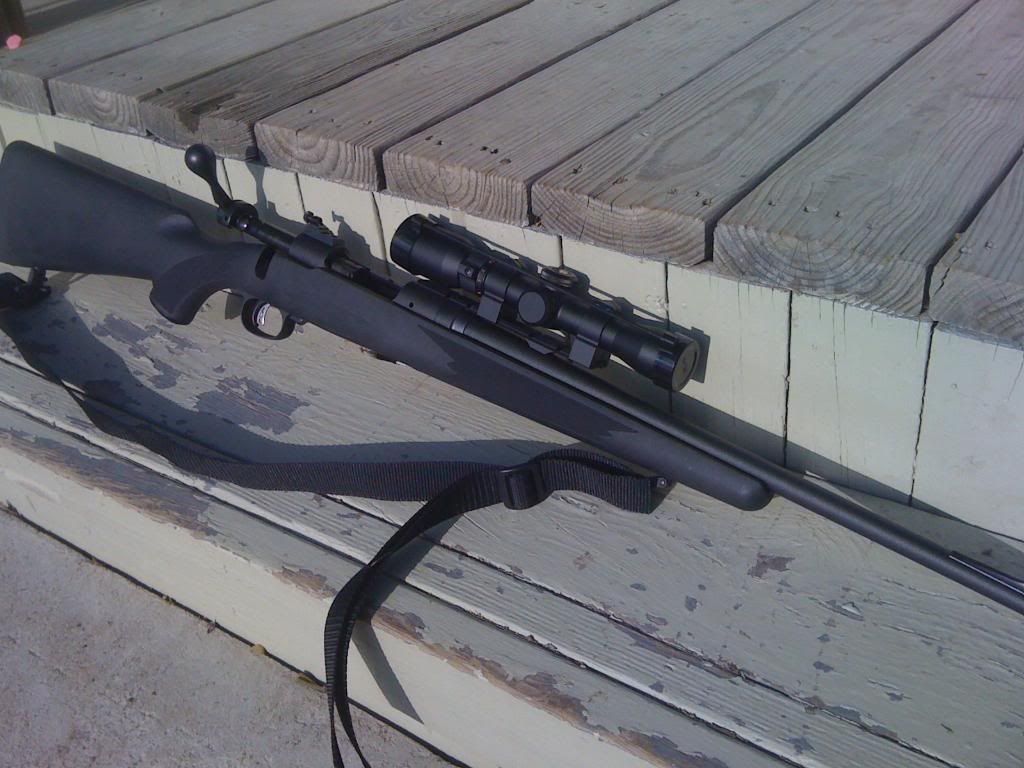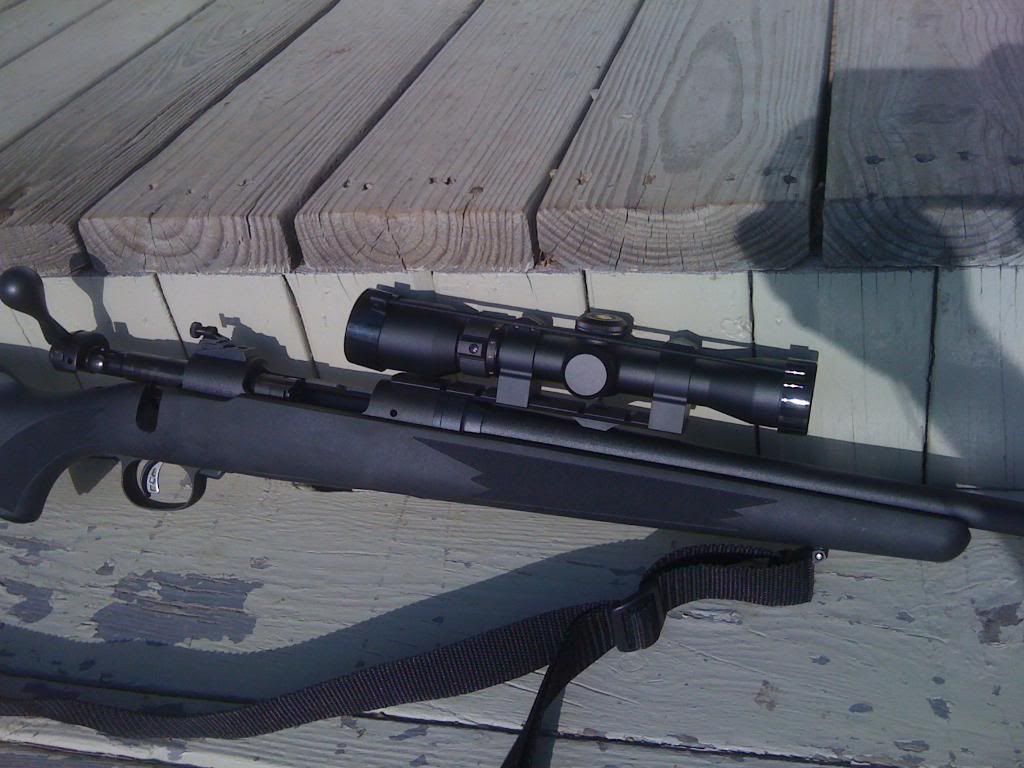 175 gn Handload Sierra matchking
The savage did not like factory loaded winchester 180gn powerpoints!!!
My handload Nosler CCT HPBT
Same load as above the small group is a cold barrel and the larger group is with a hot barrel
Ignore the load data or use at your own risk!!!