Well maybe I am a little anxious,
Kev, The weather has been hit and miss lately. We have had hot high 80's- low 90's the two days of cooler weather and just came off a day straight of rain.
I went out today and I think its starting ? At least I think these are Corn Sprouts?
The corn is planted in the back against the fence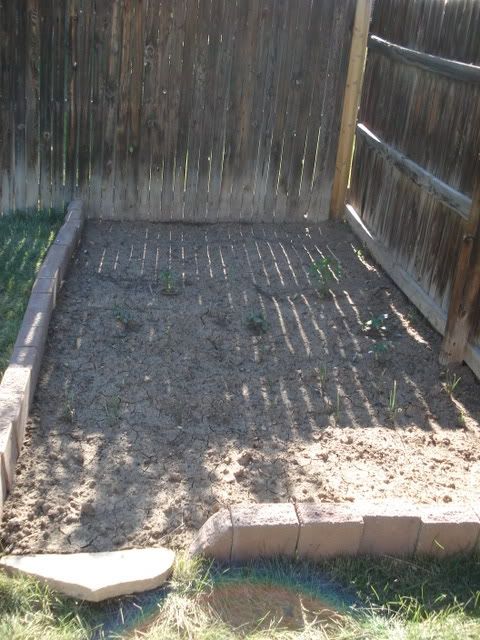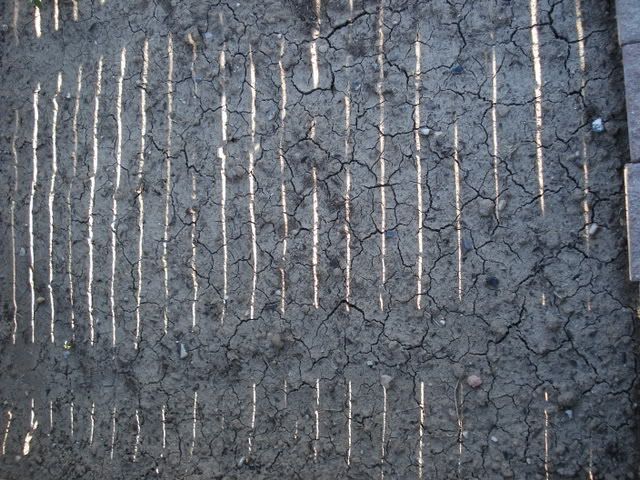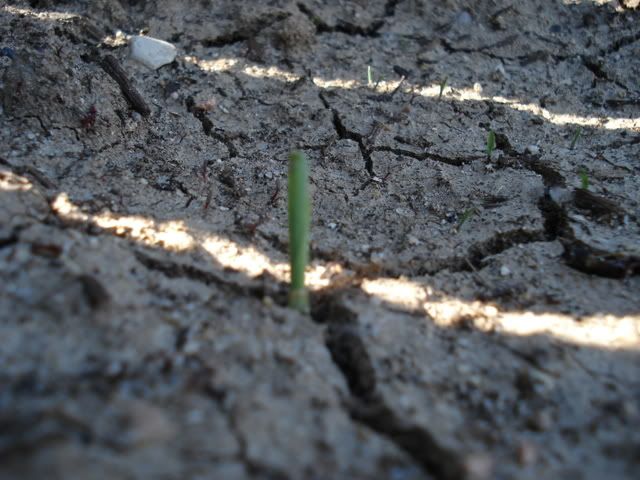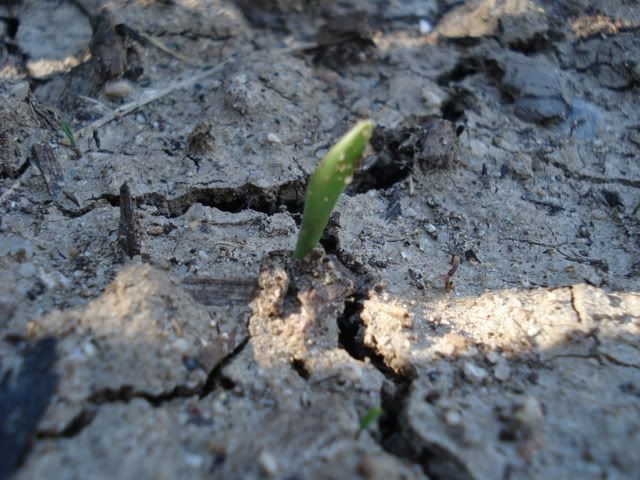 I watered again tonight
Thanks for the replies