Pretty cool .... I have always been fascinated with tents.
Always figured a good GP Medium or a good Cabella's Outfitter's canvas rig was the ultimate, but those give me some other great ideas - still, some of the modern yurts are incredible and they only gave a slight example of one of those on that link.
Tents are still viable living quarters in other parts of the world, especially in Africa, the middle east and parts of India.
I lived in one during the coldest part of the winter in Alaska for a week (with a yuck yuck stove dripping diesel fuel) ... they work in a lot of different environments and a lot of different temperature extremes.
They missed some neat tent styles though ...
From
http://www.deluxewalltents.com/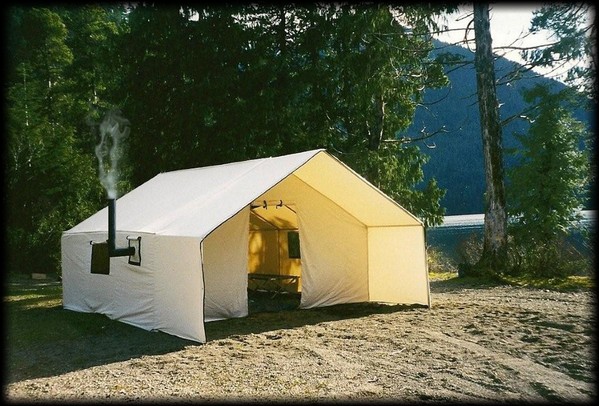 ... and this is an example of one we see quite a bit of here in the south: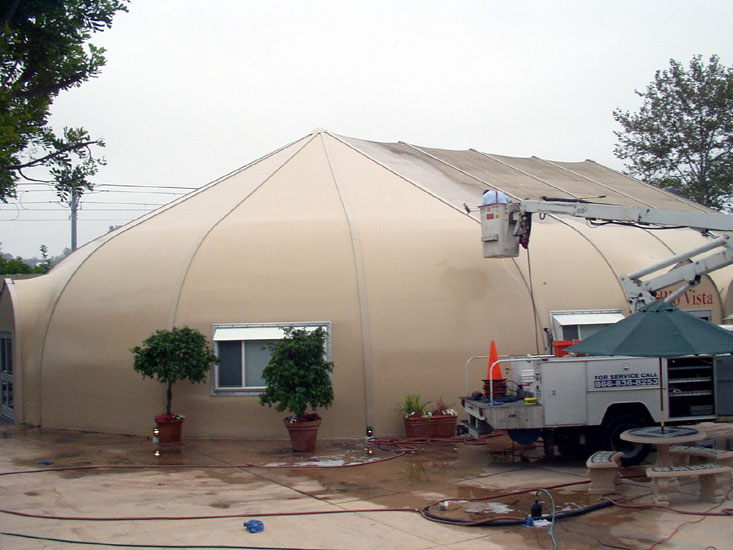 The ones they use down here year round usually have a reflective material built in that makes them very resistant to UV sun damage.
Geodesic tents are neat ...
http://www.journeyetc.com/image.php?...mos-hotel4.jpg
And check out some of these modern Tibetan, Viking, Bedouin and Indian designs ....
http://housebarra.com/PastTimes/tents/designs.html
http://www.currentmiddleages.org/tents/yurtsgers.htm
And modern Yurts are popping up more and more around here all time time ... matter of fact, I want one:
http://tlc.howstuffworks.com/home/yurt1.htm
http://www.yurts.com/
http://www.telegraph.co.uk/property/...er-canvas.html
http://www.belltent.co.uk/index.php?...&products_id=2
http://www.actionafrica.com/tent-custom.html
This link has so many cool tents ....
http://www.actionafrica.com/