Just picked this guy up last night after work on a trade from a friend. He's had it for 14 years and had no interest in getting rid of it, so I gave him a trade he couldn't refuse.
Long story short, my grandfather had one and no one knows where it went after he died. And when I saw this gun and relaid my story he decided to give me a option to trade.
.22LR/.410GA 3". There is no ser# that I can find. All wood stock, Straight Model 24 no letter after. The right side barrel selector has been removed and replaced with the hammer barrel selector. I'm heading out to my GS tomorrow to pick up some stuff I have him working on and have a scope mount drilled and tapped, figured he could give me some knowledge into when it was made.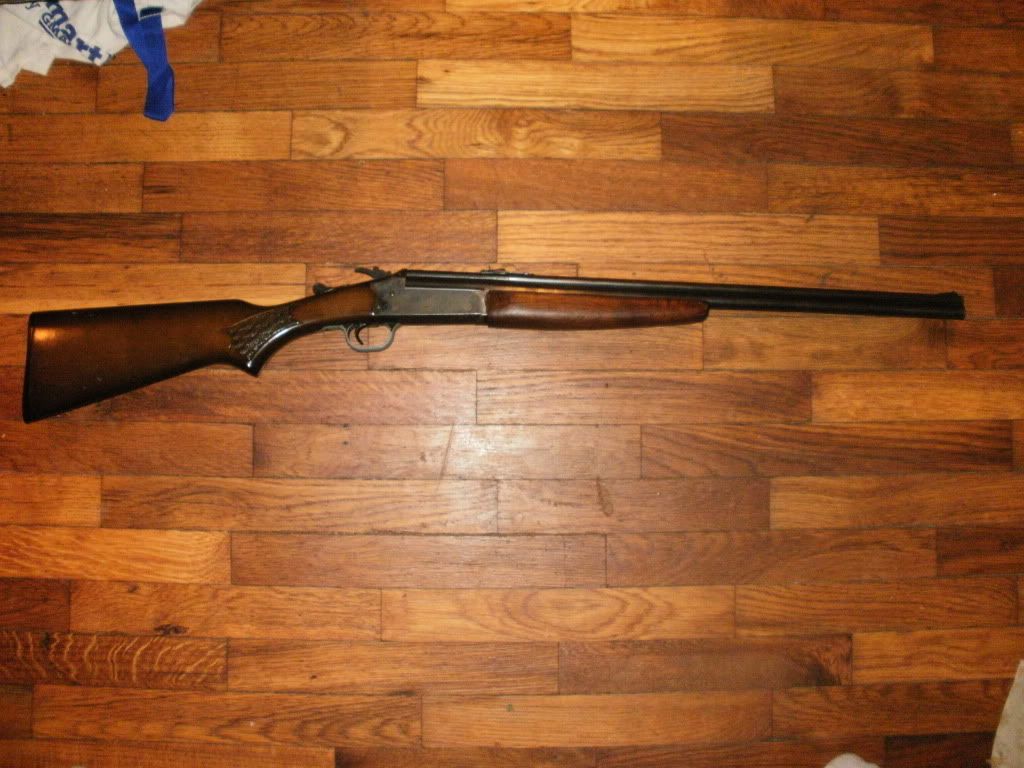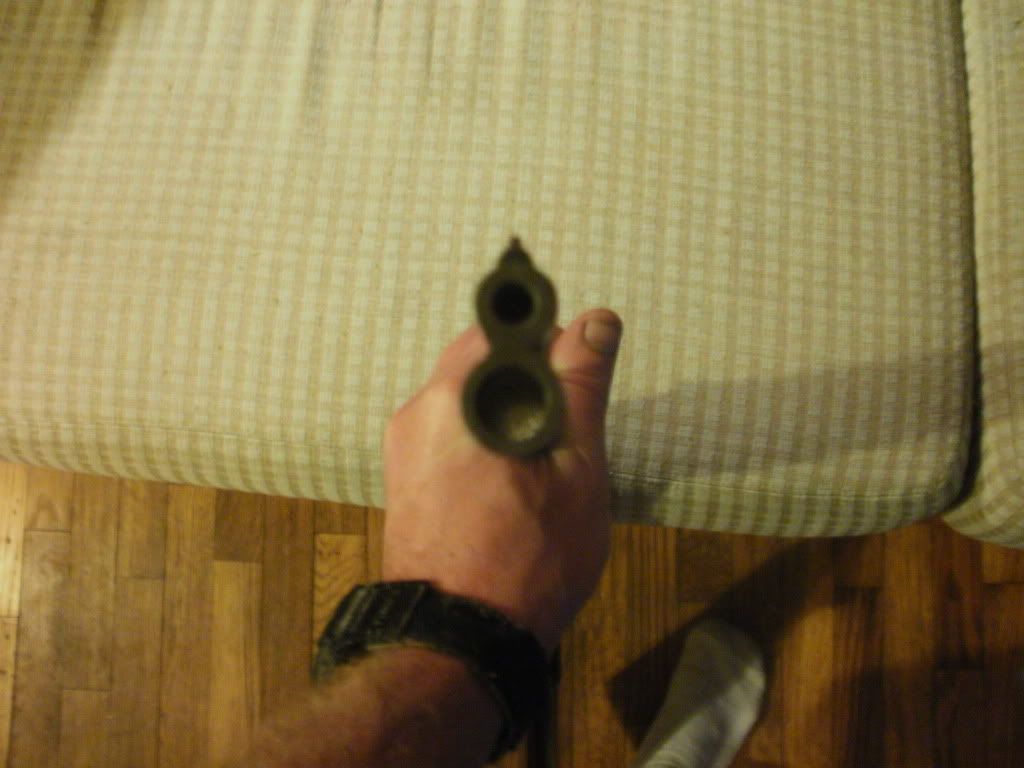 Next O/U will be a .22mag/20GA