Quote:
Originally Posted by
ppine
They absorb moisture and the addititves break down.
Twenty year old motor oil is out of date. It is primitive compared to modern lubricants.
None of that is true either. Modern motor oil contains lower levels of ZDDP, a key anti wear additive. This is to protect catalytic converters. Oil additives have not changed much since the 1960's. And certain older oils are far more robust than modern oils.
Sealed containers are not moisture permeable.
Some key additives in oil are ZDDP (zinc and phosphorous), calcium and magnesium. They don't break down, ever.
There is a reason vintage muscle car owners struggle with camshaft and tappet failures, and some modern diesels. Today's oils generally contain only 600PPM of ZDDP. About 1/2 the ideal level of 1200PPM.
Furthermore today's oils, as a general rule, are very thin for fuel economy. Yesterday's oils universally had higher viscosity, and afforded more protection.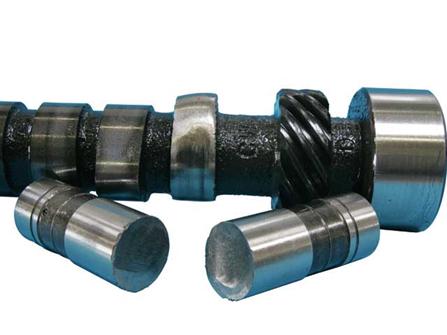 Modern engines last so long on thin oils because they are designed to operate with low viscosity oils. However, when you look at the "million mile van", a Ford 5.4L powered van, that achieved 1.3 million miles on the original engine, his oil choice WAS NOT Ford's recommendation of 5W-20, but rather a more robust and more viscous 10W-40.