Quote:
Originally Posted by
FerFAL
...lifestyle, climate and location dictates your edc to a great degree...
FerFAL
I have several impacts on EDC: work, recreation and specific activity. By and large, I do strive for a "core EDC" where I build based on activity, location and of course, local restrictions.
My core EDC is almost always:
Locking folding knife
Multitool (even if key-chain sized)
LED light
Burts Bees chap stick
At work, my EDC is actually pretty robust based on the room available when wearing a uniform. Of course, I can carry when in combat, but not at home in garrison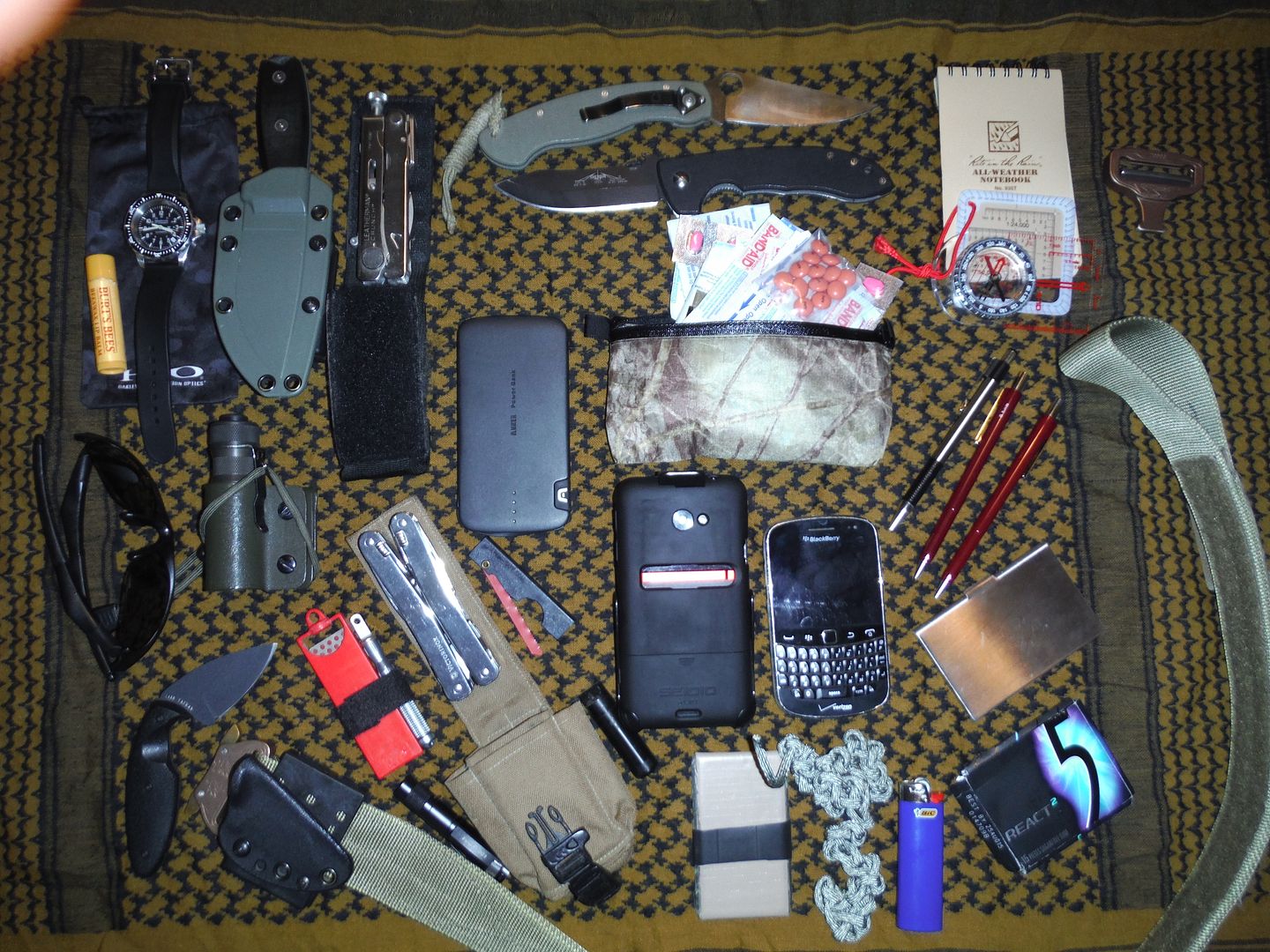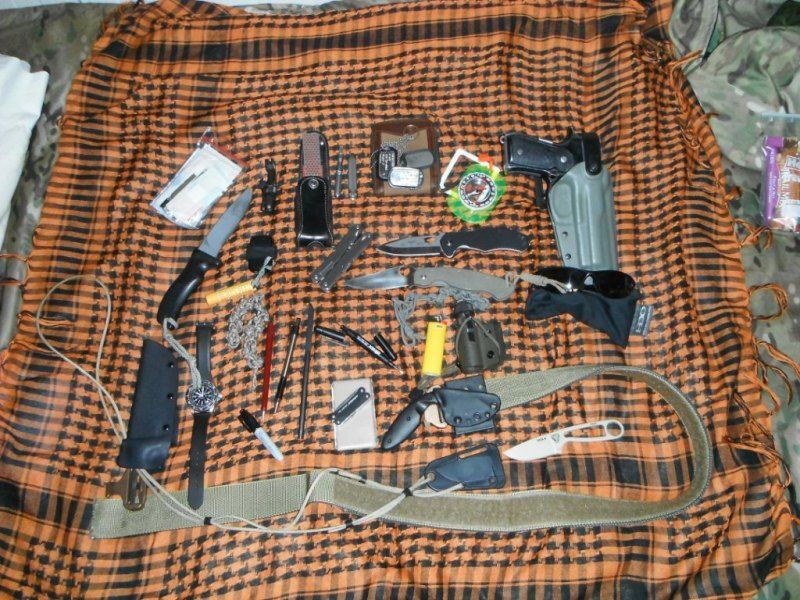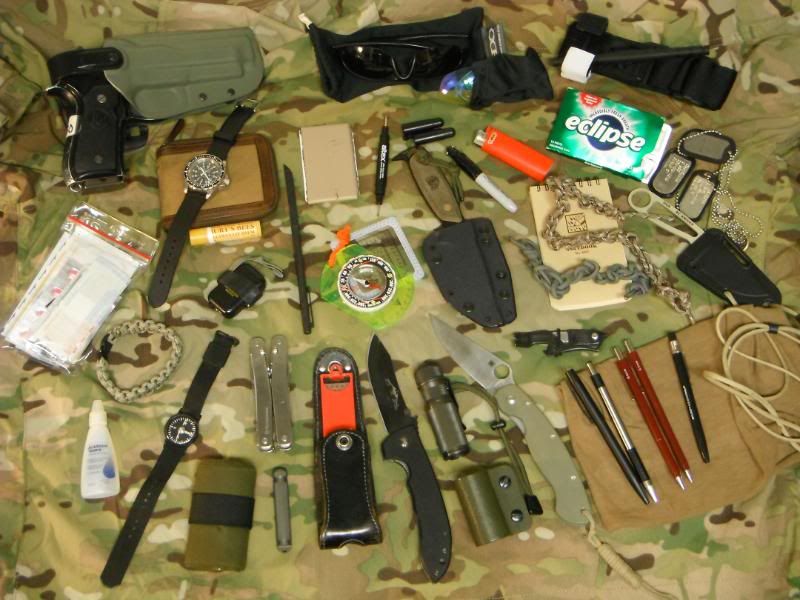 Now, when not in uniform and when I'm not on a Federal Installation, I can carry a handgun: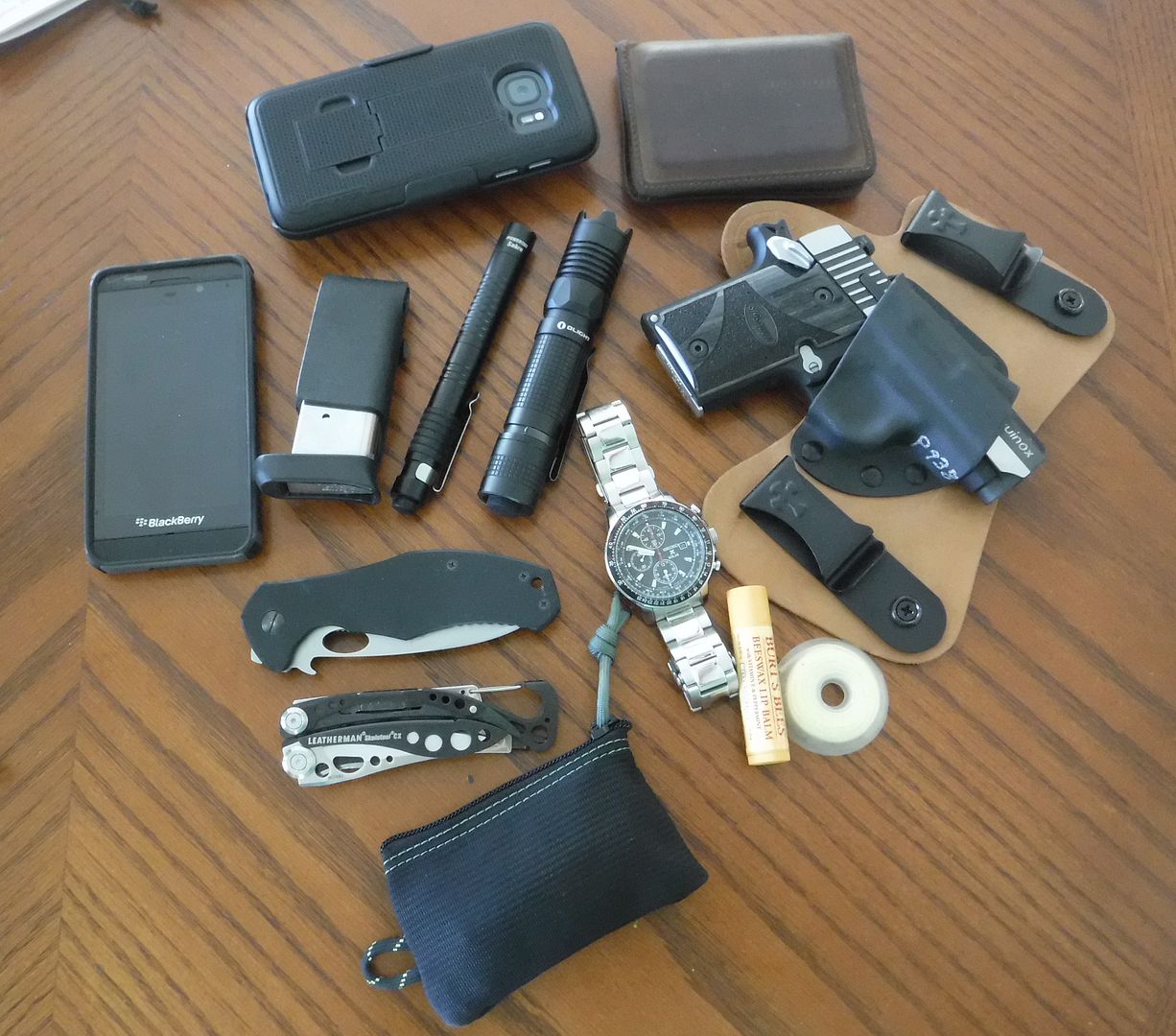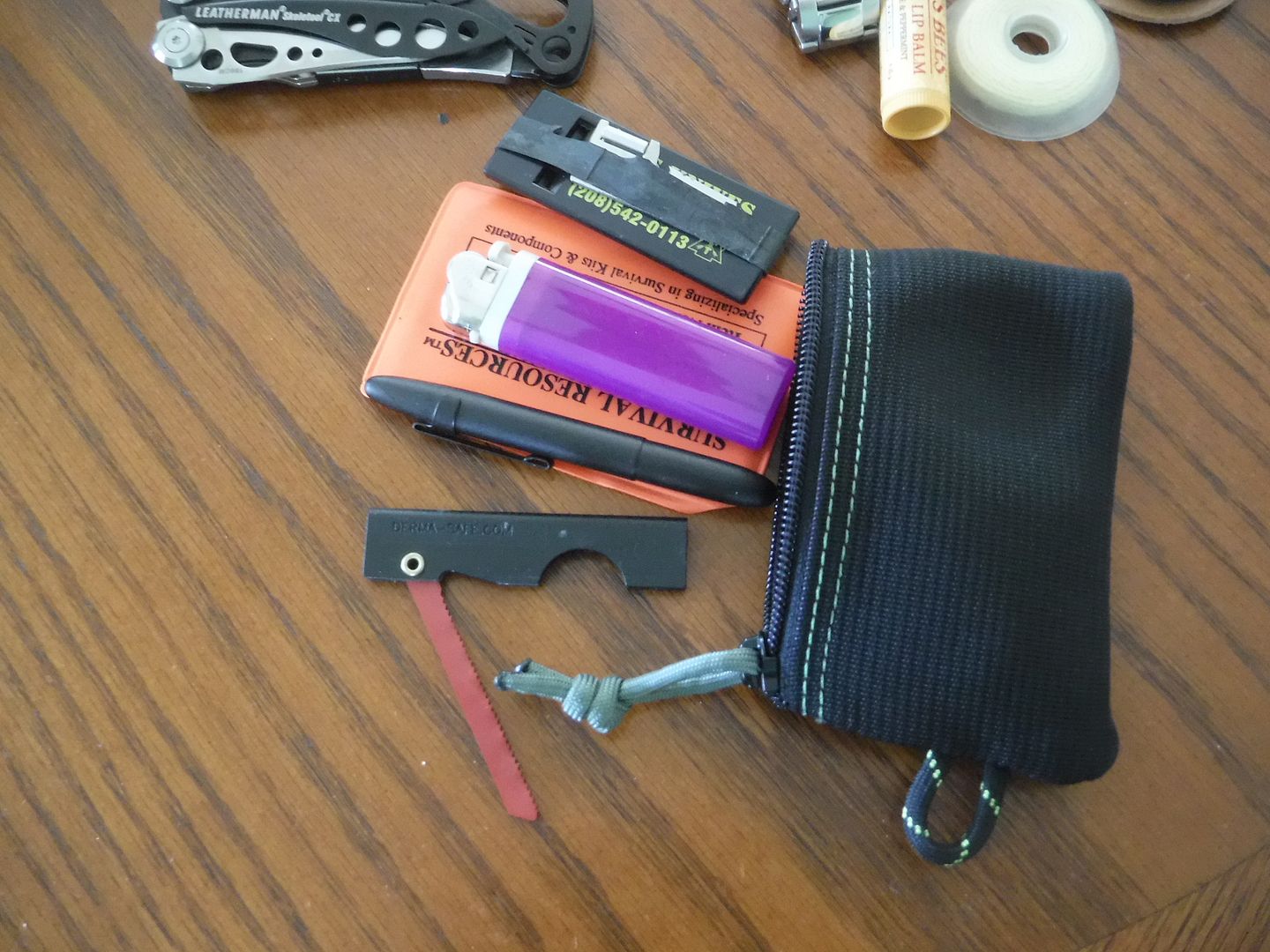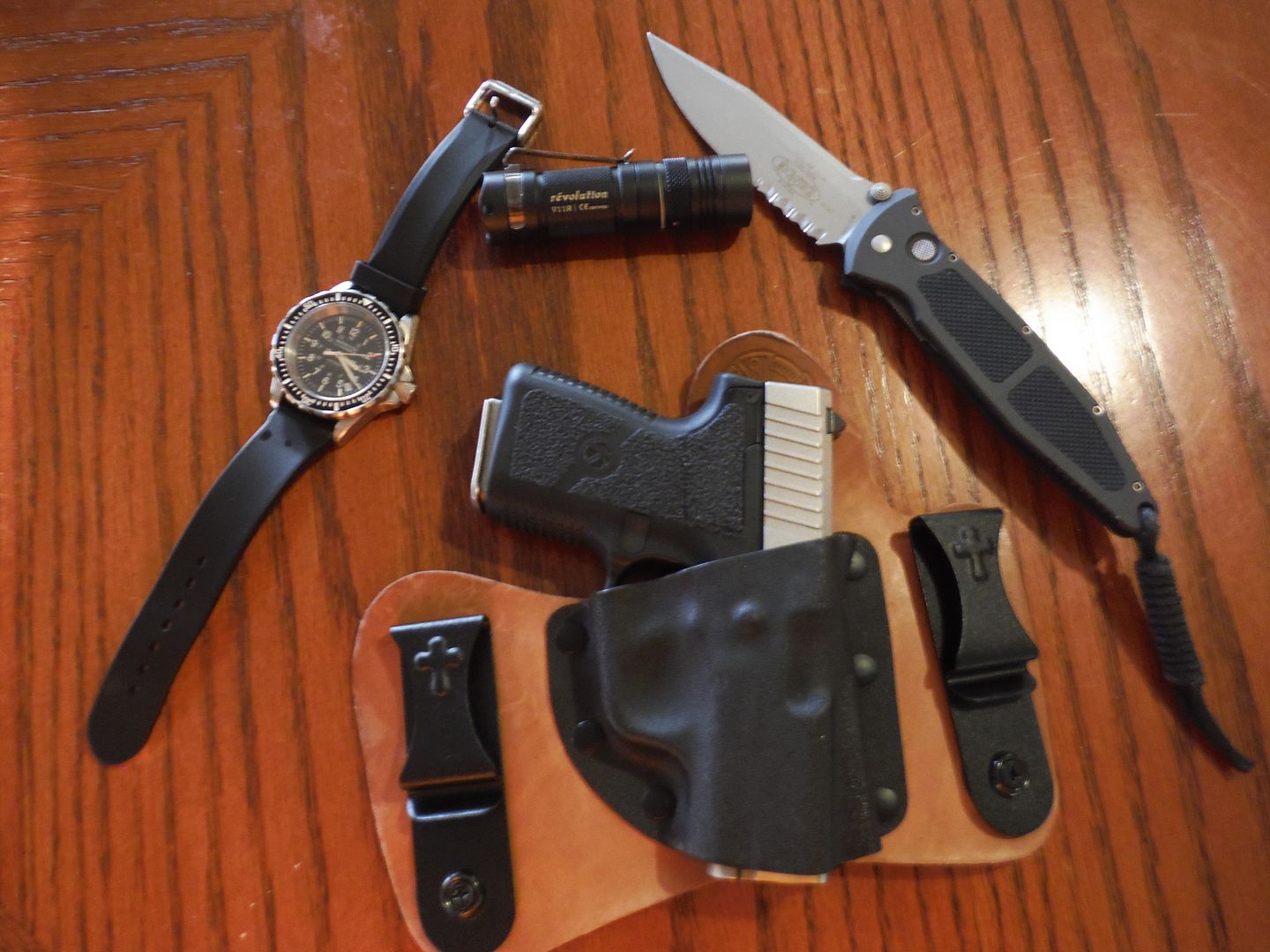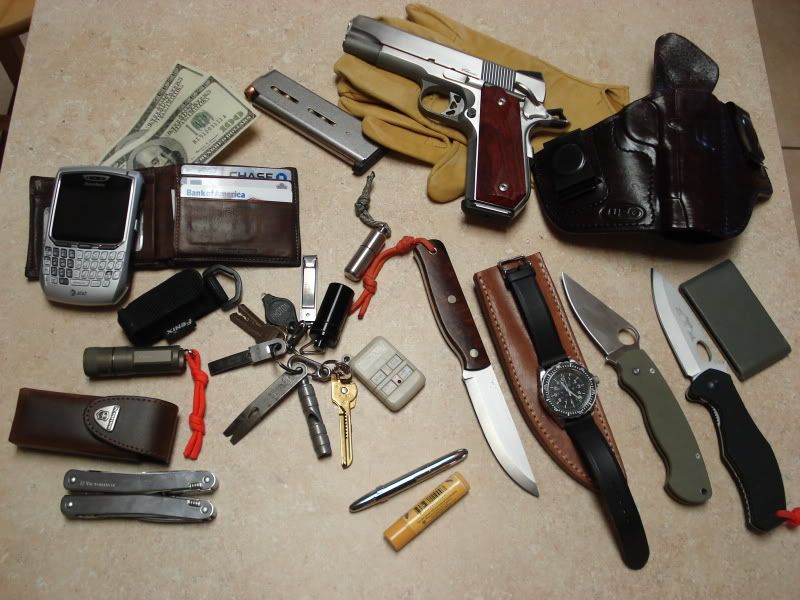 If you bump up the EDC to include a fanny pack, shoulder bag or even a small pack you can really maximize your versatility. The challenge is that these are really "everyday" carry items and are often what I would consider "mission specific":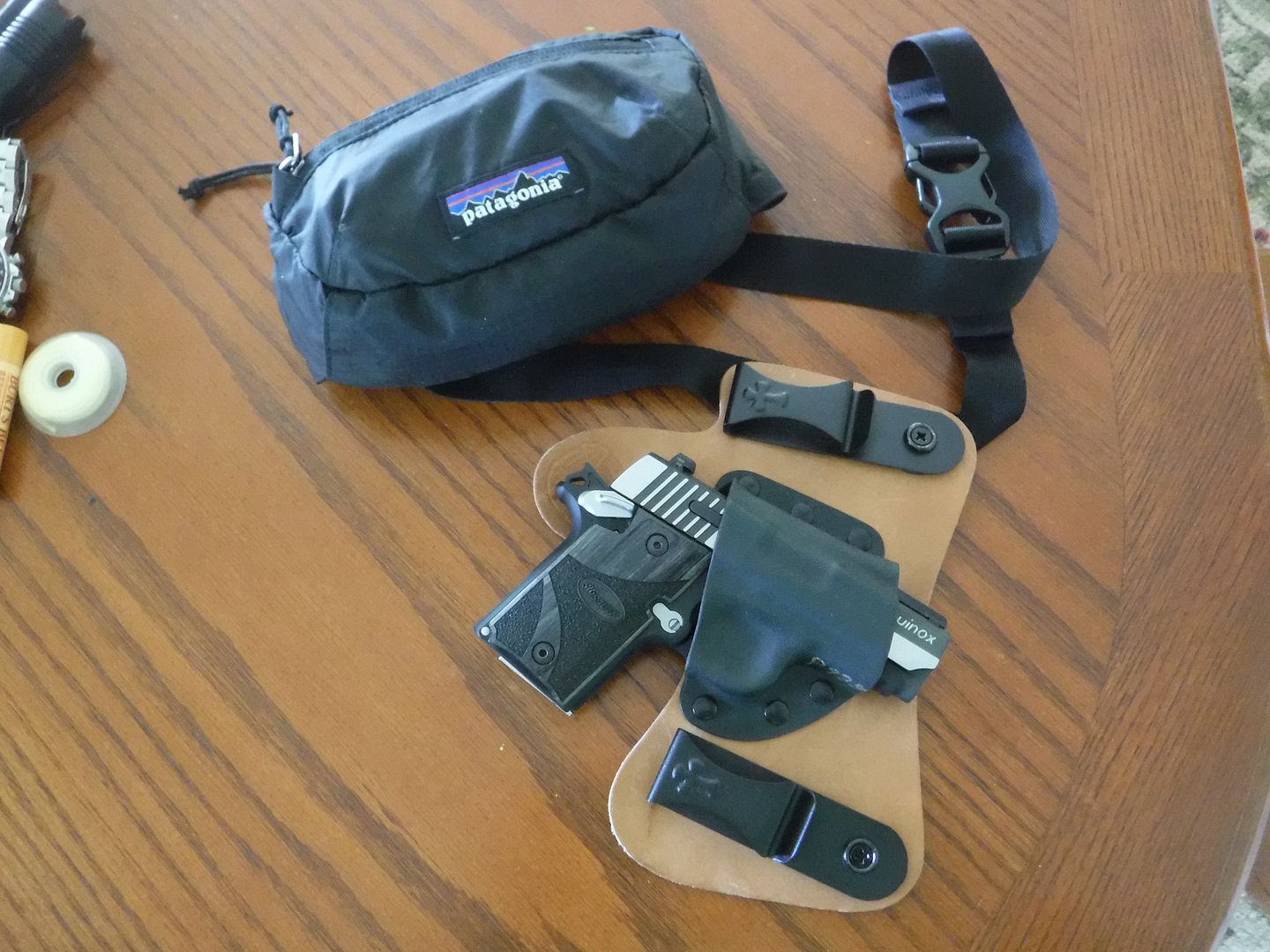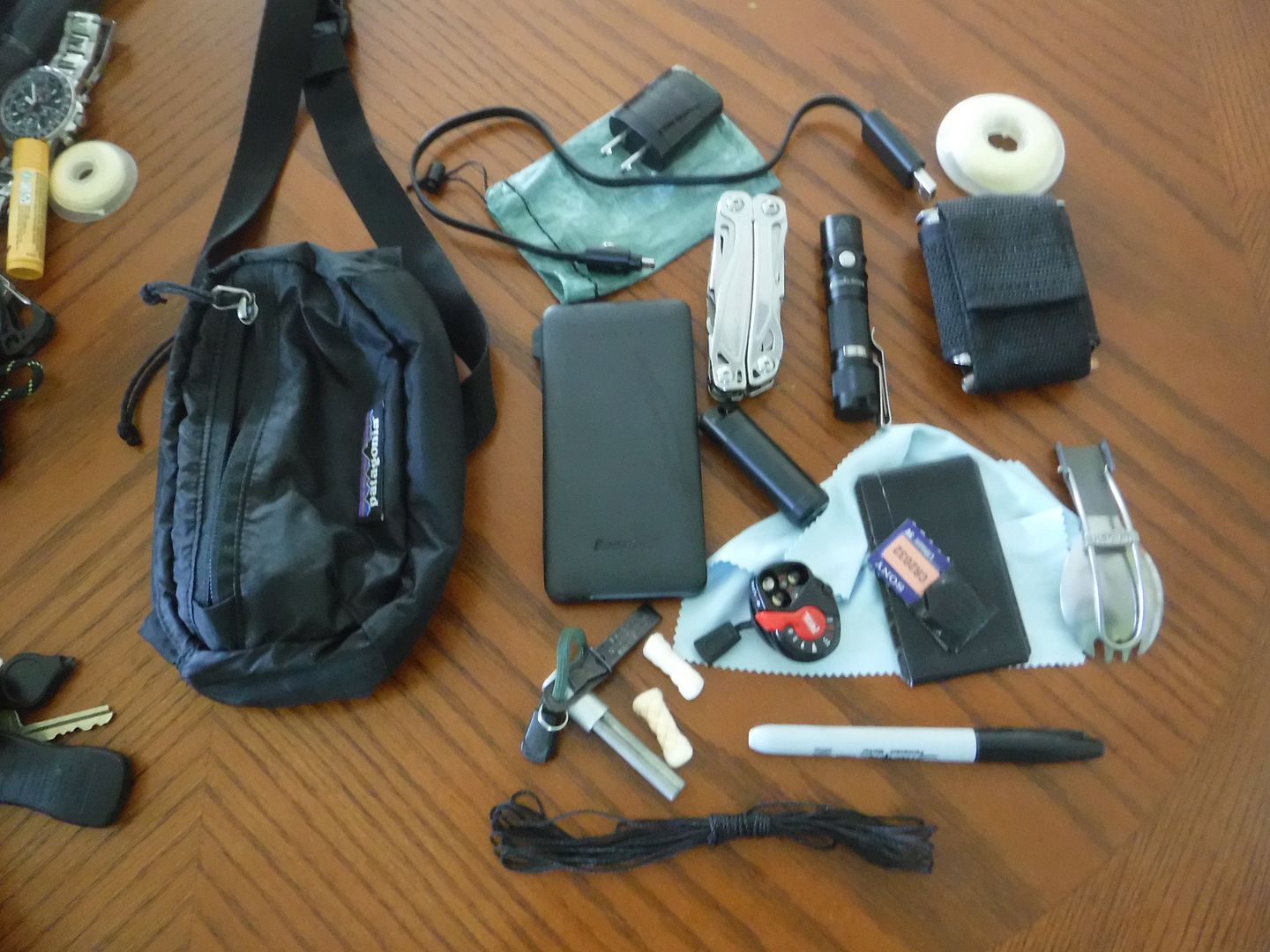 I typically have the "core" for every activity from backpacking to combat, but I will often adjust based on actual occupation or activity and sometimes I do get a larger EDC bag such as an HPG Kit Bag (used for backpacking) or my work EDC bag, which is a backpack.
ROCK6